The 'TikTok influncer' Rory Teasley was killed! Boyfriend 'Docquen Jovo Watkins' for death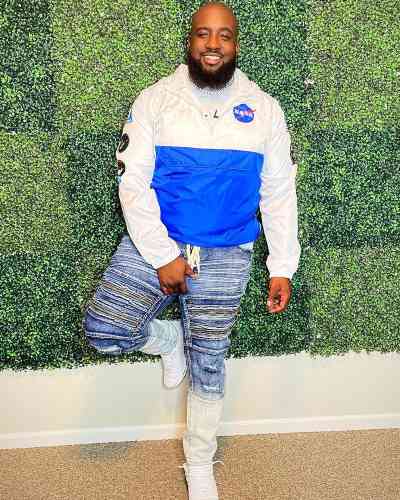 The TikTok star Rory Teasley was killed by his boyfriend Docquen Jovo Watkins after having an argument over a video game
Rory was a renowned Tiktok star, model, and social media influencer
The couple has been dating for over 10 years
---
The Tiktok influencer, Rory Teasley, 28 was found dead on January 6, 2022.
According to Sheriff Michael J. Bouchard officer, the TikTok star was allegedly choked to death by his boyfriend Docquen Jovo Watkins after having an argument over a video game.
The couple got into a dispute while playing Overwatch, a team-based shooter game at a residence in Pontiac.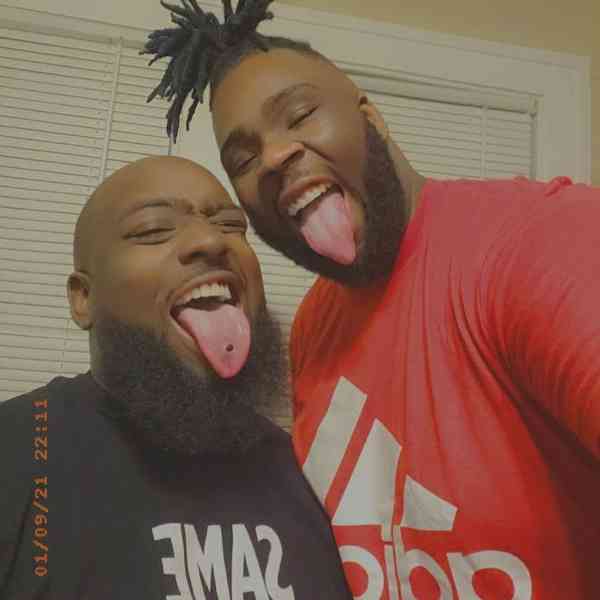 As per the police statement, Watkins called police just before midnight Thursday to report that the two had gotten into a fight and that Teasley was 'sleeping' on the couch.
But when deputies arrived at the Pontiac apartment, they found Teasley unconscious on the couch. Suddenly, he was admitted to a nearby hospital but pronounced dead.
Sheriff Michael Bouchard said,
"We see far too often across the country these days when people resort to violence over trivial and insignificant disagreements," There is never a reason where violence is acceptable over a disagreement. Those that do so will be held accountable."
The cause of his death was asphyxia and neck compression. Currently, Watkins was arrested on a second-degree murder charge. The couple has been dating for over 10 years.
Also read "What Happened To TikTok Star, Caitlyn Loane? Died At The Age Of 19!"
Who is Rory Teasley?
Rory was a renowned Tiktok star, model, and social media influencer. He was 28. His Sun sign is Aries. He celebrates his birthday on the 28th of March.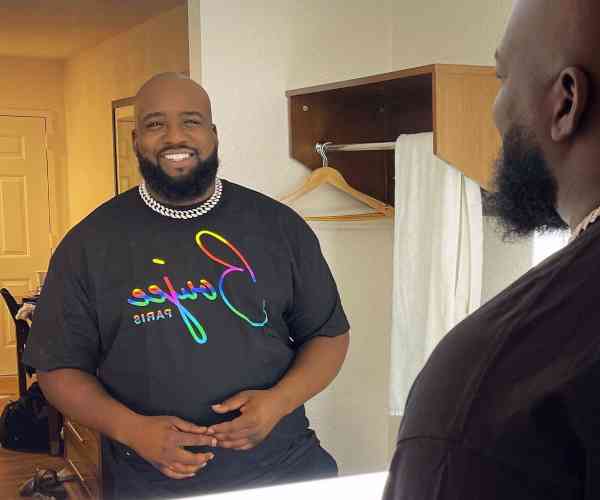 Teasley was popular on Tiktok where he was better known by his Tiktok handle 2pump4tv. As of now, the TikTok account has garnered more than 235k followers.
The last video posted to his TikTok account was shared the day that he was allegedly killed. He acted like getting old to turning 30 as he struggled to get out of bed.
He often shared his comedic and dance videos on his Tiktok handles.
Also read "Death of TikTok star Huey Haha leaves 2-year-old daughter Princess alone!"