Rosario Dawson Gets Candid About Her Sexuality; Clears The Air About Her Relationship With Cory Booker!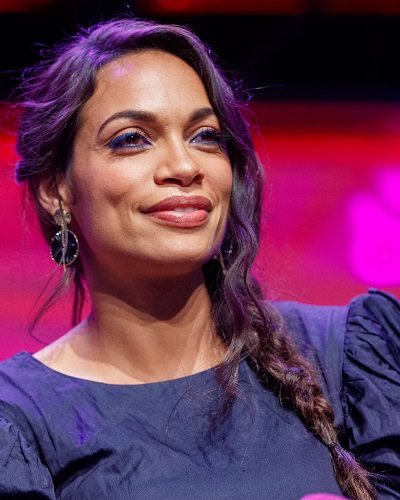 Rosario Dawson is the American actress who made the debut to the industry in the 1995 independent drama 'Kids'. She has made her numerous appearances in many movies since then.
The actress has also played many roles in various comic books. Recently, she opens up about her sexuality and also explained his relationship with Cory Booker.
Rosario Dawson opens up about her sexuality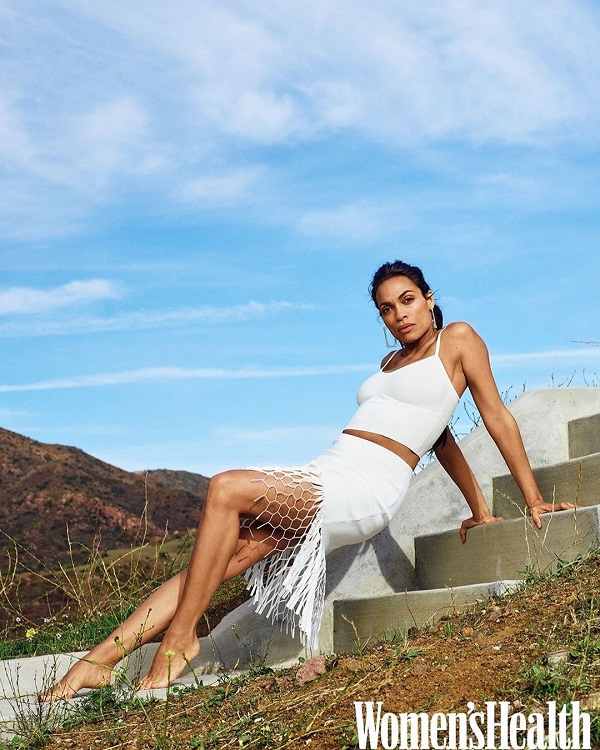 The 40-years-old actress candid while talking about her sexuality in the recent interview. There were many questions surrounding around after 2018 pride month post. She has now come out as a part of the LGBT+ community in the recent interview.
At the time, she posted a video on Instagram account where she will never be ashamed and she is what she was meant to be. Further, in the post, she also wrote she is proud of herself.
On the recent interview, she stated:
"People kept saying that I [came out]… I didn't do that. And, I mean, it's not inaccurate, but I never did come out come out. I mean, I guess I am now."
Meanwhile, she has also played the character of a lesbian on Jane The Virgin. She cleared the air about getting attracted to girls saying she never had the relationship on that space and the actress never felt like an authentic.
Back in 2018, she posted a video on an LGBTQ singer belting out powerful lyrics to the tune of Ed Sheeran's "Shape of You."
Dawson's relationship with Cory Brooker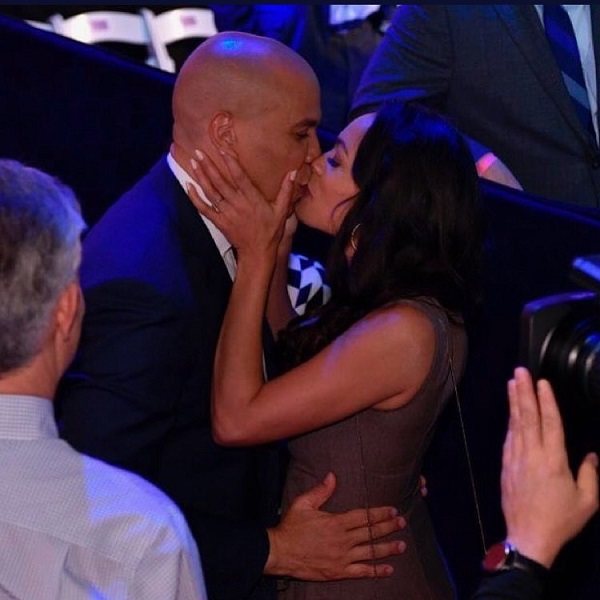 The same year she made the post on Instagram in 2018, she started dating Senator Cory Booker. At the time, she mentioned this is the time she should be responsible for her decision on choosing the love of her life. Furthermore, the actress added:
 "If you fall in love, you fall in love. But there's another aspect I had to consider: what this meant in [putting] a microscope on my family and particularly on my daughter." 
Back in 2014, she adopted a beautiful baby girl in 2014 who is now 17 years old. She has always opened up about her relationship and talked about how it feels like to date a politician. She has always been candid about her relationship with Booker, Back in January, she posted a snap of her kissing Booker with a very loving caption which reads: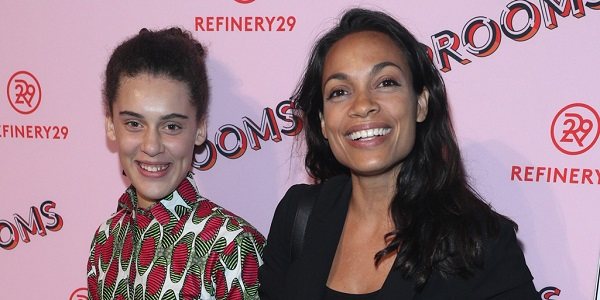 "My love, I'm always impressed with how you exude such grace and civility while expressing your passion and brilliance in response to these tumultuous times. I'm so grateful for your voice and dedication. Your love lifts us all up. Thank you."
On the occasion of Valentine's day, she shared a cute video of the couple on Instagram with the heart filter.
You may also read- Brooks Laich Has A New Year Resolution; Wants To Learn More About The 'Sexuality'!
More About Rosario Dawson
Rosario Dawson is an American actress and producer, who is popular for her role as Claire Temple on the Netflix series Daredevil. She is also known for her role in the television series Jessica Jones and she is widely recognized for her role as Abernathy Ross in Death Proof (2007). She won the Satellite Award for Best Supporting Actress her role as Mimi Marquez in Rent (2005). See more bio…
You may also read- Is Ricky Dillon Gay? He Previously Introduced Himself As Asexual!
Source: MSN, Independent, Washington Blade, Oprah Mag