Rose Byrne and Bobby Cannavale in a Relationship; Rose Help to beau Bobby get his career!!!All their Relationship Details!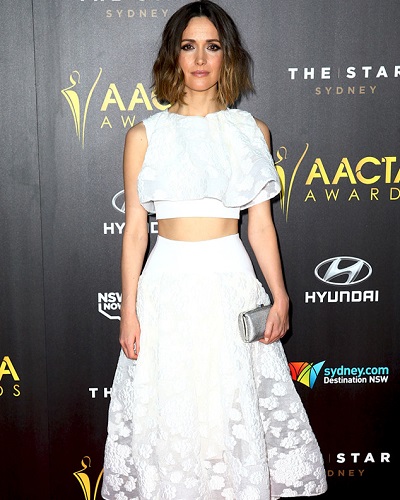 Rose Byrne is an Australian actress. She has been dating for a while and has come public about her relationship and it has been quite a talk in media.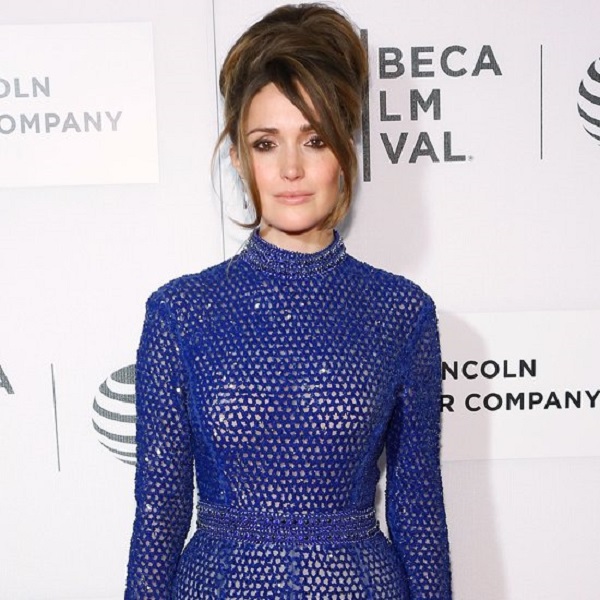 Rose Relationship Status
Rose Byrne is currently having a relationship with Bobby Cannavale. She was in a relationship with Australian writer, director and actor Brendan Cowell for more than six years.
Cowell had moved from Sydney to New York City to be with Rose, following her success on Damages. But the relationship ended in January 2010. In 2012, she began dating actor Bobby Cannavale, and in 2016 delivered their son, Rocco Robin Cannavale.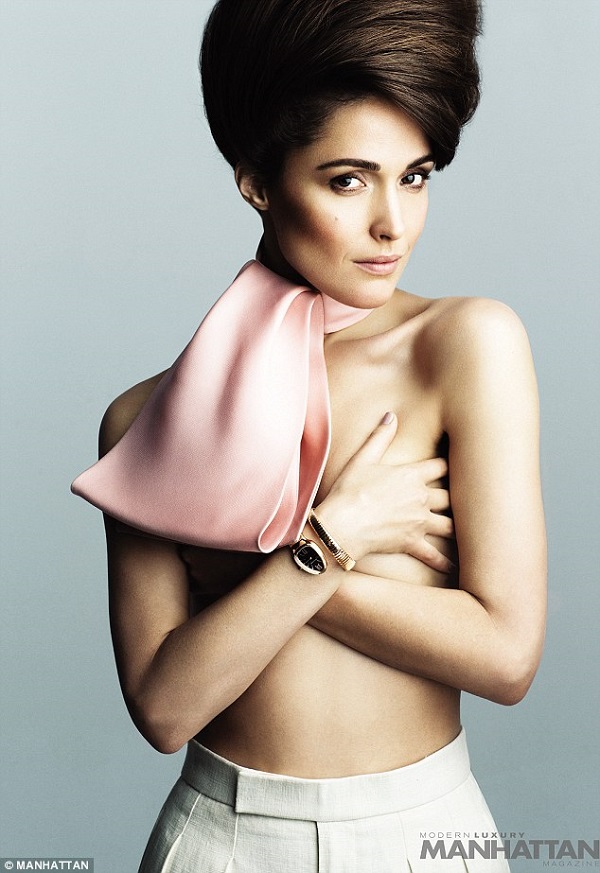 Rose relation with Bobby
Rose Byrne and Bobby Cannavale had met on the set of the modern reboot of the movie musical, Annie.
A fellow attendee said,
"They were sitting in a booth and he had his arm around her and they would kiss from time to time, They definitely tried to keep a low profile and left at separate times."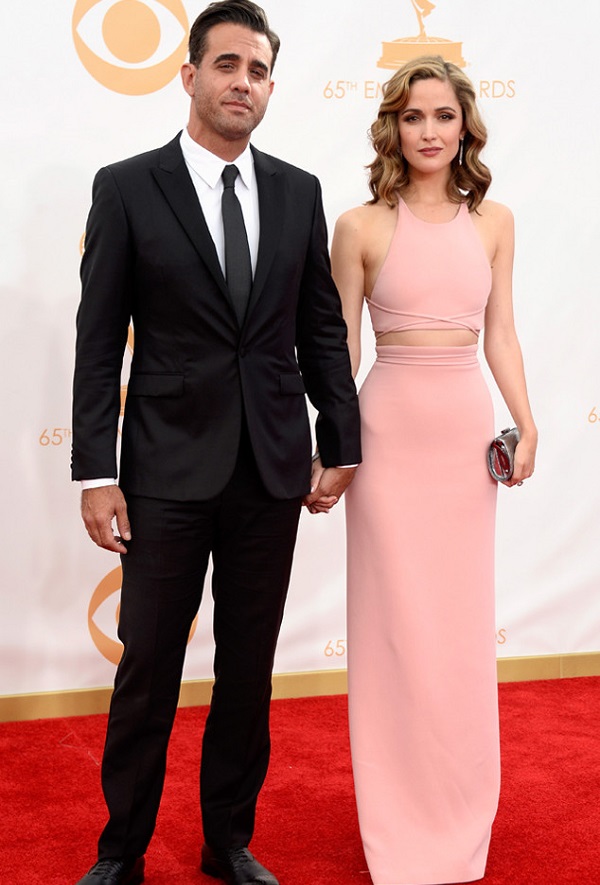 Cannavale, 42, was married to actress/screenwriter Jenny Lumet from 1994 to 2003. They also have one son, Jake, 17.
After their 2003 divorce, Bobby dated actresses Annabella Sciorra, Alison Pill and Sutton Foster. Bridesmaids star Byrne previously dated writer/director/actor Brendan Cowell and writer/director Gregor Jordan.
Rose Help for her beau Bobby Cannavale
The New York Post reported that Rose, 35, snatched Bobby a role in the comedy after going over the script with the film's writer and star Nick Kroll.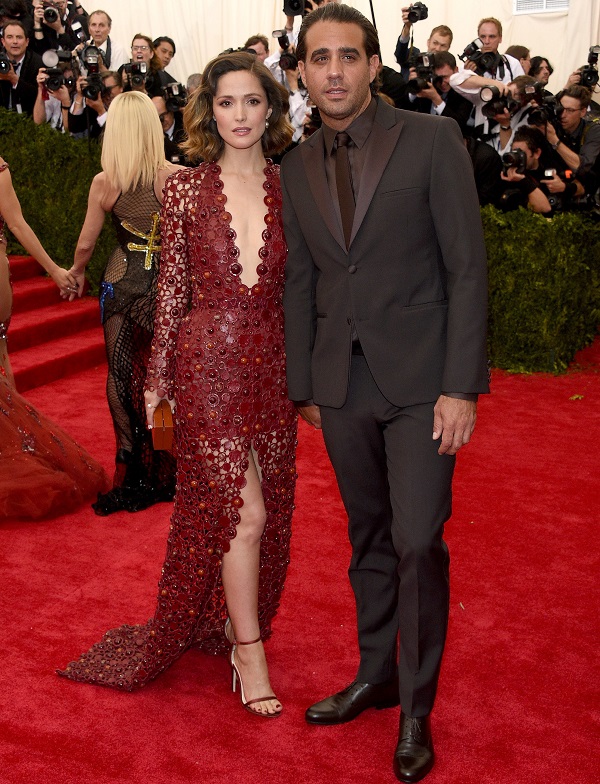 Rose also scored her beau a gig on her latest film, Adult Beginners. A source told the publication that Rose told Nick:
"This would be perfect for Bobby."
The writer said that he had thought the same thing when writing the script, he says.
"In the yet-to-be-released Adult Beginners, the real-life couple plays a husband and wife."
The story centers around a failed entrepreneur, which is played by writer Nick, who moves in with his sister and her husband, played by the Aussie actress and partner Bobby. Rose and Bobby have been dating since 2012 with the actor confirming their relationship at the 2013 Emmys, saying in his acceptance speech:
"And I want to thank the love of my life, Rose [Byrne]."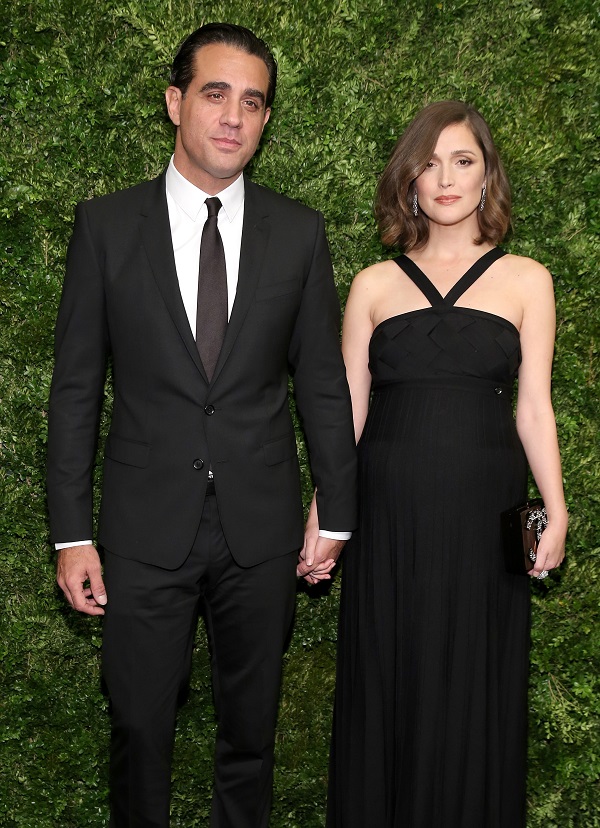 Last year Rose stated:
"I'm not a good cook, but seeing someone enjoy what you've made is so satisfying."
But pampering Bobby has taken some getting used to, she said,
"To be honest, I'm not naturally that much of a romantic person—Australians don't like making a fuss."
You may like to read Dani Mathers convicted for Body-Shaming 71-YEAR-OLD Woman at Gym
Small Talks
Rose caused a laugh when she mentioned on The Tonight Show With Jimmy Fallon, where she described the moment when Bobby had a brush with some native fauna.
"My parents live in Tasmania, which is a kind of remote part of Australia, it's a beautiful property they have with animals everywhere, with kangaroos in the morning,"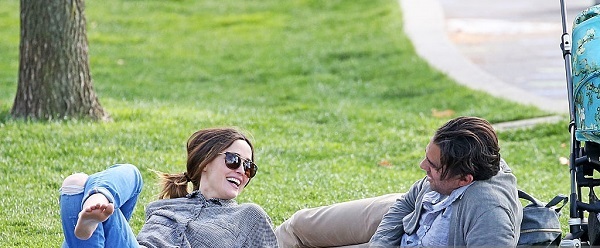 "One morning we woke up, and there's this bird in Australia called a Kookaburra, which is a very beautiful native bird and it makes a very interesting sound, which I'll try and do…"
And with that, she imitated the high-pitched, unique call, complete with Bobby's shocked facial expressions.
She added:
"It really does sound like that. I'm not making it up. It's even louder than that. It's a really crazy sound. I'm so used to it, so you wake up and you hear it and it's usually when you're in the country and stuff, not in the city so much."
Update on their relationship
The couple is very much in love and together and has welcomed their second son, Rafa Cannavale in November 2017.
Also read Dani Mathers apolozises for the Locker room incident and claims that it has definitely affected in her relationship!
Short Bio on Rose Byrne
Rose Byrne is an Australian actress. Byrne made her screen debut in 1992 with a small role in the film Dallas Doll. Since then, she has played in many films like The Goddess of 1967, Troy, 28 Weeks Later, Knowing, Insidious, X-Men: First Class, X-Men: Apocalypse, Bridesmaids, Neighbors, Spy, etc. – See more at…