Roseanne Barr breaks her silence after her ABC show cancellation and tweets apologies!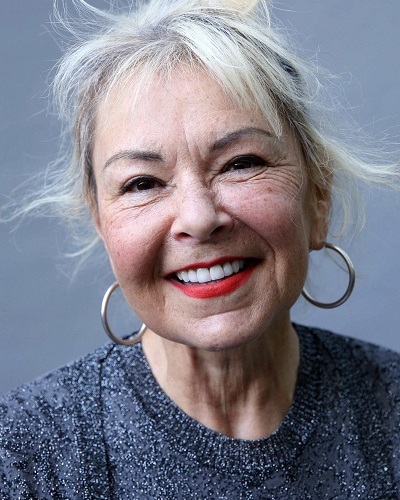 TV personality Roseanne Barr has landed into controversy due to her statements which did not go well with her viewers as well as her employer ABC Channel. Her show was terminated and Roseanne Barr has been contemplating and reflecting since then. She has now broken her silence and tweeted on it.
ABC cancels her show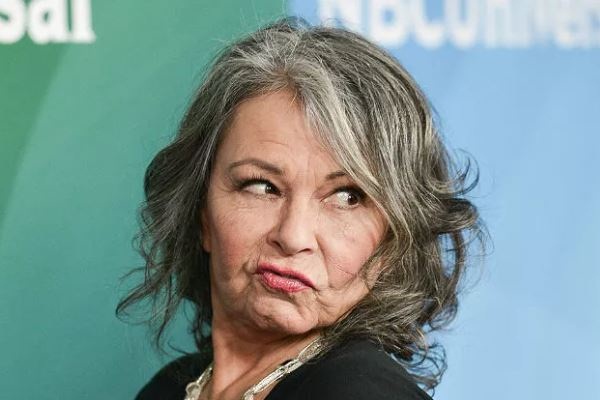 Roseanne Barr had tweeted this May and said that Barack Obama's adviser Valerie Jarrett is an ape. She later deleted that tweet but it was already seen by many. ABC canceled her show due to this racist tweet and in spite of her begging them to let her continue, it fell on deaf ears.
Also read Roseanne Barr's acting career is mostly under the spotlight, but what about her husbands, relationships, and children? Read it all here!
Roseanne breaks her silence
After some weeks of introspection, Roseanne, 65 broke her silence and has said that she evaluated herself and has reached the conclusion that she is not a racist. She wrote a lengthy message on her Twitter handle and explained and apologized for everything. She wrote:
"1) I want u all2 know I'm fine. I've been using this time2 reflect &2 gain insight on what I said & how it was misunderstood..," Barr tweeted. "Needless2 say I'm NOT what people have accused me of! I've never practiced "RACISM" in my entire life & never will. Meantime… 2) I've been watching this new doc called "Malcolm X: An overwhelming Influence on th Black Power Movement." Directed by my dear friend Thomas Muhammad (my campaign manager in 2012)who called me immediately when my show was canceled."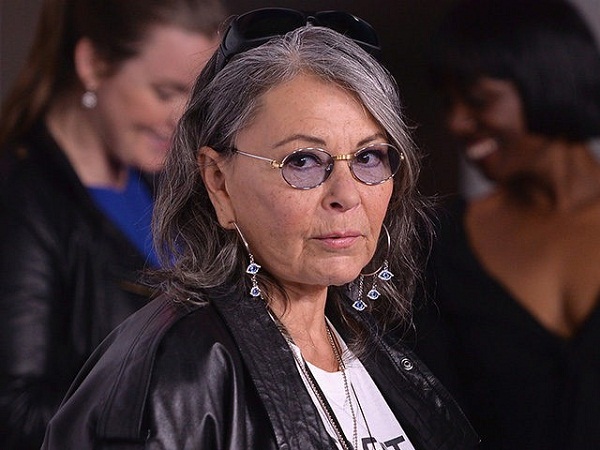 She added:
"If you have any questions for me, direct them to Mr. Muhammad please. Be sure to watch his brilliant movie!" 
Similarly, she also said that Mr. Muhammad has agreed to speak for her. Also, she said:
"He knows the work I have done in civil rights against racism ALL MY LIFE & understands my tweet was about Iran's regime, not race-The website is: http://www.bbunity.com ," 
She also disclosed that during these sad times she used to also listen to Kanye West music and that it inspired her. She wrote:
"MUCH LOVE 2 U all-thanks for helping and praying for me! It worked! Listen to @kanyewest new album about mental illness, it's the greatest thing ever,"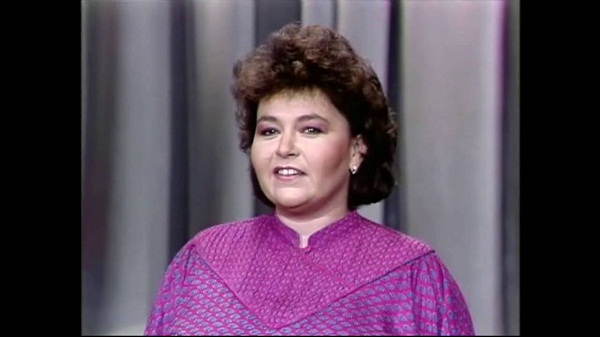 She further tweeted:
"guys, I have been planting trees digging in the earth singing and feeling a great deal of relief. I will begin to speak for myself in media soon."
Roseanne defends herself
Roseanne defended herself and said:
"Rod Serling wrote Planet of The Apes. It was about anti-semitism. That is what my tweet referred to-the anti semitism of the Iran deal. Low IQ ppl can think whatever they want."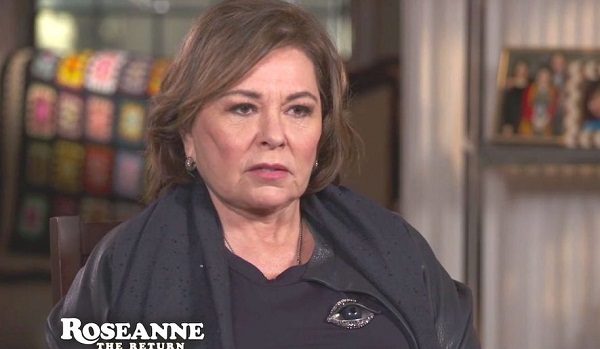 She continued tweeting:
"My mind went into deep shock and my body too. I see clearly now. My faith is stronger today than ever before. I have faith in the American people to free their minds & unite. I have developed a bit of palsy in my head and hands due to the stress I have lived thru-I sleep alot now-without ambien too, thank G0D!! goodnight-we are winning! don't give up! PEACE is coming,"
Also read The ABC of ABC's David Muir's sexuality! Is he gay, bisexual or straight? Let's try to find out!
Her other apology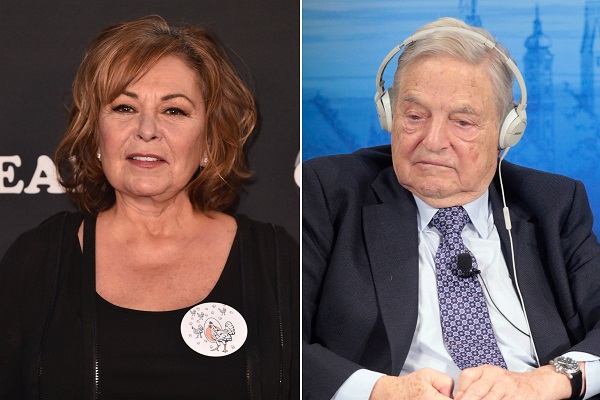 She had stated that she had taken ambient medicine and that had affected her writing. Likewise, she even put in an apology to George Soros whom she had called a Nazi. She said:
"I apologize sincerely to @georgesoros. His family was persecuted by The Nazis & survived The Holocaust only because of the strength & resourcefulness of his father."
She also gave her fans a link to Soros' philanthropic foundation, the Open Society Foundations.
Short bio on Roseanne Barr
Roseanne is a famous American standup comedian, television, film and theatre actress, writer, director, and producer. She is famous for her quick wit, caustic comments and intelligent as well as funny insights into the relationship between man and woman and a woman's struggle as 'domestic goddess'. She started off her career as a standup comedian by doing standup acts in local clubs of Denver and Colorado, after running away from her parents' home at the age of 18. See more…
Source: opensocietyfoundations