Roseanne Barr's acting career is mostly under the spotlight, but what about her husbands, relationships, and children? Read it all here!
On the series Roseanne, Roseanne Barr plays a wife dedicated to her husband and children. But her real life is not as depicted by herself in the series.
Recently, she had tweeted racist comments. And the price she paid for those tweets? Her entire show! the show was canceled by the ABC and her agency dropped her as well. But what about her love life, boyfriends, and husbands? Read on to know them all!
The 65-year-old actress is not married at the moment but she has said "I do" at the altar three times.
Roseanne's first marriage
Roseanne's first marriage was to Bill Pentland. Bill was the Roseanne Executive Consultant. He worked there from 1974 to 1990. The couple had fallen in love while filming and had finally tied the knot in 1974. After several rough patches in their relationship, the couple divorced in 1990.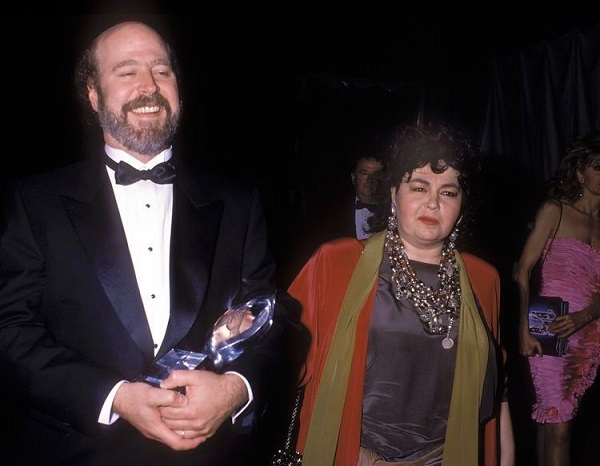 The ex-couple shares three children- Jessica Petland, 43, Jennifer Petland, 42, and Jake Pentland, 40.
The second marriage
After the divorce from Bill, Roseanne moved on to date Tom Arnold, a legendary comedian. They were soon in love and inseparable. They had finally tied the knot in 1990. But after 4 years together as a married couple, their downfall came with the divorce in 1994.
They have no children together. It is also said that they are on good terms. Tom actually worked as a presenter on The Roast of Roseanne Barr in 2012.
Also read: Roseanne Barr breaks her silence after her ABC show cancellation and tweets apologies!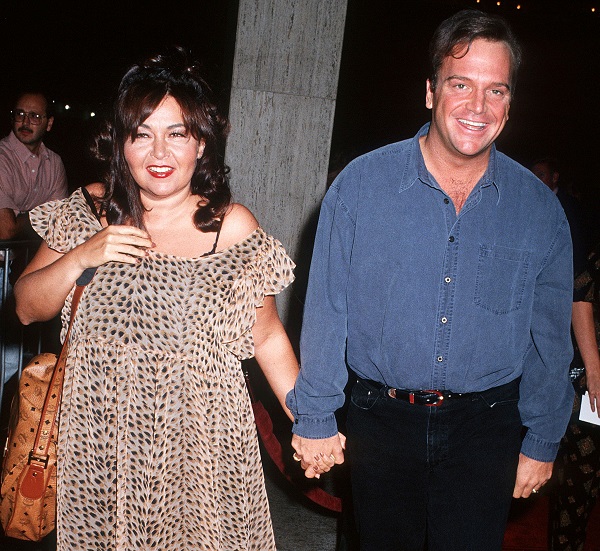 The third husband
After Tom and Roseanne separated, she was quick to get married to Ben Thomas. The now ex-couple married in 1995. With their seven years of marriage, they had a son whom they have named Buck Thomas. Buck is now 23 years old. Their marriage ended in divorce in the year 2002.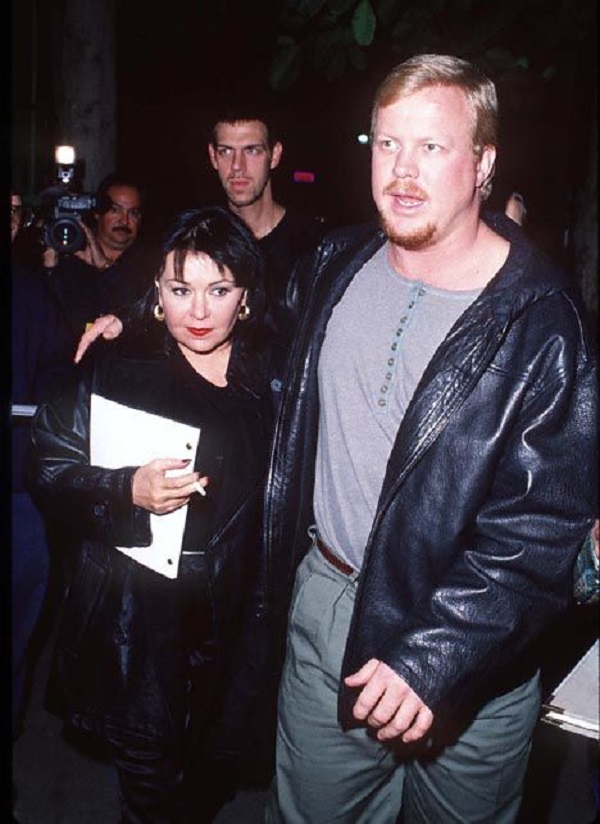 Roseanne Barr first child
Many of us don't know this fact but Roseanne had her first child when she was still a teenager, at 17! It was in 1970 and 4 years before her first marriage. She had a daughter then and had named her Brandi Brown. As she was a young single mother and could not provide for her daughter, she had put Brandi for adoption.
However, there is a happy ending for the mother and daughter. They finally reunited after 17 years and Brandi also worked as a production assistant on Roseanne.
Also read: His life in a nutshell! John Goodman's career heights, ebbs of life and cataract surgery!
Roseanne's current relationship
Roseanne is not married currently but is not single. She is in a relationship with her longtime boyfriend Johnny Argent. The two had begun to date in 2003, after divorcing from third husband Ben Thomas. They have been together for 15 years now but loves to stay out of the public eye.
Over the years, the couple has worked together in many projects such as The Real Roseanne Show, Roseanne's Nuts, and Rockin' with Roseanne.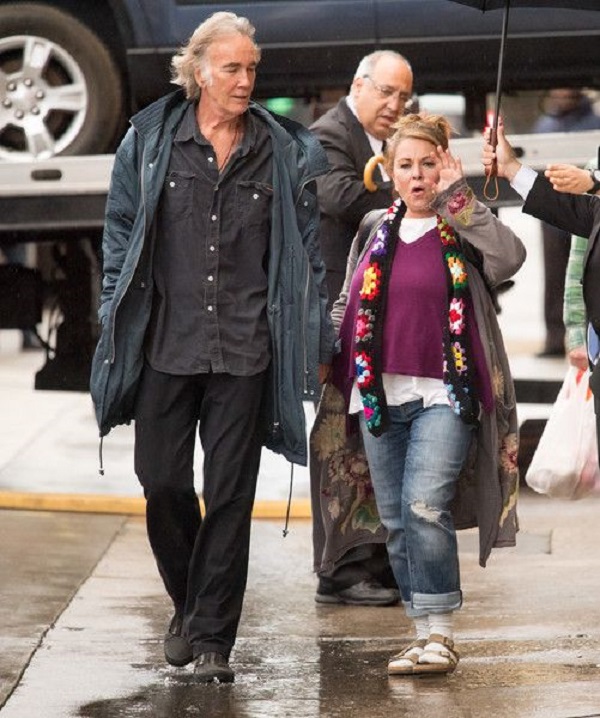 Short bio of Roseanne Barr
Roseanne Barr was born on November 3, 1952, in Salt Lake City, Utah, the U.S. Her full name is Roseanne Cherrie Barr. Her family is Jewish. Her parents are Helen, a bookkeeper and cashier, and Jerome Hershel Barr, a salesman. She is the oldest among four children.
At 6 years of age, she discovered her first public stage. She lectured at LDS churches around Utah.
At the age of 16, she was hit by a car that resulted in a traumatic brain injury. She was institutionalized for eight months at Utah State Hospital after her behavior changed radically.
And in 1970, when she was just 18 years old, she moved out of her parent's home saying she is going to visit her friend in Colorado for 2 weeks. But she never returned to stay with her parents!
By profession, Roseanne is an actress, comedian, writer, and television producer.
Also read: Kirk Frost and Rasheeda filed for divorce but they are back together for various reasons: children, mother, birthday…
Reference: (closerweekly.com, Wikipedia.org)