Roshanda Perrio not happy with her weightloss journey! Does her doctor have crush on her?
Roshanda Perrio was featured in the 6th season of My 600-lb Life. She was 803.7 lbs at the beginning of the show. After 12 months she lost around 198 lbs and became 605.7 lbs. Not just Roshanda but her family also suffered from the weight issue. Her family member Clarence and Brandie was also part of the show.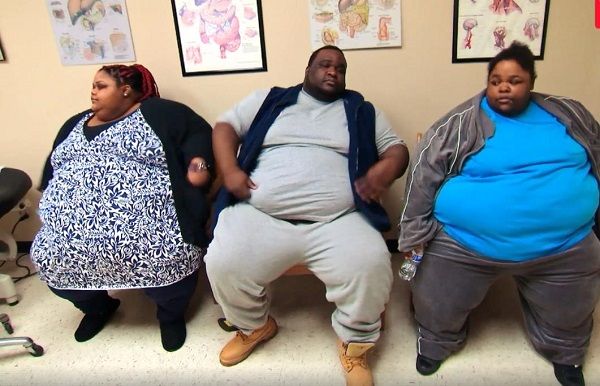 Roshanda and her family's weightloss journey
Clarence and Brandie have shown drastic weight loss and have had their weight-loss surgery as well. But now the three have again gained the weight back. They visit Dr. Nowzaradan's clinic for a check-up appointment to see how they are progressing, and to find out if Roshanda is still on track to go under the knife. Her both family members had gained weight.
Roshanda said,
"Seeing Brandie and Clarence's weight check-in made me a little nervous since their weight went up a little bit. I was almost under 600-lb last time, since I was at 605-lb, so my goal was to at least get in the 500s."
She measured 626.8 lbs which meant she has gained 21 lbs from her recent weeks. She was very upset by the fact and her sadness was visible in her face. Perrio knew her weight-loss surgery is slipping out of reach. She said,
"I'm really upset that I let this happen,"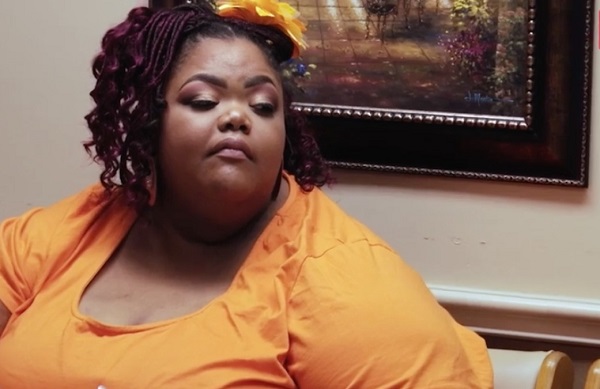 Roshanda continued,
"I'm scared about what this means. I'm scared about what Dr. Now's going to tell me about my surgery, because I've worked so hard for this and I can't lose it."
Also read Shanna Moakler has a shocking weighloss! Know more about her weightloss journey
Does Dr. Nowzaradan has a crush on Roshanda Perrio?
It is known from the show that Dr.Nowzaradan is always known for being strict and harsh with his patients when they are not losing the weight they are meant to. But it is different when it comes to Roshanda. He is different towards her.
Doctor decided to be soft to her and motivated her to lose more weight with a smile on his face. Due to his such behavior fans were surprised. Fans are not used to seeing doctors go soft on his patients. Even though Roshanda had struggled with weight loss and lost weight she is not happy.
Likewise, Dr. Nowzaradan was the one who was very happy to see her. He was happy to know that she had lost more weight than the last time. Likewise, he motivated her to lose more weight and stick to what she had been currently doing because it was paying off.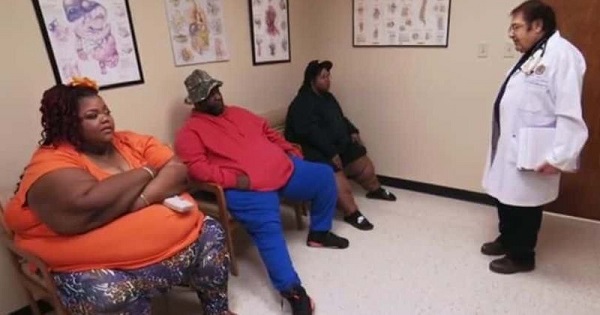 Roshanda looked well dressed and fans thought that there was something cooking between them. One of the fans joked,
"I think Dr. Now has got a little crush on Roshanda. He's more smiley and rambly with her,"
Fans thought that she was well dressed and looked beautiful on her makeup to impress the doctor. Some fans think that there is more to their story. What are your thoughts about the two?
Also read 90 Days Fiance's Jorge Nava's split from wife Anfisa Nava. Reason: Attention after he lost 125 pounds!