Rowan Atkinson on Graham Norton Show! Rowan feels that Mr. Bean may not be revived again!
The legendary actor Rowan Atkinson who played the famous Mr. Bean on TV is happy about his fame but has announced that he does not think that the character would ever be revived anytime soon. But he continues to also be optimistic and feels that 'one should never say never'.
Rowan Atkinson on Graham Norton Show
Rowan Atkinson was on the show of Graham Norton and stated that he has essentially closed the chapter of Mr. Bean. Comedy fans would, of course, be disappointed on learning this sad news.
Mr. Bean is an iconic and extremely popular character played by Rowan Atkinson and it has been on the TV screens since 1990. A series of small movies were made initially and these became so successful that they led to a blockbuster.
The character was later transformed into a cartoon form for the little kids and this too was extremely popular. It ran for nearly 12 years before its end in the year 2016.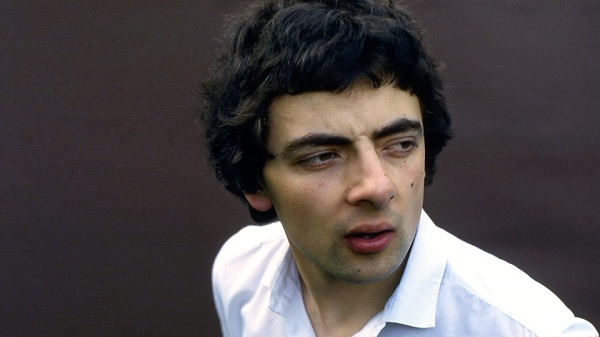 Also read Russian billionaire Roman Abramovich has purchased a home in Manhattan and the renovation cost could reach $ 100 million!
Rowan Atkinson and his statement on Graham Norton's show
Rowan said on the show:
"I doubt that he will reappear, but you never know. 'You must never say never again. You must never say never, but there does come a point where you feel like you've done the most of what you want to do with things."
Mr. Bean was a non-speaking role that was meant for comedy and hence everyone could enjoy it. Rowan said that the nature of the role was such that people around the world could enjoy it and it received universal acclaim.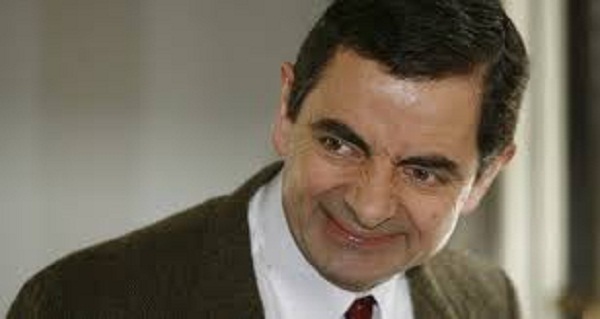 The comedy roles of Rowan Atkinson and his sidekick Baldrick in Blackadder
Rowan Atkinson had become a cult actor and landed several comedy roles. His comedy career started with his role in the British sitcom Blackadder. Tony Robinson had played the character of his long-suffering sidekick named Baldrick. In a recent interview, Tony had talked about the possibility of the fifth series of this famed BBC comedy.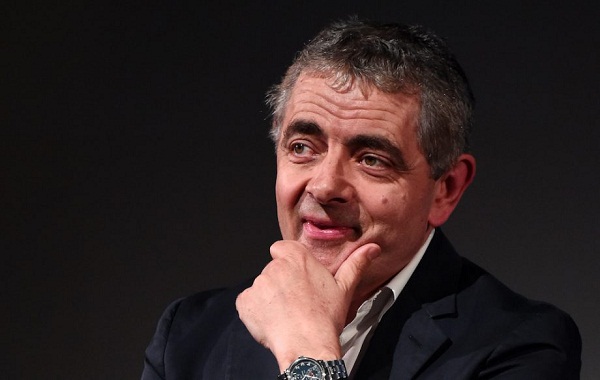 Tony was talking to The Sun when he mentioned that a new version of the series might hit the TV screens. He said:
"We'd have to get the old group back together again. I know everyone is busy doing wonderful things, but we all have fond memories so I'm sure we would work it out."
The title role in Blackadder was played by none other than Rowan and the show was focused on different aspects of British history. He was supposedly shown as a man of power and influence. The other cast members were Hugh Laurie, Brian Blessed, and Stephen Fry. The different historical eras covered in the sitcom included the Middle Ages, the Elizabethan era, the Georgian era, and last but not least World War I.
You may like to read Irish TV presenter Graham Norton slams celebrities and the billionaires for tax evasion!
What is Rowan Atkinson's net worth?
Rowan is said to be one of the richest comedy English actors. According to 2019, his net worth is estimated to be around $130 million. He charges £11 million per Mr. Bean franchise whilst for other movies and appearances his income is 2 million USD.
Short Bio on Rowan Atkinson
Rowan Atkinson is an English actor, screenwriter, and comedian. People mostly recognize him as Mr. Bean and also for his work on the sitcom 'Blackadder'. Additionally, he is also famous for his performance in 'Johnny English' and 'Johnny English Reborn'. More Bio…
Credit: (metro)