Roxanne Pallett and Jason Carrion are married but had to forego their honeymoon due to his work!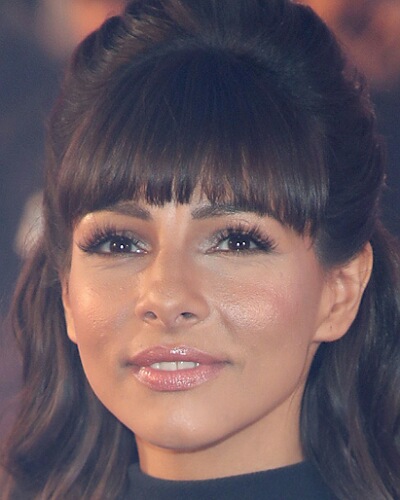 Roxanne Pallett, 37 secretly wed the New York firefighter, Jason Carrion, 33.
But they could not spend enough time together when Jason had to report for duties.
And the couple sadly had to even cancel their honeymoon for it.
---
Roxanne Pallett and Jason's Carrion-marriage and honeymoon
The newlywed couple, Roxanne Pallett and Jason Carrion secretly wed after their engagement in November 2019. And we learn now that the couple could not even enjoy their honeymoon.
They just had a quick spa break together. The reason was that Jason had to go back to his work soon after their wedding.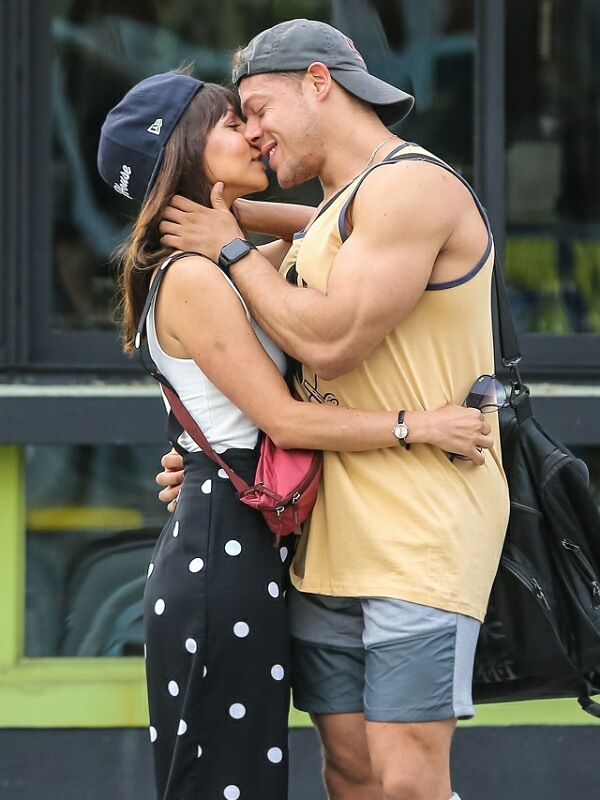 The former CBB contestant, Roxanne revealed to Mirror:
"It was the most perfect day saying 'I do' to the most perfect man I've spent my life praying for."

"We are now going to a spa retreat to relax before J returns to full duty at the firehouse."
More about the couple's relationship
In 2018, Roxanne was left suicidal after she accused fellow contestant Ryan Thomas of punching her. An investigation into this episode proved that she was lying and no such physical abuse had taken place. Hence, people and the media heavily criticized her for it.
And then she found love in firefighter Jason Carrion. He was on the show Married At First Sight in 2014. And on the show, he wed Cortney Hendrix. However, by February 2019, they got a divorce which they settled amicably.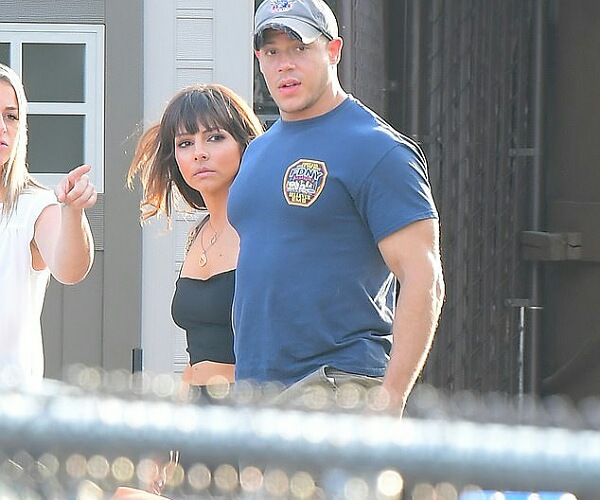 Subsequently, Jason proposed to Roxanne last November and after that, they went on a romantic break to Miami. Roxanne shared the news with her fans on Instagram.
Additionally, on Thanksgiving, Roxanne uploaded a photo of herself kissing Jason on the cheek against the backdrop of the Verrazzano-Narrows Bridge.
She recalled:
"This time last year, I was in my scruffs, sobbing into a bowl of mac n cheese, having not showered for days."
Roxanne has her mother's support
Her mother supported her at this dark hour and advised her to cling to and focus on those who were helping her and not kicking her down. She started to realize and practice gratitude.
She stated:
"As I began to realise how lucky I actually was, the tough times that had broken me soon faded into the background. I began to see my life change shape for the better. A day at a time. It was almost like the moment I looked for the good, it actually blossomed into a better view from where I was standing."
And after this secret engagement, the couple wed in New York in a secret and intimate ceremony in the presence of 10 close friends and family members.
Earlier, Roxanne had admitted that her fiance Jason was one of the big reasons that she managed to pull herself out of her emotional breakdown.
The couple's wedding celebration
After the secret wedding, news came out about what Roxanne wore for the great occasion in her life. She donned a strapless gown of ivory color that had beaded decorations on it with a fishtail finish.
She had a dazzling tiara on and also wore a traditional veil. Instead of the bridal bouquet, she just had a single white rose in her hand.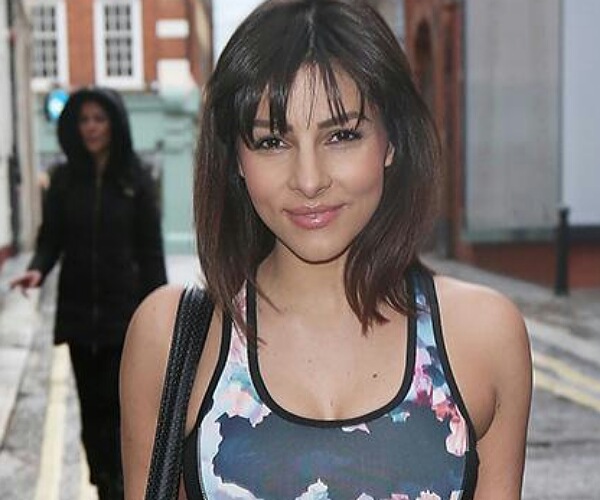 While the bridegroom Jason was at his best in his FDNY uniform during the ceremony. Jason's mother is no more and on this occasion, Roxanne's mother read a poem that was penned by the late mother of Jason.
Roxanne is out of her problems and has started advising those in need. She wrote:
'To anyone who is in the midst of their darkness right now, I promise you, with the right thought process you can & will come through it, as I have. Just find little blessings in every day & let those overshadow the difficulties.'
Short bio on Roxanne Pallett
Roxanne Pallett is an actress and singer from England. She rose to prominence after appearing in the popular ITV soap opera Emmerdale. Furthermore, she is also a co-founder of the band named Urban Angel.
Additionally, the British actress has also starred in a couple of hit horror films such as Lake Placid 3, Wrong Turn 6: Last Resort, and Devil's Tower. More bio…
Source: Daily Mail UK