The life of Roxanne Pallett takes a severe dip after split from fiance Lee Walton and unwelcoming TV comeback!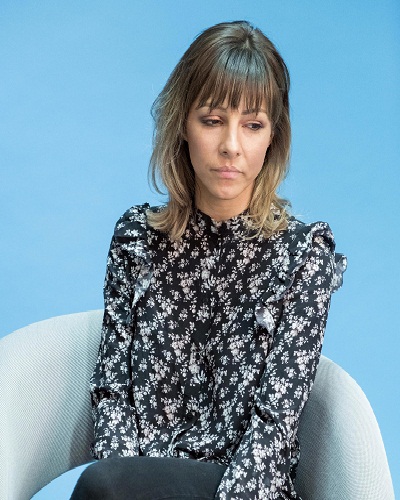 After the much-publicized punch-gate scandal of Roxanne Pallett on CBB, she garnered a lot of hate from the show's viewers.
Though her professional life came tumbling down, her fiance Lee Walton stood by her side.
But it seems, he too has left her and her personal life is in shambles.
---
Lee Walton leaves Roxanne Pallet
Lee Walton who was Roxanne Pallet's biggest supporter during her CBB scandal has also left her side. The Sun has reported that Lee is no more with Roxanne and is, in fact, with another mystery woman. Lee has called off his engagement to Roxanne and moved on with another woman.
Lee Walton and the other woman in his life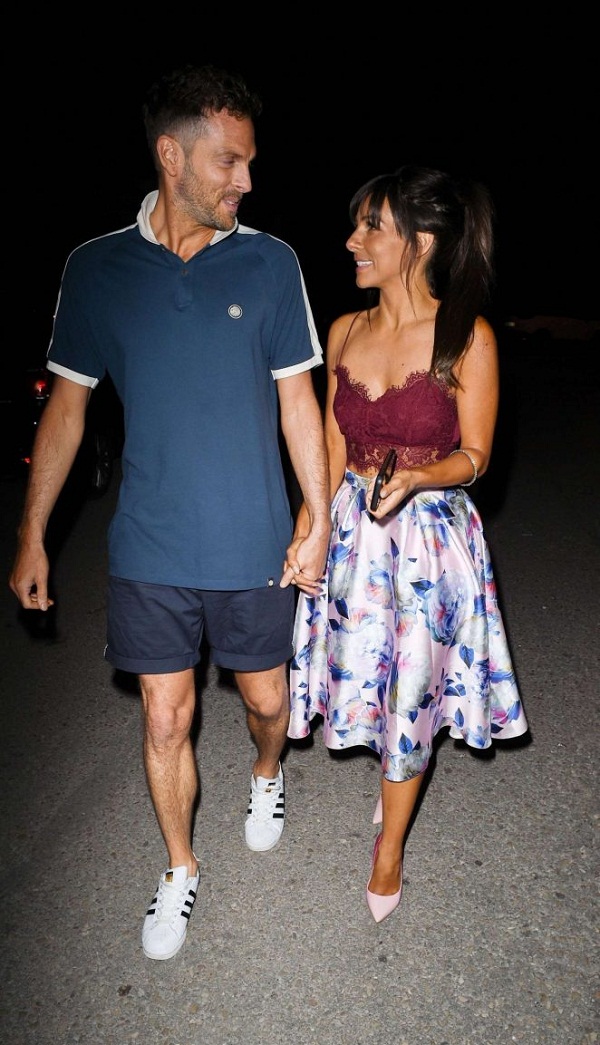 The steelworker has been spotted with another mystery woman. The lady in question is, blonde and was at a birthday dinner with his parents last week.
Could it be a, blossoming love? It does look like one since an insider also revealed that he has broken up with Roxanne.
The source said:
"Roxanne's whole life appears to have fallen apart in the past six months. Professionally no one wants to touch her and now her personal life is in tatters."
"She and Lee got very serious very quickly but it has ended completely."
"She is gutted,"
Roxanne Pallet and Lee Walton – their relationship
Roxanne and Lee had been dating for just a week when he went down on one knee and proposed to her.
She had recalled how in August 2018, Lee and she were getting ready for a night out when he popped the question. People thought she was crazy to have said Yes to him.
The proposal was so sudden that Lee did not even get an engagement ring for her. But the couple decided to get matching tattoos to commemorate the event.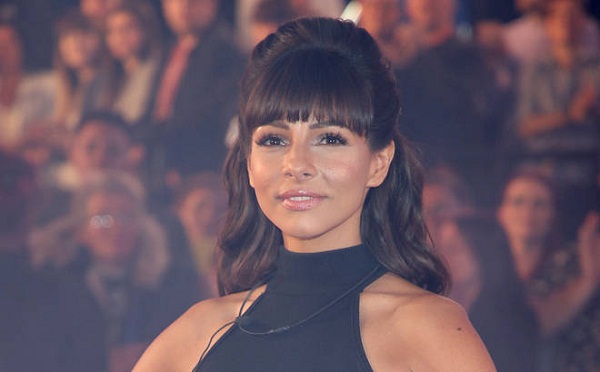 While Roxanne was on CBB, there were rumors that she was flirting with her housemate Ben Jardine. Ben had gone on camera, to state that he loves Roxanne.
Lee was with Roxanne during all this and said:
"Rox does have an off button but only i know how to work it,"
Roxanne Pallet and her comeback on TV
Roxanne Pallet, 36 has returned to TV and appeared on Celebrity Coach Trips. The show was filmed one year back before her CBB scandal.
But the viewers of the show are unhappy to see her back. They do not want to watch her on TV after she tried to ruin an innocent man's life.
One angry fan wrote:
"They've NEVER let roxanne pallett do celebrity coach trip………. the woman's a f***ing psychopath who nearly destroyed an innocent man's career and LIFE and they're there allowing her to carry on making money from tv???????"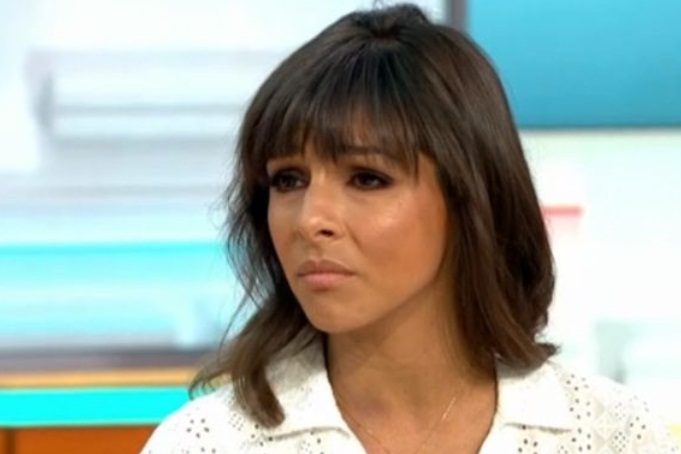 Another tweeted:
"Why has Roxanne Pallett been given any air time on coach trip after what she did? @E4Tweets.'"
A third expressed:
"F*** I did not realise Roxanne Pallett was on Celeb Coach Trip Pray4Brendan."
Another upset viewer wrote:
"Why Roxanne Pallett was not on Celebrity Coach Trip as show returns keep the physco off tv please!!' [sic]. "
Short Bio on Roxanne Pallett
Roxanne Pallett is an actress and singer from England. She rose to prominence after appearing in the popular ITV soap opera Emmerdale. Furthermore, she is also a co-founder of the band named Urban Angel.
Additionally, the British actress has also starred in a couple of hit horror films such as Lake Placid 3, Wrong Turn 6: Last Resort, and Devil's Tower. More Bio…
Source: Mirror UK