Roxanne Pellet has a doughnut date with a real estate agent Mike Etherington!
Another drama has unfolded in the life of Roxanne Pellet. After her on-air drama with Ryan Thomas on Celebrity Big Brother show, Roxanne is dating a real estate tycoon Mike Etherington. Mike had earlier called her disgusting and manipulative on social media.
Roxanne Pellet and her personal life drama
After the CBB, Roxanne's then-boyfriend and fiance Lee Walton had dumped her. The Sun has reported lately that Roxanne, 36 had a new man in her life. This mystery man was having a date meal was, Roxanne. It is revealed that he is probably property entrepreneur Mike Etherington. This happens four months after her CBB scandal and separation from Lee. It was a doughnut and coffee date and the mystery man and Roxanne were exchanging flirty looks with each other. They were at a Manchester branch of Krispy Kreme.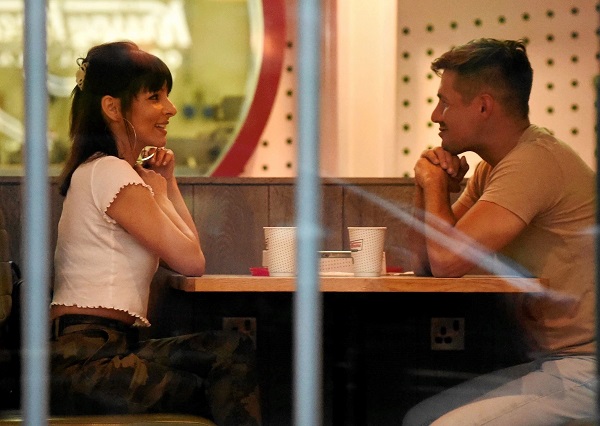 She appeared totally relaxed wearing a plain white top with khaki trousers and stilettos. Her new date was wearing a T-shirt paired with light jeans and boots.
Mike Etherington and his opinions of Roxanne
The media has gone through Mike's tweets at the time that Roxanne was on the show CBB. He was not impressed by Roxanne at that time and had labeled her as disgusting and manipulative. He wrote:
"Manipulative, disgusting, attention seeking women who fake abuse, it's not only a slap in the face of true victims but a slap in the face of the law."

"This type of person needs criminal prosecution, equal to what a genuine abuser would face. #CBB"

"Girls who lie about domestic abuse should face the same consequences as a genuine abuser would. There needs to be a strong deterrent as situations like this are a slap in the face to genuine victims, and it can undeservedly ruin a genuinely good person's life forever. #CBB."
Click to know more about The life of Roxanne Pallett takes a severe dip after split from fiance Lee Walton and unwelcoming TV comeback!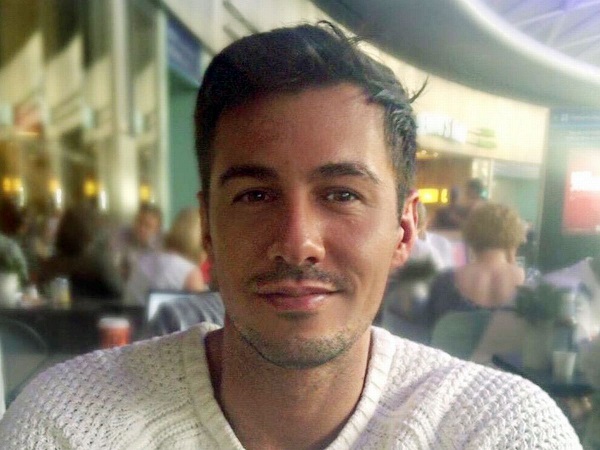 Roxanne Pellet and the CBB scandal
Last year summer, Roxanne was on the show Celebrity Big Brother. She had falsely accused fellow contestant Coronation Street star Ryan Thomas of punching her on the show. She had tearfully said that he had been aggressive towards her during a play-fight. But the cameras were rolling at that time and they did not show ant such aggression from Ryan towards Roxanne.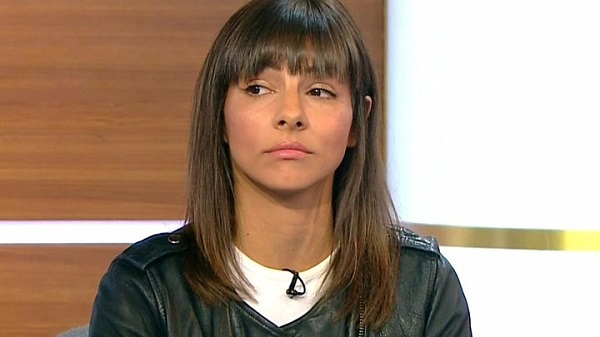 She called him a woman-beater and said she was scared of him. She said that she did not want to sleep in the same room as Ryan. Ryan won the series and she quit the show. The show fans were outraged with her behavior and false accusations and had complained to Ofcom, the TV Watchdog.
Roxanne had apologized after this scandal. But her career took a dip after that and her then-boyfriend Lee Walton also left her.
Click to read more about CBB notorious contestant Roxanne Pallett reappears on social media to defend Michael Jackson after watching 'Leaving Neverland'!
Source: Daily Mail