Roxy Sowlaty is engaged to her boyfriend Nicolas Bijan in the City of Love Paris!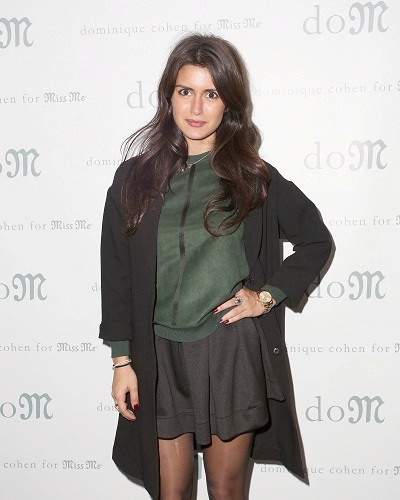 Roxy Sowlaty who is seen in the Rich Kids of Beverly Hills show is officially engaged
She got a surprise when her boyfriend Nicolas followed her to Paris and proposed to her
He posted a video to that effect on his Instagram
---
Roxy Sowlaty and her engagement video
Roxy Sowlaty was surprised and shocked when she got a proposal and an engagement ring from her current boyfriend Nicolas Bijan when she was in Paris for a girl's trip! She was taken aback.
Roxy was in Paris for a girls' trip and she was sightseeing. She was near the famous Love Lock Bridge when she got the surprise proposal!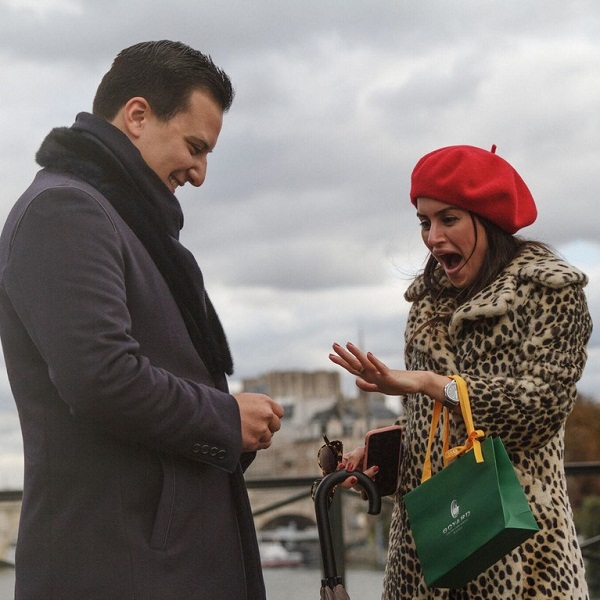 Nicolas has posted a video on his Instagram where he can be seen coming out o the Paris international airport and entering his car to meet his lady love, Roxy.
He can be heard saying to Roxy on the phone:
"I'm coming to surprise you, You have no idea. Love you."
In the latter part of the video, Nicolas can be seen going down on his one knee and proposing to the reality star Roxy. Roxy was in for a shock and she went speechless.
She could only hug and kiss him and had no words to express herself. Nicolas had popped the question with a beautiful and sparkling 8-carat engagement ring. The ring also surprised her the most but she did love it and the moment.
Roxy Sowlaty shares her engagement pictures on the Instagram
Roxy also uploaded a number of black and white pictures of her engagement on her Instagram feed. She also included in this pictures of her hotel The Peninsula Paris had decorated the couple's suite room with pink balloons and flowers. There was also the pictures of the pair put up and on the table, there were chocolates and champagne.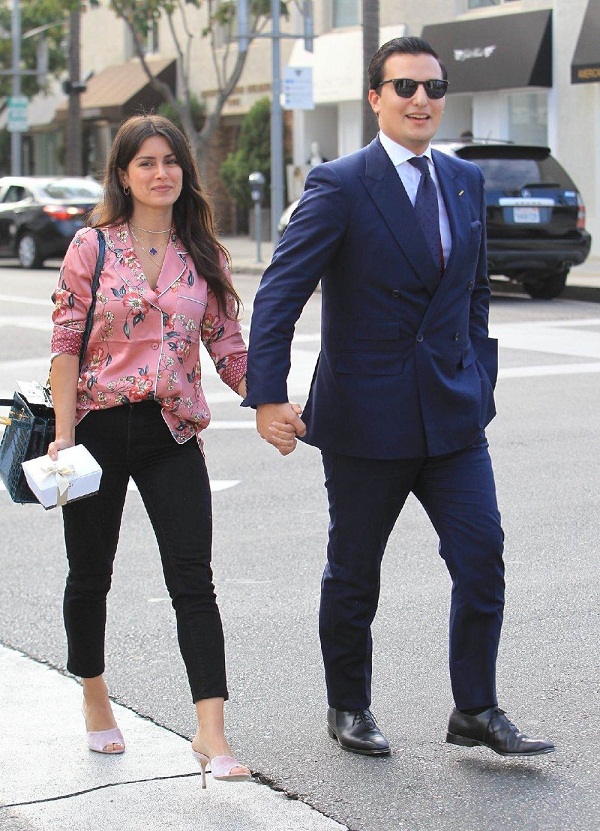 Roxy went on to share with her fans the story of her engagement. She said:
"I just got engaged in Paris I thought I was going to get mugged and instead this gorgeous man surprised me on a bridge in my stupid red beret,"
She regretted not having worn any specific engagement outfit. She then thanked her fiance and said:
"Nicolas, thank you for making me feel like a princess everyday, but most especially yesterday and pulling off the most incredible surprise ever!!!! I am so lucky to get to marry you and i'm so grateful you didn't run away when you saw my leopard coat and red beret."
Fortunately, Roxy had at hand an all-white dress which she could wear for the night celebration.
Roxy Sowlaty and Nicolas Bijan-relationship
It is known that Roxy and Nicolas had met in high school and are high school sweethearts. They began dating in March 2015. The engagement was so elaborate and romantic.
The proposal was done in the romantic city of Paris. We await to know how the wedding plans go and how it is solemnized. It definitely would be a grand affair!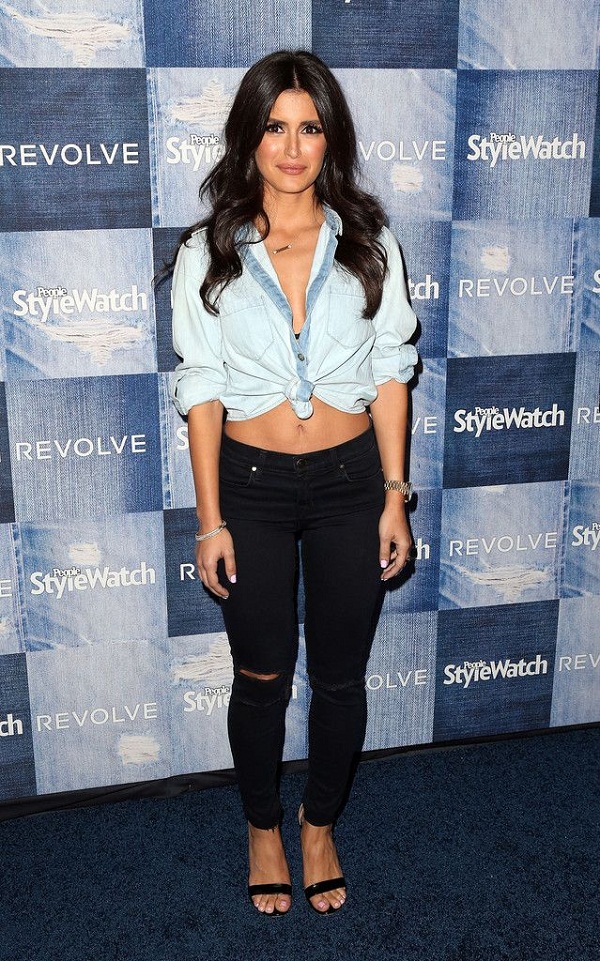 Roxy Sowlaty-Short Bio
Roxy Sowlaty is an American television personality and celebrity interior designer. She was featured in the reality show, Rich Kids of Beverly Hills and she designs luxe-glam lifestyle interiors, furniture. More Bio…
Source: brides.com