Royal Body Inks: Know which royal family member had tattoos inked on the body!
Tattoos have become a common sight these days. Many celebrities, as well as common people, are sporting them. But to think of British royals getting them seems a bit unusual. They have a strict protocol that also involves their appearance. But despite that, several of the royal members have a few 'body inks' most of which are hidden or too small to be visualized. Let us take a glimpse of the tattoos of these royals!
Royal body inks -the surprise
When one thinks of tattoos, royal family members never come to mind. But yes, they too have little body inks here and there. This is not a recent happening. The first royal household member to get a little body art was King Edward VII. He had the image of a Jerusalem Cross inked on his arm in 1862 when he visited the Holy Land.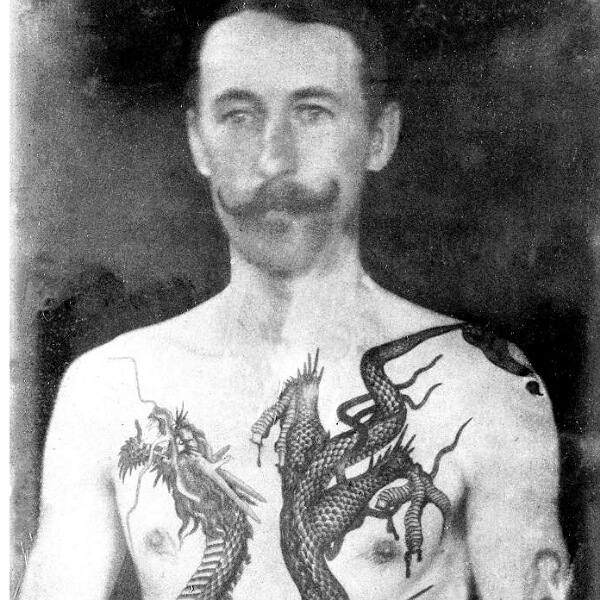 Later, in 1882, King George V also got a tattoo during his trip to Japan. And this trend has continued albeit in a hidden manner and to a smaller extent.
The new royal family members with henna tattoos
It girl, Lady Amelia Windsor is the granddaughter of Duke of Kent, Prince Edward who is the cousin of Queen Elizabeth II. She has tattoos on her ribcage, left hand, and wrists. There is a tiger tattoo on her left-hand shoulder blade. While she attended the Serpentine Summer Party, she showed off her rib-cage tattoo.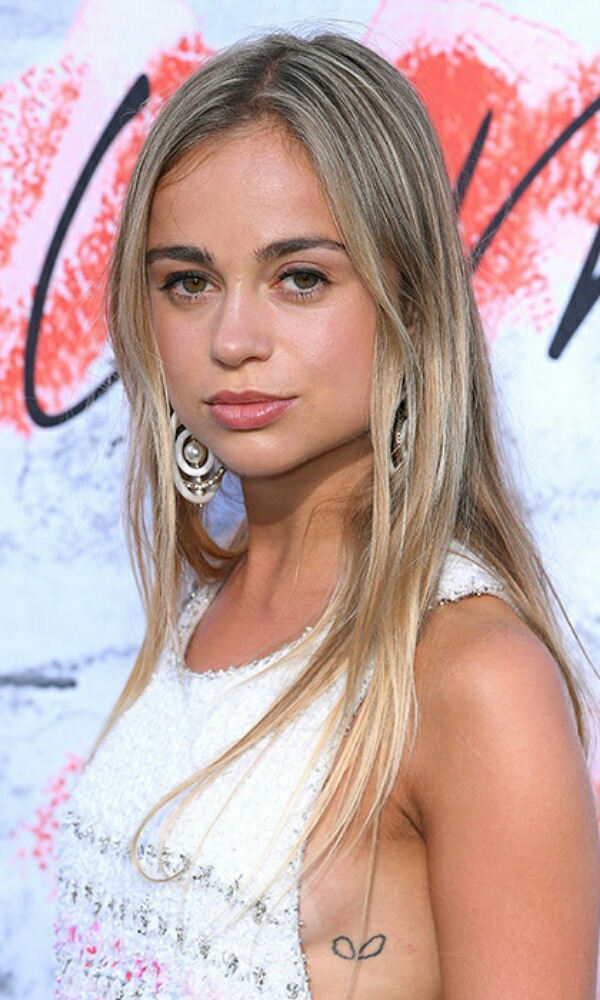 Duchess of Cornwall, Camilla also got a tattoo in 2011 on her hand when she visited a henna tattoo artist in Zanzibar with her husband, Prince Charles. The couple was in Tanzania for 4 days to highlight the importance of the environmental issues of Africa.
The newer generation royal members and their tattoos
Meghan Markle also got a henna tattoo during her visit with Prince Harry to Morocco. Teenager Samira put it on Meghan's right-hand. Samira who had lived in Asni for 6 years said:
"It is a traditional practice for pregnant women in Moroccan. It is to bring luck for the baby."
After her hand artwork was finished, Meghan proudly showed it to Prince Harry and said:
"That's really lovely,"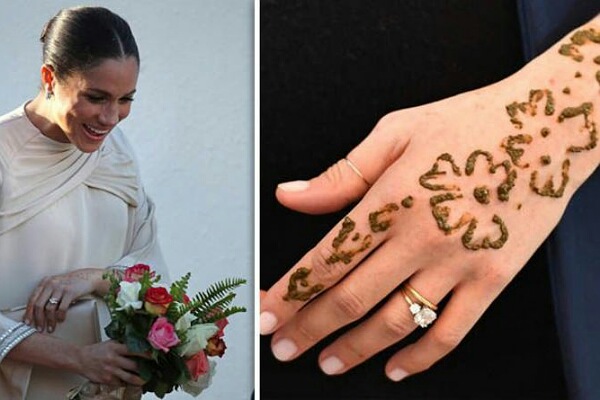 She continued:
"It will dry for a little bit and then we can walk through." 
How could the Duchess of Cambridge Kate Middleton be left behind? She had semi-permanent inking. It was in February 2018 when Kate was seven months pregnant with her third baby, Louis. She got a small henna tattoo when she was at the opening of a new artist's residence in Sunderland. But just like the other new royal members, it was also temporary and faded away within 1-2 weeks time.
Like the royal family members of England, Prince Frederik of Denmark, Princess Sofia of Sweden, Princess Stephanie of Monaco, and her daughter Pauline Ducruet, and Monaco's Charlotte Casiraghi also have some permanent inks on their body. Some are hidden deep inside while others are visible easily.