'That is Not the Way to Get Your Family Back!' Royal Experts Slam Prince Harry for his Reconciliation Statement!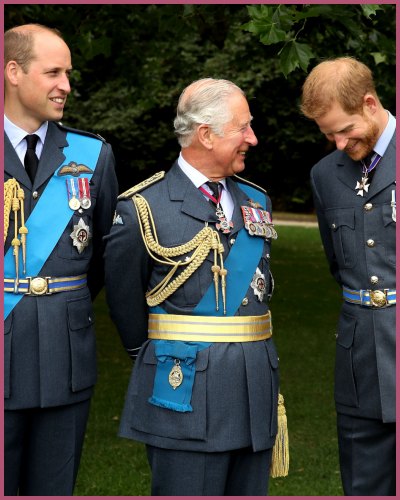 Prince Harry recently gave an interview where he said he'd like to reconcile with his family.
The Duke of Sussex spoke to ITV's Tom Bradby and CBS' Anderson Cooper about his sour relationship with his dad and brother.
Harry's interview trailer comes just a week before his memoir Spare's release.
---
Royal experts believe Prince Harry is making his ties with his Royal family worse
Prince Harry revealed in an interview that he wants to have a better relationship with the Royal family. But experts believe that is not the right way to do it.
Sources claim that the Royal family is 'completely exhausted' by the 'stream of misinformation' from Harry and Meghan Markle.
The comments made headlines after the Prince publicly gave an interview in the wake of the release of his autobiography, Spare.
The book is all set to release next week, where he will open up more about the tumultuous relationship that he shares with his dad and brother.
In the interview, Haz said he would like to get his father and brother back and that they 'have shown absolutely no willingness to reconcile'.
A royal insider replied to his statement by saying:
'It all feels very repetitive. Harry's constant sniping is rather draining and he knows full well it is highly unlikely they will engage in a tit-for-tat battle of words.'
Another source revealed that the Prince's claim that the family refused to make their relationship with him better was 'unadulterated nonsense.'
Buckingham Palace did not comment on the trailers where Harry is seen blaming the institution.
Also, Read Prince Harry Said He Wants to Get His Father and Brother Back Just a Week Before the Release of His Memoir Book!
Harry accuses William of screaming and shouting at him
In the trailer, Harry said:
 'it never needed to be this way' and refers to 'the leaking and the planting'

'I want a family, not an institution'.
He further blames his family and said 'they feel as though it is better to keep us somehow as the villains'.
Despite Harry's hope for reconciliation, his constant attack, and comments will never repair the fractured relationship between Harry and his family which experts believe is already 'hanging by a thread'.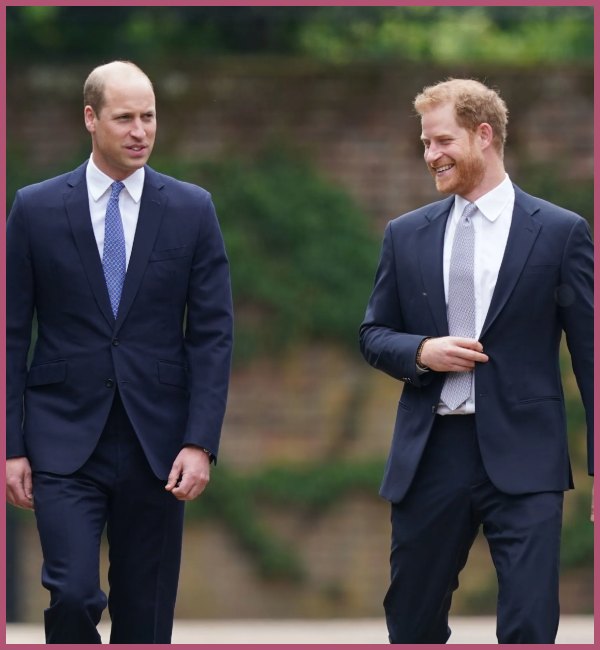 Richard Fitzwilliams, a royal expert explained:
 'The interview Harry and Meghan gave on Oprah [in 2021] did very considerable damage to the Royal Family, especially the allegations of racism and issues dealing with Meghan's mental health.'
Harry's memoir will mostly detail the disagreements between him and his elder brother, The Prince of Wales, 40.
Harry claimed his brother screamed and shouted at him during a meeting at Sandringham over his decision to step down from his royal duties. The 6th in line to the throne also alleged that his father and The Queen sat quietly as his brother spoke in anger.
The Duke of Sussex's autobiography which will come out on January 10 will further attack the Prince and Princess of Wales and the Royal household.
The brothers' relationship started taking worse turns when Harry decided to move to North America with his wife.
Also, Read Prince Harry's ex Girlfriend Cressida Bonas Gives Details about Her Fertility Struggles After Giving Birth to Her First Child!