Meet Rozy, the Forever Young and Beautiful South Korean Virtual Influencer!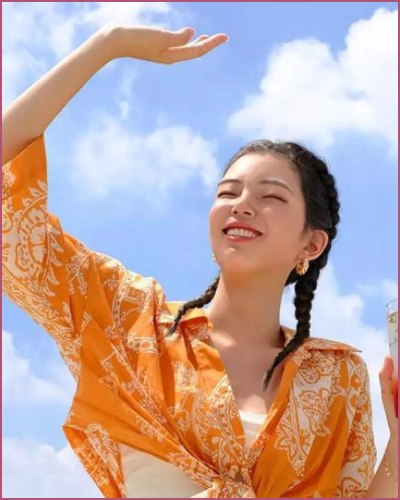 Rozy, a south Korean influencer has more than 130,000 followers on Instagram.
After being launched in 2020, she has even released two singles and landed various brand deals.
Netizens get confused with her appearance and often mistake her for a real human being.
---
It might disappoint you to know that South Korean Influencer Rozy is not real
South Korean Influencer Rozy is a booming internet star.
She has more than 130,000 followers on Instagram, where she posts pictures of her global adventures.
She always looks picture-perfect with her impeccable makeup and clothes that look straight off the runway.
Fans started going crazy after they realized that Rozy is not real at all.
She is, in fact, a virtual influencer, a digitally rendered human so real that people often think she is a real human with flesh and blood.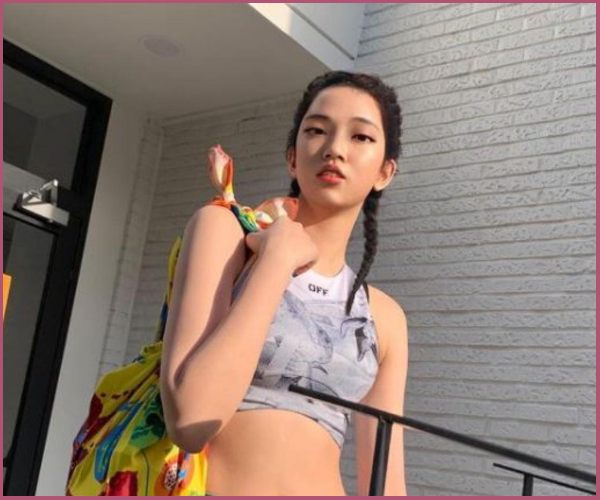 One of her IG fans asked:
"Are you a real person? Are you an AI? Or a robot?"
The Seoul-based company that created her said that she is indeed a blend of all three, a mixture of the real and virtual worlds.
Sidus Studio X revealed on its website:
"She is able to do everything that humans cannot … in the most human-like form,"
She is also a part of collecting in profits for the company in the multibillion-dollar advertising and entertainment worlds.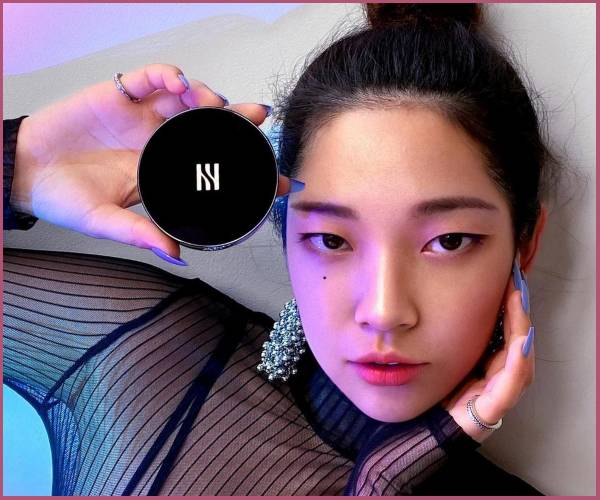 The much-appreciated influencer was launched in 2020 and has already been the face of many brand deals and sponsorship.
Rozy has even strutted the runway in virtual fashion shows. Moreover, she has even released two singles.
She is not the only virtual influencer in the world. There are many like her.
Also, Read 6 Reasons Virtual Dating Is Becoming A "Game Changer" In 2020 Amid Coronavirus OutBreak All Around The World?
Why are virtual influencers so much in demand?
The motive behind creating virtual influencers is not just to build a fanbase, it has more to do with earning good money.
Rozy's IG, for instance, is full of sponsored content where she advertises skincare, fashion products, and many more.
Baik Seung-yup, the CEO of Sidus Studio X said:
"Many big companies in Korea want to use Rozy as a model,"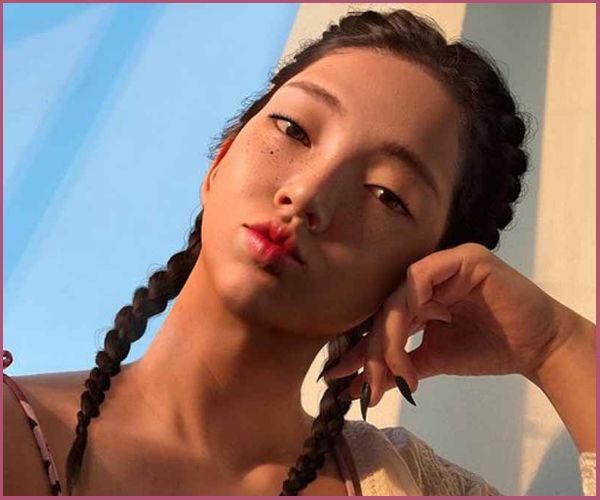 "This year, we expect to easily reach over two billion Korean won (about $1.52 million) in profit, just with Rozy."
Rozy's popularity grew so big that her ads have appeared on Tv, and even in offline spaces like billboards and the sides of buses.
Furthermore, he popularity helped her land more sponsorships from luxury brands such as Chanel and Hermes.
With the rise of technology, the virtual human is developing massively where the influencers of the future are never-aging, scandal-free, and digitally flawless.
While it might reap many benefits to the companies, it definitely is alarming to some in a country that is already so obsessed with uncontrollable beauty standards.
Also, Read Rod Stewart visited a hair salon and came out after 3 hours looking virtually the same!