RTE presenter Claire Byrne speaks on Women's day about the lack of proper childcare in Ireland!
On this Women's Day, the RTE presenter Claire Byrne put forth her point for a better tomorrow in Ireland. She feels that childcare in Ireland is not good forcing more women to give up their job and remain a stay-at-home mother. But she is certain that she would never do that despite all odds.
Claire-Byrne and her Women's Day interview to Herald
The RTE host Claire Byrne was speaking to Herald on Women's Day 2019. She said that what needs to change for better is the childcare system in Ireland. She feels that it is not up to the mark and increasingly more women have to quit their job in order to take care of their kids. Claire said:
"What I always think about on days like today is childcare in Ireland, it is a huge problem,"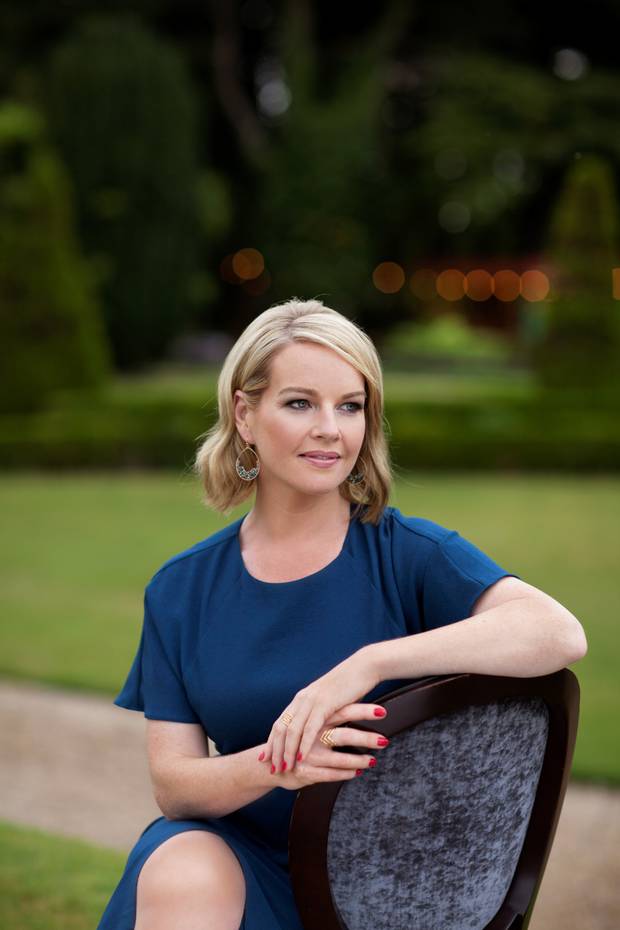 She continued:
"I always remember that time in my career when women around me started having children.

"They had one child and they came back to work; they had two children and they start dropping off and people start giving up work to stay at home. It seems predominantly women that have to do that,"

"If I had one wish this women's day it is that we begin to address, in a really serious way, childcare in this country."
Claire feels that the issue of childcare has not been seriously addressed in Ireland.
Claire Byrne-the working mother
The Irish presenter Claire is a working mother. She is career-oriented and asserts that she would never say bye to her work and stay at home for her children. But she does admit that it is a struggle and a battle to balance her work and home. She has to communicate a lot with her children on her work schedules and prepare meals for them in advance as per that. The work-life balance is difficult to achieve but she has been somehow managing it until now.
Also, read Irish TV presenter Sile Seoige talks about her miscarriage last year and how she is still unable to get over it!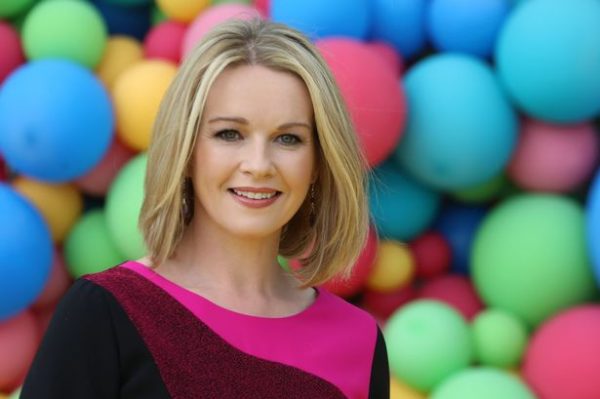 She wishes that the childcare improves in Ireland so that things could become easier for her in due course. Claire said:
"Being quite honest, it is always difficult, it is a struggle. Yesterday I was making two dinners, one for yesterday, one for today and you're always thinking about not being there the next day and telling your children, 'I have to go to work'.

"It is always a juggle but I wouldn't have it any other way.

"I love my children and love my work and I am not going to give up work."
Claire added:
"I'm not the kind of person who could stay home all the time. I really admire people who do that, it is the hardest job in the world."
She has two children-son Patrick and daughter Jane.
Claire Byrne and her advice to the young women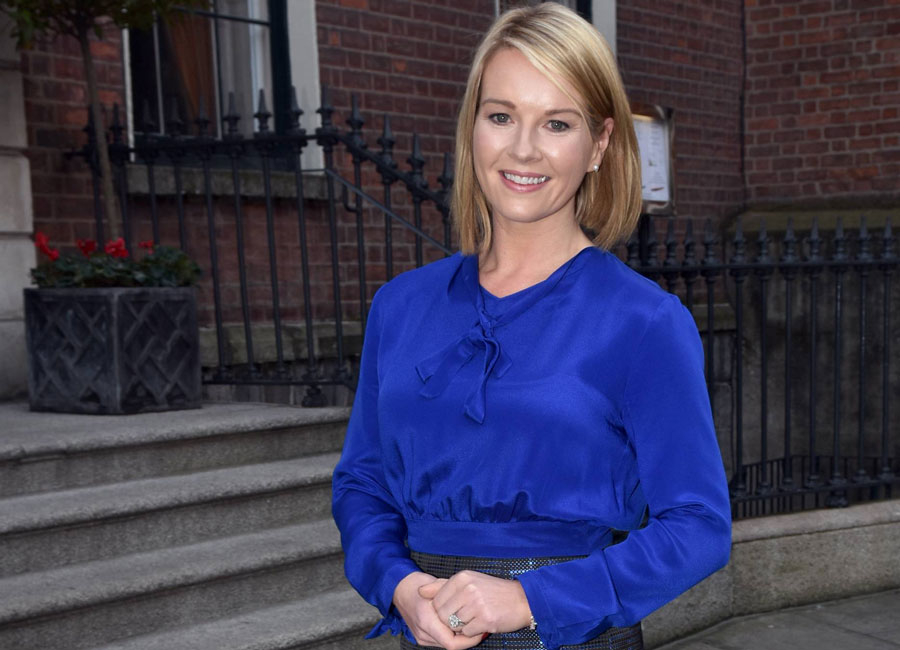 Claire, 43 has made it clear that she never allows her gender to define her role at her workplace. She said:
"I suppose I have always really loved what I do and I have worked really hard.

"I've been lucky that it has been easy for me in a way because I have refused to see gender as an issue and I have just worked on that basis,"
Claire said:
"I am just a person working in an industry, not a woman working in an industry."

"I haven't encountered too many problems when it comes to gender but am cognisant there are women who deal with huge issues every day."
Source: independent.ie, Herald