Ruby Rose nearly paralyzed?! Learn about her injury and her upcoming project
The 33-year-old actress Ruby Rose recently underwent emergency surgery after injuring herself during performing a stunt. The actress revealed on her Instagram that the injury left her with a high risk of being paralyzed therefore had to undergo the surgery fast.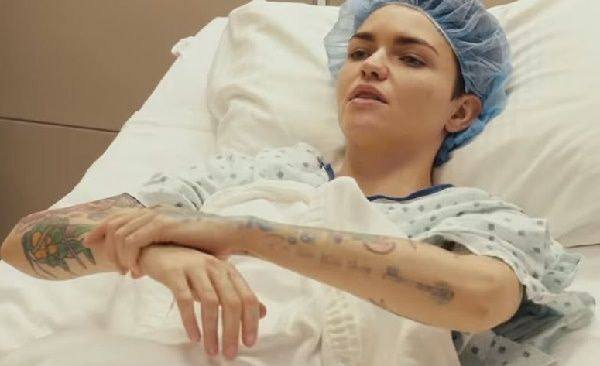 Rose documented her experience of the surgery. She reported that she herniated two discs while performing some stunts prior a month which later caused her some serious issues.
The injury apparently came close to severing her spinal cord which caused her "chronic pain". The "Orange is the new Black" actress posted her documented journey of the surgery on 27th September.
Also, read about Australian actress Ruby Rose who plays Batwoman quits Twitter amidst cyberbullying!
Rose documents her surgery course!
The Melbourne-born actress documented her surgery with graphic filled details. She posted her detailed surgery video on her Instagram on September 27th. She reported that her injury left her at risk of getting paralyzed which caused her to undergo emergency surgery.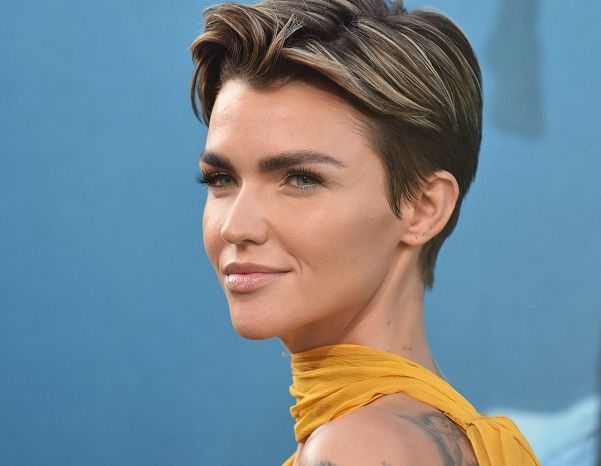 Rose captioned in a joking manner,
"To anyone asking why I let them video it..Did you not watch that Greys anatomy episode where they left a towel in a patient?? Also I wanted to see what happens when we go under."
She documented her surgery journey from the initial incision that resulted in a "Pez dispenser scar" in her neck along with the whole of the procedure.  According to PEOPLE, she reportedly was wheelchair-bound after the surgery. If interested, you can still check her journey out in her official Instagram account. The video is about 2-3 mins long with Rosy unconscious under general anesthetic.
The video features a great deal of graphic content. It shows all of the medical team performing the surgery. It includes close-ups of the procedure from cutting through the cartilage to scraping away the bone
Also, read about Halsey wipes her tears as she sings 'Sorry' at the Common Ground Musical Festival after her breakup from G-Eazy!
Ruby to comeback with Batwoman!
The 33-year-old Australian actress is due to play Batwoman in the upcoming TV series titled "Batwoman". Ruby came to prominence first since her role in the famous series "Orange is the new Black".  Rose is set to comeback in the TV series with a bang.
Ruby apparently got herself injured on the sets of "Batwoman". After many successful prior projects like Orange Is the New Black and xXx: Return of Xander Cage, the anticipation for her new project is very high. Her performance in the Netflix series, Orange is the new Black turned many heads in admiration and made high impressions about herself.
Also, read about  Actress Demi Lovato returning to acting! Is she the part of the TV series "Will & Grace"?
Short Bio on Ruby Rose
Ruby Rose is a famous Australian model, DJ, actress, and recording artist. In addition, she is also a television presenter and former MTV VJ. She is widely famous for her debut single 'Guilty Pleasure' (2012). She is the runner up of 2002 Girlfriend Magazine Model Search. Rose has appeared in a few movies including Around the Block (2013), xXx: Return of Xander Cage (2017), and John Wick: Chapter 2 (2017). See more bio…
Source: CNN, Wikipedia, Looper, news18, celebrity.nine, stuff.co