Ruby Rose resigns from the TV series Batwoman! What is the reason?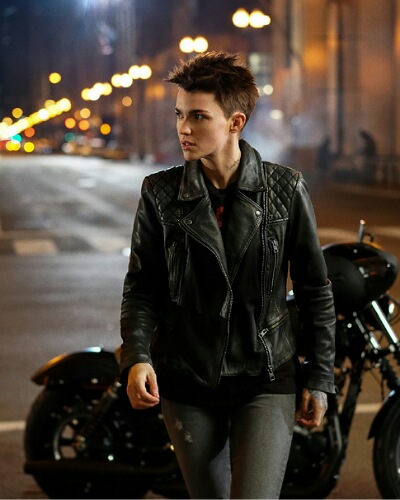 Australian actress Ruby Rose has been on the American TV series on CW called Batwoman.
It started in October 2019 and this is its season 1.
But just after the season 1 finale, Ruby quit the show.
What is the reason for her voluntary exit?
---
Ruby Rose quits the Batwoman series
Actress from Australia Ruby Rose has been associated with the CW series Batwoman since its airing in October 2019. She plays the title role in this series. Her fans liked her in this role. But now she has resigned from it and her fans are dejected.
She said:
"I have made the very difficult decision to not return to Batwoman next season. This was not a decision I made lightly as I have the utmost respect for the cast, crew and everyone involved with the show in both Vancouver and in Los Angeles."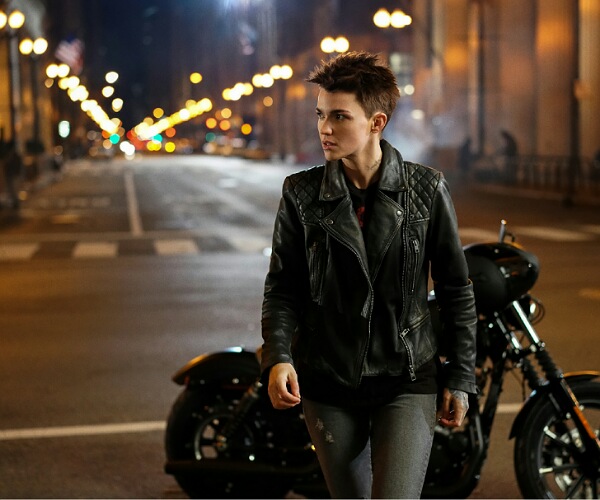 And CW and Berlanti Productions released a joint statement that read:
"Warner Bros. Television, The CW and Berlanti Productions thank Ruby for her contributions to the success of our first season and wish her all the best. The studio and network are firmly committed to Batwoman's second season and long-term future, and we — along with the show's talented creative team — look forward to sharing its new direction, including the casting of a new lead actress and member of the LGBTQ community, in the coming months."
The reason for the exit of Ruby
The actress did not provide any reason for this quick exit. Neither did the production house say anything on this matter except for the joint statement above.
The show had a lot of historic significance and hence many people are surprised by her resignation from the show. Was it some internal politics?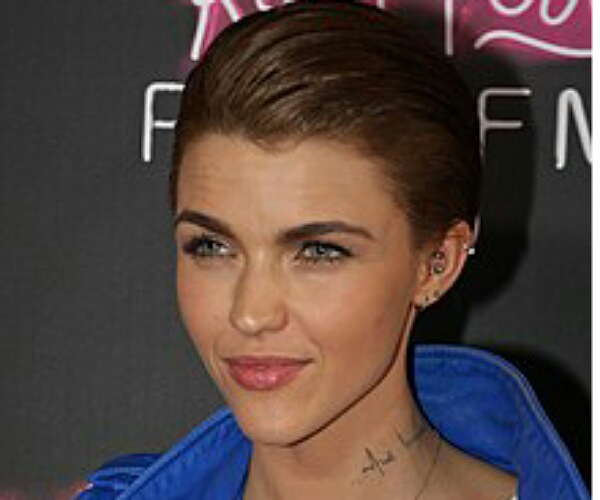 Did the production house remove her under the garb of resignation? Was exactly the reason? But no one seems to have an answer as of now. Ruby was the first superhero who had an openly gay character. She is a lesbian and gender-fluid.
More about her journey and its timeline
In August 2018, it came to light that she was going to be the superhero in Batwoman. Ruby also expressed her happiness at being given this opportunity to show her skills on TV. The showrunner and executive producer Caroline too had felt that she was just suitable for this role.
Caroline praised:
"It's just that she has that aura of cool, nonchalant, somewhat aloof, mixed with charming and thoughtful and funny, that it just kind of all made sense for her to be Kate."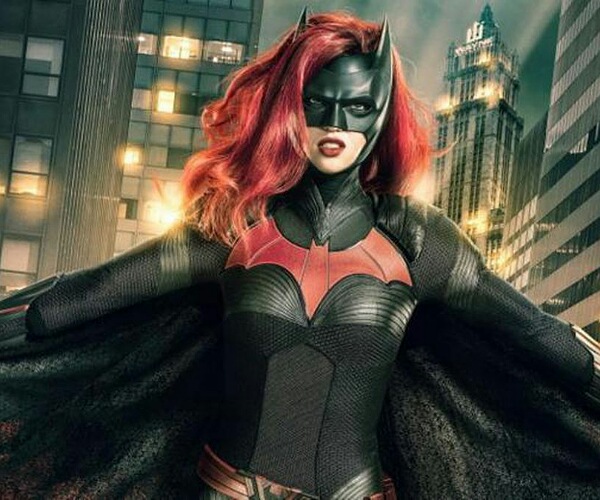 But people did not like her to be cast on the show. Despite being lesbian, people felt that she was not gay. And in October 2018, her first look as a Batwoman in the right costume came out.
In December 2018, the channel aired the crossover episode. In May 2019, she debuted in the series. She gave some interviews in June and later in July 2019, the filming commenced.
She was on some TV talk shows and in October 2019, the show started airing. It went well and now comes the announcement of her exit.
Short Bio on Ruby Rose
Ruby Rose is a famous Australian model, DJ, actress, and recording artist. In addition, she is also a television presenter and former MTV VJ. She is widely famous for her debut single 'Guilty Pleasure' (2012).
She is the runner-up of the 2002 Girlfriend Magazine Model Search. Rose has appeared in a few movies including Around the Block (2013), xXx: Return of Xander Cage (2017), and John Wick: Chapter 2 (2017). More info…