The rude remark! UK-based Swedish presenter Ulrika Jonsson talks about her ex Brian Monet's manhood!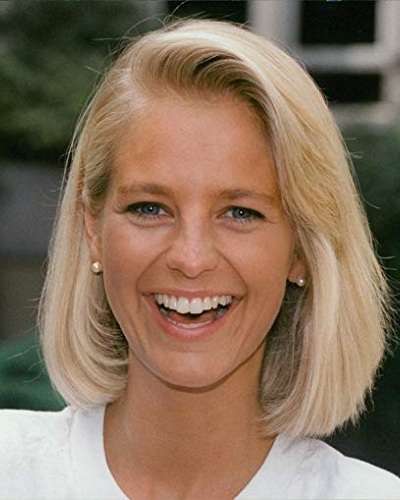 Talking about one's sex life in public life is indecent and in bad taste! Singer Ariana Grande had taunted about her ex-fiance Pete Davidson's manhood! It did not go well with Pete. And now, Swedish TV presenter Ulrika Jonsson spoke about her previous sexless marriage to Brian Monet.
Ulrika Jonsson talks about her sexless marriage
Ulrika was rude indeed when she spoke about her sex life with her former husband Brian Monet. The TV host who is 51 years old now said that her marriage was a sexless one. She said that her marriage was a doomed one in which she and her ex-husband Brian Monet had sex only once in 4 to 4.5 years. But she also admitted that she does not miss out on that anyway.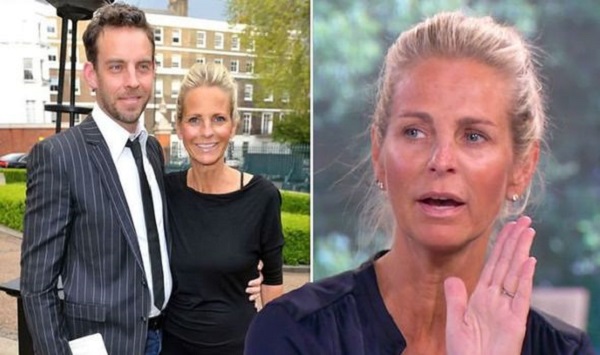 It all started when Ulrika took to Instagram to post a picture in which a single piece of the hot dog was standing upright in her kitchen dustbin. It looked strange and making a joke of it, Ulrika had captioned the picture:
"Thought my luck was in,"
Ulrika's Instagram followers were no less than her. They too joined the fun and one of them wrote:
"Oh my that's big one"
Ulrika was quick to reply:
"it's bigger than the last thing I saw. and that was practically Victorian times….. x"
The second fan of hers commented:
"Far too thin for what you're thinking.."
Another fan of Ulrika wrote:
"Oh you are a naughty girl Ulrika,"
Another fan wrote:
"I know what you mean!!!!"
Ulrika Jonsson and her marriage
Ulrika and her husband Brian Monet were married for more than a decade. Just a few days back, Ulrika revealed to her fans and followers on social media that she has separated from her husband and that she had split from him in April 2019.
She also disclosed that the divorce formalities have been completed and that she broke down in tears when she got the confirmation that the whole procedure is over.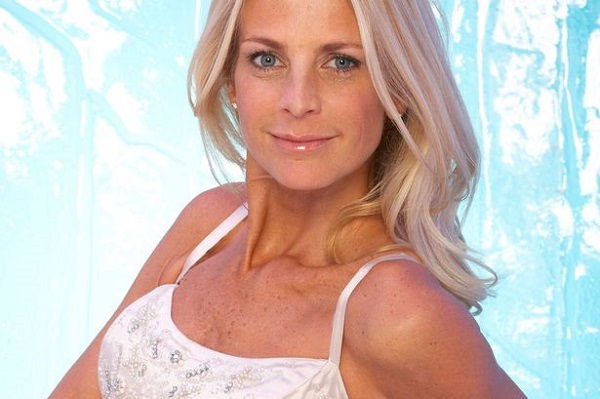 Talking about the Decree Absolute, an emotional Ulrika had written on her Instagram:
"You know when you've waited for something for so long but it still catches your breath and your eyes sting with tears when it finally arrives.

"Obvs in my head I had checked out a long time ago but it was a little like living in Hotel California….

"So there it is. Amazing to think you have a gorgeous ceremony and 13 years together and it's all ended in an email."
An elated and relieved Ulrika had further continued:
"Overwhelming relief really. Because now I'm free to marry again!!! (Very jokes and lols OBVS)."
She followed this was the hashtag #New chapter for this old bird
Ulrika Jonsson and her article in The Sun
Ulrika had once written for The Sun magazine and stated that her sex life had completely fizzled out. She was left feeling dejected, rejected, and heartbroken after she realized this. She had written:
"Just before my 50th birthday, I remember thinking I might have to just accept that I would never have sex ever again.

"The reason I thought this is because I had not had sex for four and half years.

"And the time before that was four years prior. I was living in a sexless marriage for nearly a decade…

"It felt… as if part of my life was over…"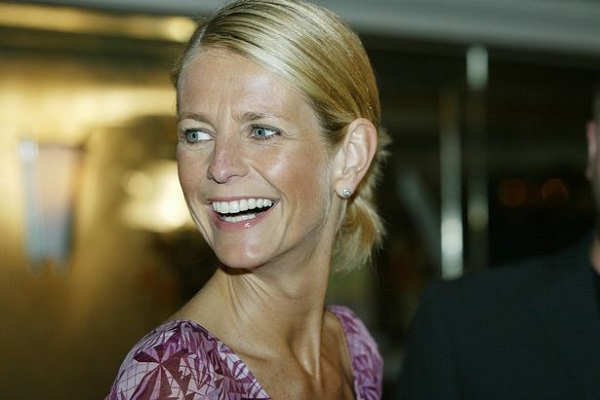 So she said that she had no sex, silent treatment, and zero humor in her married life with Brian Monet. There have been no comments yet from the side of Brian Monet!
Short Bio on Ulrika Jonsson
Ulrika Jonsson is a Swedish television presenter and actress. People know her as the TV-am weather presenter. Furthermore, she has appeared in numerous television series during her career. More Bio…
Source: Mirror UK, The Sun