The rumor of Neymar move to Real Madrid hit the football world as Sergio Ramos said, "The door is open for Neymar at Real Madrid".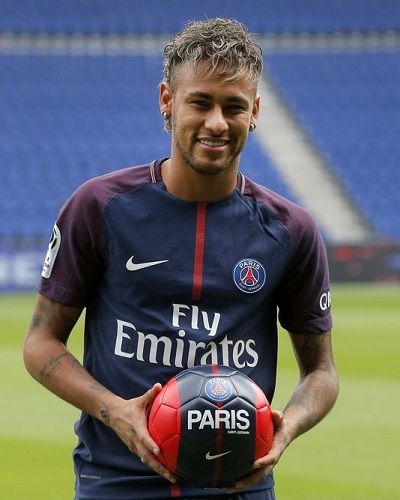 The Spanish defender, Sergio Ramos fired up the football world stating,
"I already have the door open for Neymar".
The Brazilian football ace had made the record-breaking move to French giants Paris Saint Germain (PSG) in the last summer. The Barcelona winger was traded to Paris Saint Germain in the world breaking transfer amount worth £200 million overtaking the transfer amount of Paul Pogba.
Neymar's spell at Paris Saint Germain
After arriving at the France capital, the Brazil international has already netted 11 goals and assisted nine times in 12 games for Paris Saint Germain.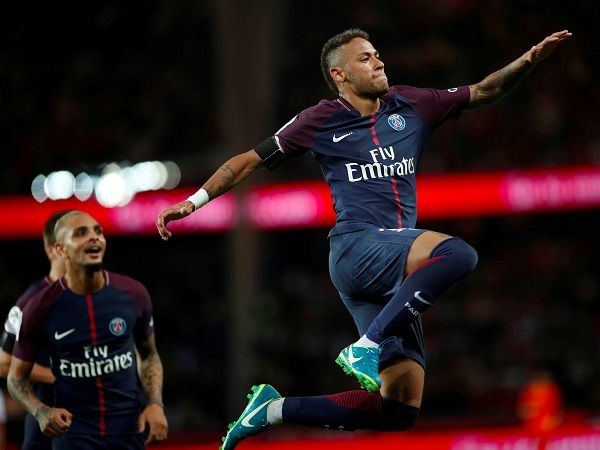 In his debut match for the Ligue 1 side, the 25-year-old forward scored a goal and also provided one assist in a 3–0 away victory against Guingamp.
Along with his attacking member Kylian Mbappe and Edinson Cavani, Neymar has also smashed two goals in his two opening games of the 2017–18 UEFA Champions League group stage.
You may also like to read Brazilian footballer, Neymar Jr.'s relationship status, affairs, breakup, child and much more…
Real Madrid connection
There is some speculation regarding the former Barcelona game changer about his surprise move to the Bernabeu. The Real Madrid captain, Sergio Ramos has made a statement regarding Neymar's move to Real Madrid.
The legendary defender stated,
"I would sign him without any doubt, he is a different player that changes games. I like to have the best players, and Neymar is one of them,"
He further added,
"Maybe he thought it would be easier to go through PSG first, rather than straight from Barca to Madrid. I hope so. You never know in football. I already have the door open for him if he wants to come in December!"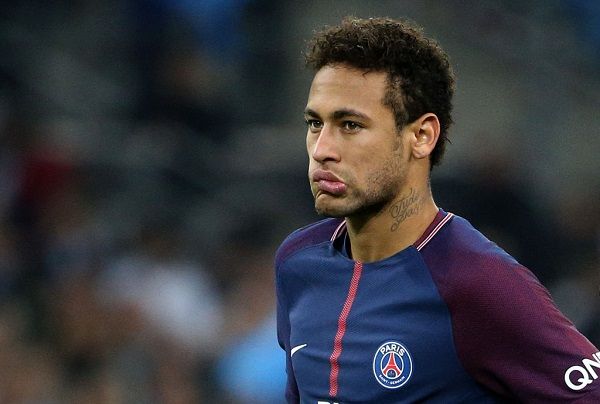 The PSG player, Marquinhos also said in a press that Neymar is still "adapting" to his new surroundings. Furthermore, Los Blancos also see Neymar as a long-term replacement for Cristiano Ronaldo, who turns 33 in February.
So far, Cristiano Ronaldo has not made his impact for the Real Madrid as he has been doing in the past. After Ronaldo and Lionel Messi exit from the football world, Neymar's name is in the top as the best player in the world list.
Also Read Lionel Messi posts a heart-melting farewell as Neymar confirmed to leave Barcelona for PSG in mega-deal with the world record fee of €222 million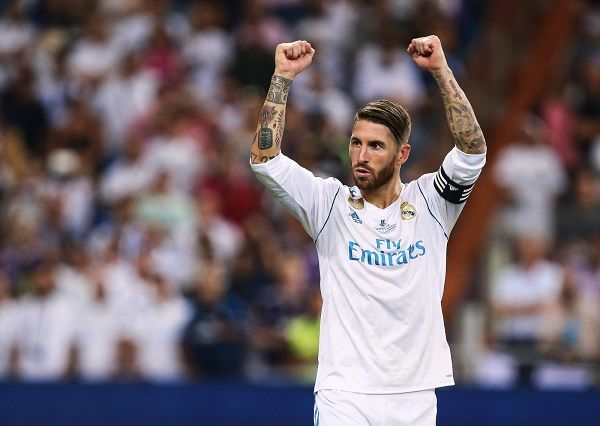 Also read Tiago Ramos, the toy boyfriend of Neymar's mother Nadine Goncalves rushed to hospital for a glass injury at home!
Short Bio on Neymar
Neymar is a professional football player from Brazil. He is usually recognized as one of the talented and skilled football players in the world. Furthermore, he is the fourth-highest goalscorer of his national team. Currently, Neymar plays for French giants Paris Saint Germain (PSG) as a forward. In 2017, he switched to PSG from Barcelona for a world record transfer of  €222 million. Back to 2013 in FIFA Confederation Cup, he led his team to the victory. With his stunning performance, he had also received the golden ball winner as a player of the tournament. In addition, Neymar has also captained his national team in the 2016 Summer Olympics and won the Olympic gold medal in men's football. As a Barcelona player, he has lifted one UEFA Champions League title and two La-Liga titles from his former club Barcelona. More Bio….