Rumors of Kylie Jenner dating rapper Drake emerge! What is the reaction of her ex-boyfriend and baby daddy Travis Scott to them?
Kylie Jenner broke up with her beau and baby daddy rapper Travis Scott at the start of October. And less, than four weeks later emerged rumors that Kylie is seeing rapper Drake. How true are these rumors? And what is, the reaction of Travis on hearing about this new love of his ex?
Kylie Jenner and Travis Scott relationship
Kylie Jenner and Travis Scott were a, couple but before the beginning of October. They have ended their relationship but continue to remain amicable.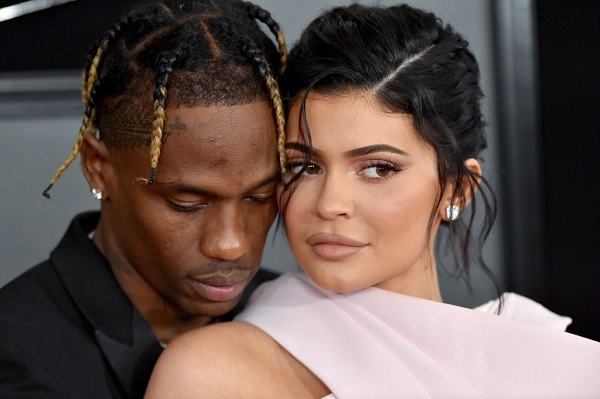 The couple  has a daughter together called Stormi and it is said that they continue to co-parent her. They both think that Stormi is their top priority at the moment and have put their differences aside for her. Stormi is now 20 months old. Kylie had stated:
"Travis and I are on great terms and our main focus right now is Stormi! Our friendship and our daughter is priority,"
Kylie Jenner and Drake relationship
Less than four weeks after the split of Kylie from Travis, she attended the 33rd birthday party of rapper Drake on 24 October 2019. And since then there are rumors floating that Kylie and Drake are in a relationship. They like each other and are flirting and dating each other. But neither party has confirmed on these rumors. An onlooker had told US Weekly:
"They were joking around and Kylie was laughing. She seemed to be really happy and in a great mood and her and Drake seemed very comfortable with each other. There seemed to be an attraction there."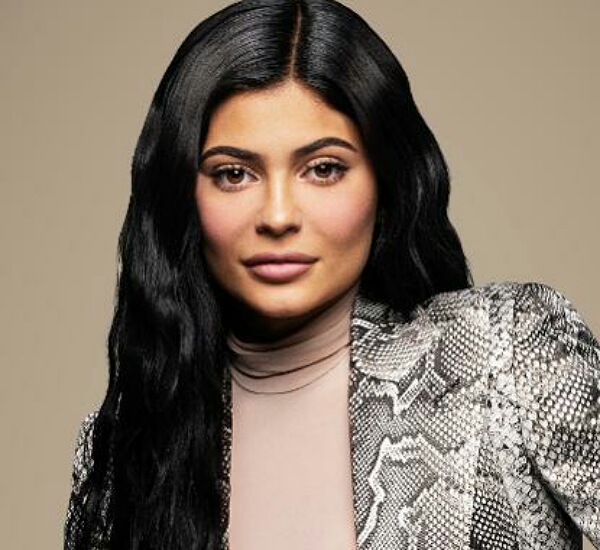 On 6 November and also after that, reports emerged that the two are hanging out together even more now. An insider told PEOPLE:
"[Drake] and Kylie have been spending time together recently. They've been friends for a long time and Drake is very close to the family."
Another source said:
"They were hanging out romantically."
Travis Scott and his reaction to Kylie-Drake dating rumors
US Weekly reported that Travis Scott is okay with the new budding relationship between his ex and Drake. An insider told:
"Travis harbours no ill will to any of Kylie's friends,"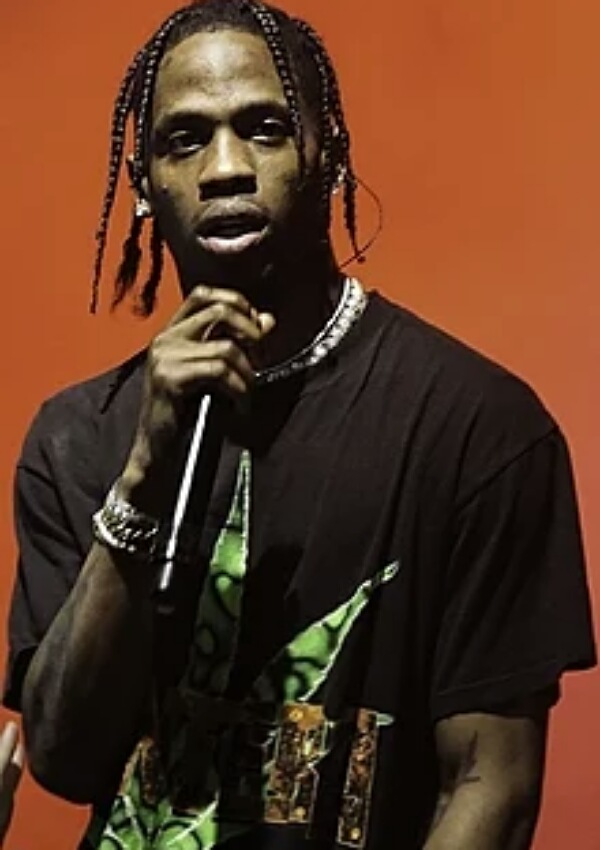 This statement might imply that Travis is overall happy for his ex-girlfriend. But this might also mean that Travis believes that Drake is just a friend of Kylie and hence Travis is happy for it. It also hints that if Drake is more than a friend of Kylie then Travis might be upset over it. Human feelings and relationships are complex and difficult to understand and decipher at times. Only time will tell.
Short bio on Travis Scott
Jacques Webster also professionally known as Travis Scott is an American rapper, singer, and songwriter.  Scott is well-known for his albums and 2 mixtapes which he released at the age of 25.   Justin Beiber's album 'Purpose' was one of his supreme works.  At present Scott is involved in making music. More Bio…