(Drag Queen, Actor, Author, Singer, Model, Television Personality)
RuPaul is an American drag queen who was Crowned The Queen Of Manhattan in 1989. He is currently the host of his own show, RuPaul: What's The Tee? w/Michelle Visage. He was married to Georges LeBar.
Is Rupaul Married?

RuPaul previously dated Australian painter Georges LeBar since 1994. The couple met at a nightclub in New York City.

The pair later decided to take the relationship a step forward and hence married in January 2017.

The marriage is going strong as there is no news regarding any extramarital affairs at present.
Photos of RuPaul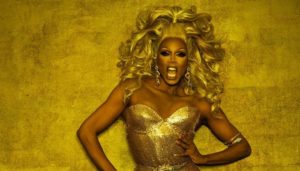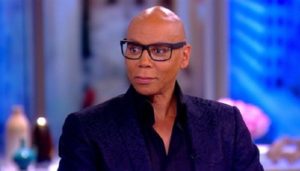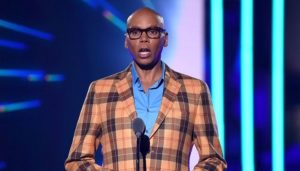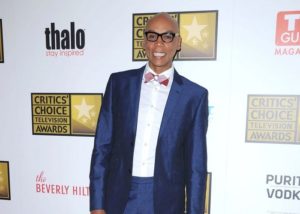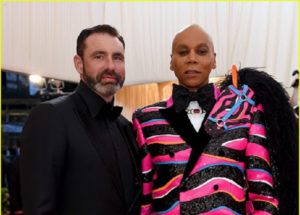 ---