A woman alleged Russel Brand of sexual assault during the filming of Arthur in 2010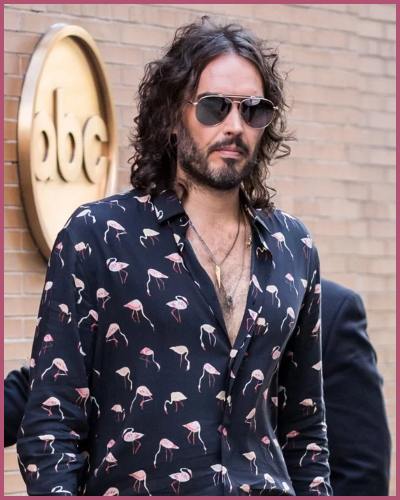 Russel Brand has been accused of sexual assault for the second time in the last three months.
He recently alleged of sexually assaulting on the set of his 2011 film, Arthur.
---
What allegation was Russel Brand accused of?
Russell Brand is involved in another legal battle following a sexual allegation in September.
In the affidavit, a woman identified as Jane Doe alleges the comedian of sexually abusing an extra on the New York City set of the 2011 romantic comedy Arthur.
On Friday, November 4, the lawsuit was filed which was later brought in state court under New York's Adult Survivors Act.
Meanwhile, an accuser has been granted a one-year window to file a complaint, even if statutes of limitations have expired.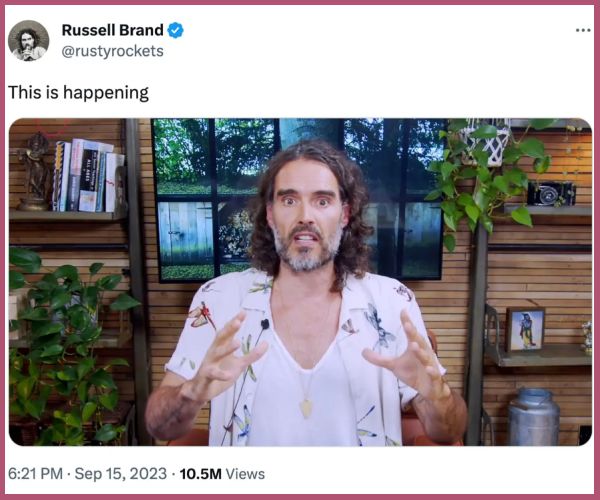 The lawsuit comes just two months after many women accused Brand of inappropriate behavior and sexually abusing them between 2006 and 2013.
In an investigation by the Sunday Times, The Times, and Channel 4's Dispatches, Brand refuted claims made by four women and said that all of his encounters were consensual.
Also read Comedian Russell Brand Allegedly Raped a Woman The Same Year He Divorced Katy Perry!
Similarly, British police were looking into certain complaints, although they haven't made any arrests yet.
In the recent lawsuit, Warner Bros Pictures and other film production corporations were identified as defendants. They were accused of neglecting their responsibility and enabling Brand's misconduct on set.
What happened on the set of the 2011 Arthur movie?
According to Jane, Brandhe was visibly intoxicated during the production, sitting at a table staring at her while displaying his genitalia.
She claimed that his inappropriate behavior had occurred "openly and obviously in the presence of everyone on set," which the employees of the film studio had treated as acceptable.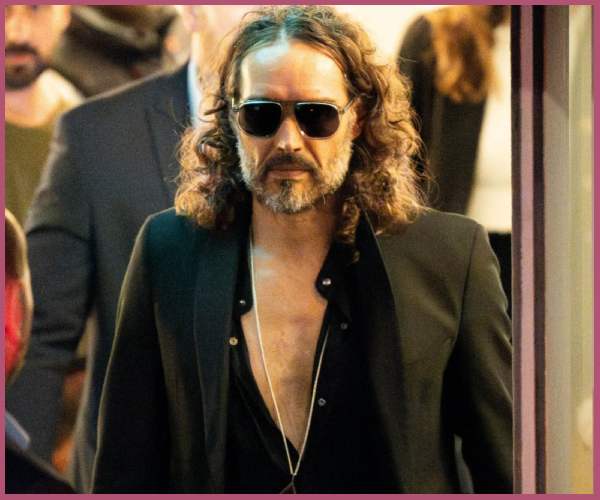 The complaint further claims that Brand pursued the woman into a bathroom, where he pulled his trousers down again, pushed her into a cubicle, and made her have oral sex with him.
Similarly, Doe admitted that the assault resulted in "severe psychological injuries" as well as financial losses.
Brand has been sued for unspecified monetary damages for assault, violence, false imprisonment, and emotional distress.
Also read Seth Francois accused "Vlog Squad" and David Dobrik of sexual assault! What is the age of Seth?