Russian Daria Sudnishnikova pregnant at 13 with child of boyfriend, 10!
Daria Sudnishnikova is a teen and still schooling. She is pregnant with a baby with her boyfriend, 10. Following this news, the following on social media of this Russian schoolgirl has skyrocketed.
Daria Sudnishnikova, 13 pregnant
The schoolgirl from Russia, Daria Sudnishnikova who revealed to the world that she is pregnant with her first child with her boyfriend aged 10 who is in fourth grade.
Following this revelation, her social media following has increased tremendously so much so that she is now looking for sponsors for it. She has become an online social media influencer now.
About Daria Sudnishnikova and her life
Daria hails from the Siberian town Zheleznogorsk. She is currently still studying in school and is in the seventh grade now. Her boyfriend is just 10 years old and is, studying in the fourth grade. He is the father of this yet unborn child.
Daria was 13 when she got pregnant and has turned 14 recently. After the news of her teen pregnancy made headlines worldwide, she decided to use this new, fame to garner social media followers and also money.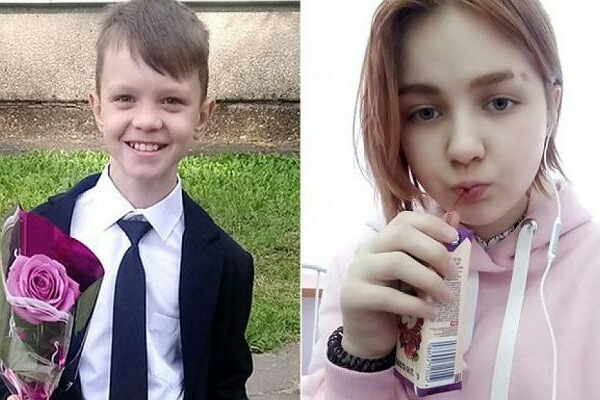 Daria's mother Elena is suffering from terminal cancer. But she is supportive of her daughter and her pregnancy. She is determined to fight out the deadly disease and be there with Daria for her pregnancy. Recalling on how they realized about her pregnancy, Elena said:
"Initially, we thought she had food poisoning, but slowly we started to realise that whatever was happening had nothing to do with her belly. We then bought a pregnancy test and it showed up positive."
Elena never thought of getting an abortion done on her pregnant daughter due to her worry that if she did so, she would never get pregnant again. She added:
"Now I have a reason to live."
There is not much divulged about her boyfriend, his name, identity, or his family makeup.
About Daria's social media platforms
Daria is rapidly gathering followers on her social media. Here, she uploads photos of her pregnant state and also some video clips. Daria uses the hash tag 'pregnant at 13' on it.
She is ready to earn money through her increased online following which has already made her a social media influencer. She is on the lookout for sponsors and famous brand owners who can advertise on her social media and let her earn money through it.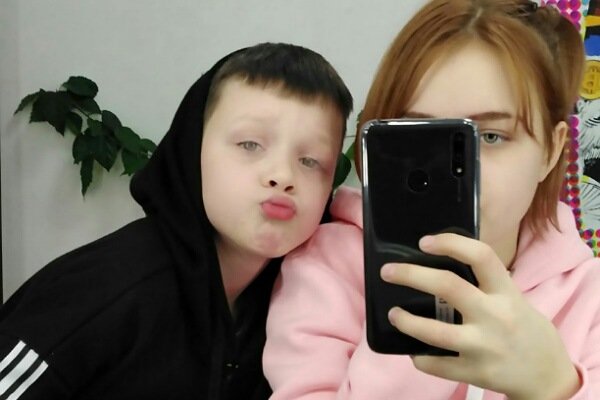 About teen pregnancy
Teen pregnancy is also known as adolescent pregnancy is when a girl becomes pregnant before the age of 20. There is a significant number of females who get pregnant at this teenage period. The rate seems to be falling in the last few years in the USA. This could be due to the increased number of teens abstaining from sexual activity or using effective contraceptive measures during it.
Click to read on Teen Mom Bristol Palin has a new boyfriend, Janson Moore! Is her mother Sarah Palin approving of this new relationship?
The maximum births in this age group are seen in non-Hispanic Asians. Teen pregnancy has a lot of associated ills with it such as school dropout, and social and economic problems. Their children born thus also have lower academic achievement, more health issues, adolescent delinquency, unemployment, and also teenage pregnancy.
Source: Mirror UK