The Russian player, Maria Verchenova comes in the list of women who broke barrier in golf and earn superiority for female participation! Click for more details!
The talented and skillful player, Maria Verchenova has played a vital role in raising the superiority for the female participation. She has lots of fans because she always manages to look stunning. On the other side, she has also balanced her career life as well. She has that ability to keep balance in her sports and her outfits and looks as well. Let us have some more details about the accomplished player.
Superiority through achievements
Maria Verchenova is famously known for being a forward Russian player. She has achieved so many awards and titles. Through these great achievements, she has been able to make a step forward for the female players and their participation. There are many other female players as well. Marisa is one of those players.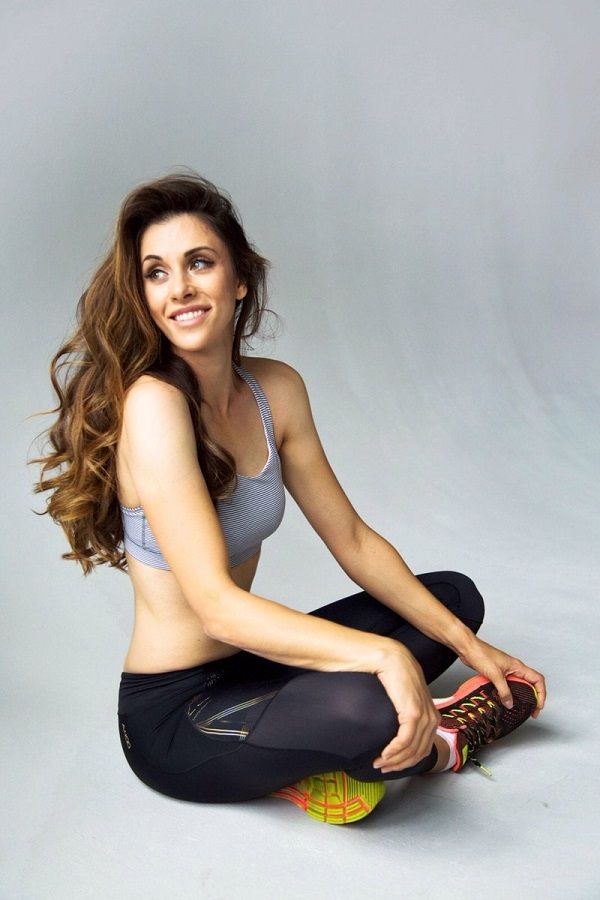 The Russian player attended the Rio Olympics 2016. She had set the record with the 62(-9) in a hole in one. Moreover, she is the only first Russian who could become a full-time member of the Ladies European Tour. She won a prestigious Austrian Amateur Championship when she was young in the year 2006. She could become Austrian Amateur Championship for two times that is in the year 2004 and 2006.
Maria had contributed a lot to the sports field. One of those contributions was to the organization of three winter events in prestigious ski resorts in the Alps in the year 2018.  She decided to get involved in golf professionally after winning Slovenian and Lithuanian Amateur Championships.
Similarly, she became the Winter Golf Cup Ambassadress after her amazing performance at the Olympics. Because of her many big achievements, she was considered to be the golf's version of Maria Sharapova.
Also read: Matteo Salvini is sad but content after his break-up from his girlfriend Elisa Isoardi!
Involvement in golf
The brilliant golf player has shared about how she had started playing golf. She openly explains how it all started. It seems to be obvious that Maria Verchenova never hesitates to share her information in public anytime. When she started playing golf initially, it was quite late. However, she said that a friend of hers had played through the summertime during those time. She says:
"It just happened all together and I started playing."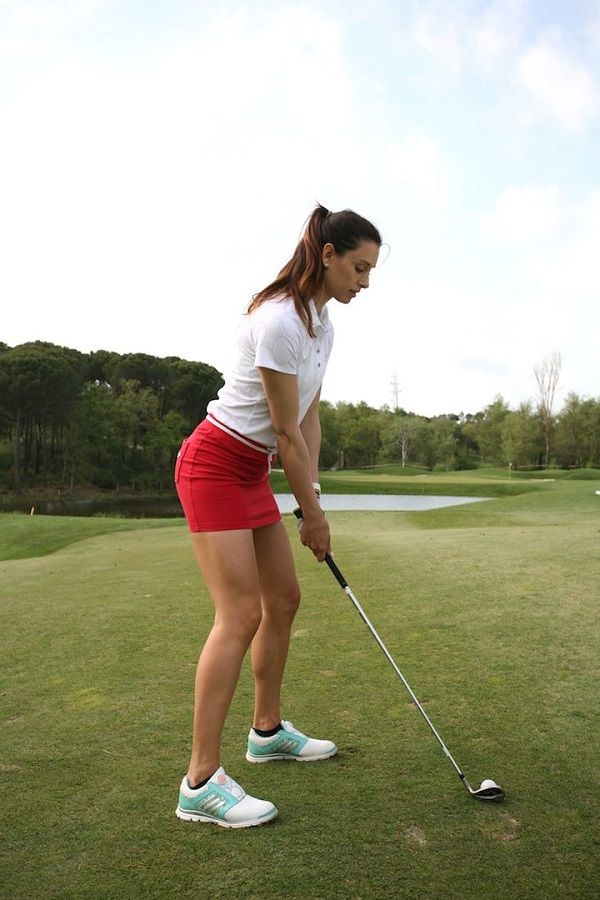 According to Maria Verchenova,  she started beating her friend very quickly. Her friend was quite good for like a couple of months but then he became so upset with Maria. He didn't even talk with Maria for almost two weeks time.
Maria says that the reason for her enhanced skill in golf was her dad. This is because when Maria was young, her dad used to take her to different parts of the country so that she could gain experience from it. They used to travel a lot. And ultimately when she was back to her own country, she realized that she had improved herself so much.
She had seen many other standards in America and Europe which were hardly found in Russia.
Also read: Prince Charles lectures on an environment in Ghana and raises concerns about a life of grandkids on this planet!
Maria Verchenova's favorites
Talking about the favorites of Maria Verchenova, she has explained her favorite golf courses and her four fantasies as well.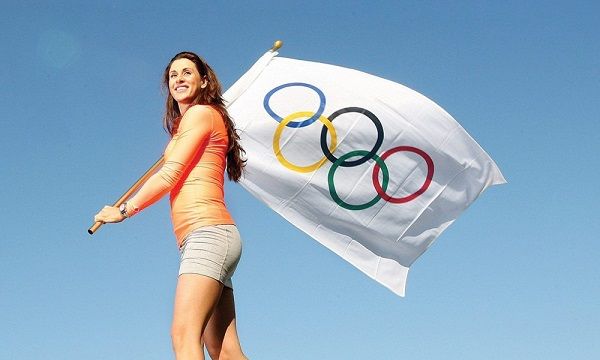 When Maria Verchenoca was asked about the total golf courses in Russia, she was not sure about it. However, she mentioned the golf courses in Moscow. There are six or seven golf courses in Moscow. Her best golf course she had ever played was Fancourt in South Africa. The course was designed by Gary Player.  Her words were:
"First of all it was beautiful and the design was like, every time you hit a shot you've just got to think about it, you hit a bad shot it will punish you. I love courses like that, it's got to be a bit challenge."
Talking about the fantasy four-ball, she mentioned four names with valid reasons. The first one she mentioned was Gary Player because she loves his attitude and life goals. The second was Tiger because of his massive achievement in sports. Similarly, next was Justin Timberlake as he is cool and Marisa loves his music and is also a passionate golfer.
The most interesting fact is that Maria chose herself as a fourth fantasy. This may seem to impress many of us.
Reference: www.sportsjoe.ie.com, www.golfpunkhq.com