Russian stars Kristina Asmus and Garik Kharlamov divorce after 8 years and birth of a daughter!
The wave of divorce which started with the coronavirus pandemic and associated lockdown has involved many countries and celebrities. The present celebrities to fall victims to it are Russian stars Kristina Asmus and her husband Garik Kharlamov. They were married for 8 years and have now decided to terminate their marital relationship.
Garik Kharlamov and Kristina Asmus set to divorce
Russian enetrtainers Kristina Asmus and Garik Kharlamov have separated and are going to file for divorce soon. They are the current victims of the wave of divorce which is following the coronavirus pandemic and the imposed lockdown. Actress Kristina shared the sad news with her fans on Instagram. But she stressed that the reason for the divorce was not related to quarantine together of the couple.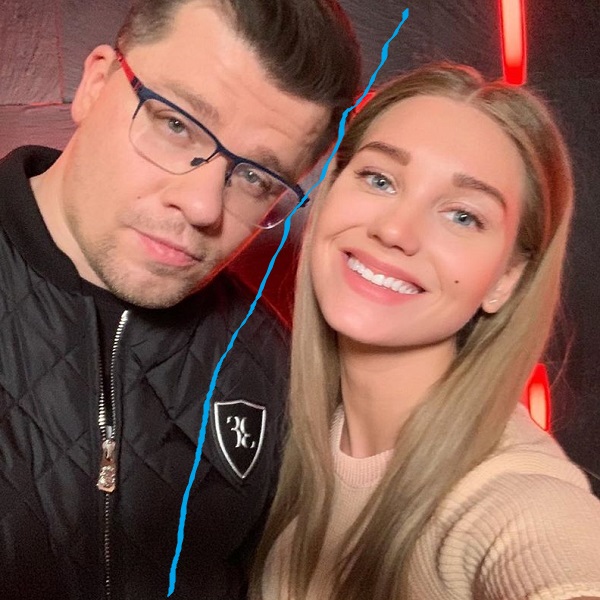 She wrote:
"8 years of marriage… unfortunately, we are also in trend. We're getting a divorce. But I want to clarify the situation. Neither the film Text, nor isolation, nor somebody else is to blame. Only we ourselves. And it's not a HYIP. This decision is not spontaneous. It is considered quite a long time and formulated almost a year ago. We break free of dirt with respect to each other. And now I'm overflowing with gratitude and great human love. I very much hope that we will be able to maintain a cordial relationship for the sake of our daughter,"
More social media posts on the divorce
Kristina also requested her fans and the media to not reach her regarding more details about her divorce. She requested for privacy during this hard time. She admitted that the whole process is quite painful and unpleasant. Garik also took to his social media to talk about the divorce. Additionally, he thanked his ex-wife Kristina for giving him 8 lovely years of married life and a daughter. He wrote:
"A good figure 8. The infinity sign. We were married on 8 August. But on earth there is nothing infinite. We are, unfortunately, no exception. Our way Christina does not end, but goes to another stage, which I hope will always be a place of friendship and respect. Yes, we are getting a divorce. But we will certainly remain loving parents of a beautiful daughter. It was a great 8 years. I am immensely grateful to Christine for them and for the most important and important thing in our life for our daughter,"
The couple's relationship
Garik and Kristina wed in 2013. They have a daughter named Anastasia and she was born on 5 January 2014. The two had started dating when Garik was still married to his first wife  Julia Leschtschenko. Garik had revealed at that time that he and Julia had separated for almost five months earlier and they had an ongoing divorce procedure in court. But Julia disagreed on this and filed for division of their property.
Also, read Carly Pearce and Michael Ray are heading for a divorce after just eight months of marriage!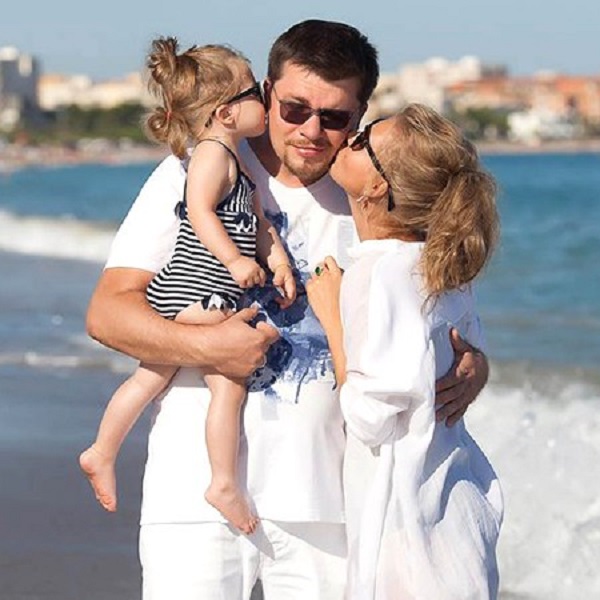 The couple initially did not reveal any details or photos of Anastasia on their social media. But from the spring of 2018, this changed. They regularly began uploading her photos on their Instagram. The couple also made Anastasia's own Instagram account and it now has 40k followers.