Russian tennis player, Anna Kournikova: career, relationship, and professional downfall!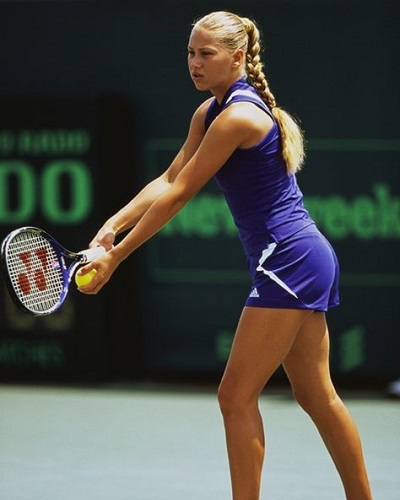 Russian tennis star Anna Kournikova has a lot of talent and had made it big in her career.
But what made more headlines than her game was her physical form and body.
So it was her curves and not serves that caught the attention of the paparazzi!!!
---
Anna Kournikova and her career
The tennis player, Anna Kournikova was ranked 72 in her game in the world. She was in the top 10o and also in the top 10 player list.
Nick Bollettieri was her coach for almost a decade. But things were sliding down in her professional life.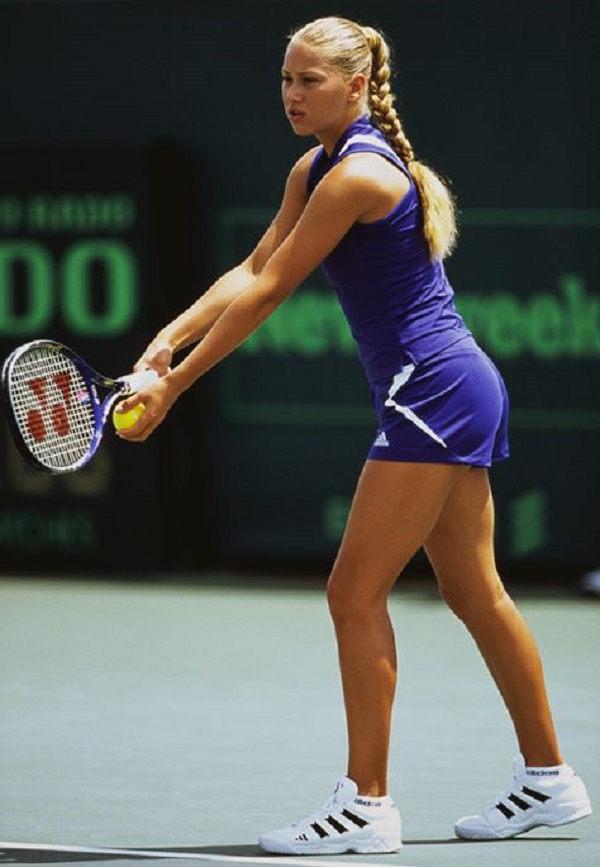 She had played at a low-profile tournament in Sea Island, Georgia but was eliminated in its semi-final. Anna had also played at the $25k Boyd Tinsley Clay Court Classic in Charlottesville, Virginia. At this tournament, she played opposite Maria Sharapova.
But she already had a lot of injuries, herniated discs, and physical pulls. She faced a lot of desperation and her confidence was low. And then, she lost the tournament badly.
And this May 2003 match was the last of her tour. Brazilian Bruna Colosio was a player on position 384th in the world rankings. But he managed to defeat her in three sets.
Later in June 2003, Anna was tearful when in England she was unable to play any match due to her poor performance. And her age was just 22.
Anna in 2010
In the year 2010, Anna retired from active tennis. But she and Martina Hingis played at Wimbledon. And Anna told:
"You know, the fame and everything, I guess most of it was created by you guys, by the media a lot of times, most of the time the yellow press,"
Furthermore, she added:
"[I] never tried to pay attention. I mean, obviously it was a little hard times dealing with it being 16, 17 years old, reading some kind of c**p about yourself, you know. Most of it was made up."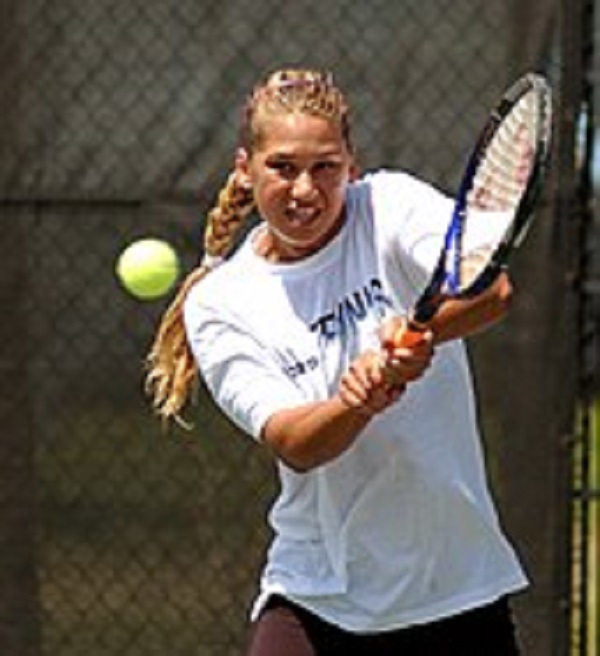 Anna had also once stated:
"I can't change what other people think and all I can do is go and play. That's what I should really be focusing on, is just doing my thing, practicing and playing and then if I do well, there will be less criticism.

"There will be a criticism of something else. But at the end of the day, I can't really do anything with it. There's going to be one thing or another, so it's your job, guys, right?"
The tennis player had also spoken about her childhood days:
"It's hard. I was being pulled in every single direction. Really there was no guides or rules.

"My mum and me, we were just learning everything as we were going through it. I was here 15 years old, Wimbledon. I played a Centre Court match. And I wasn't even seeded or anything.

"It's a lot for a kid."
Anna and her divorce
Though Anna did make a lot of money through her game and endorsements, she did not procure even a single title. She also made tons of wealth from her modeling career.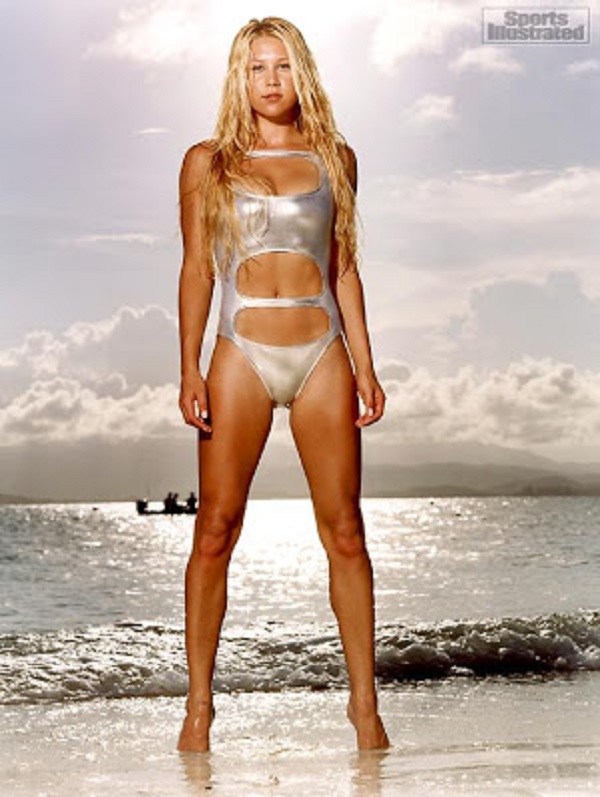 She was put on the FHM's top 100 sexist women list. Her curves charmed the world and not her serves. And from 1996 to 2003, she also had personal problems.
She had wed ice hockey player Sergei Fedorov but the two had split in between. And now she is dating Spanish pop singer, Enrique Iglesias and residing in Miami.
The couple has three kids including a set of twins born in December 2017. Her third child was born in January 2020.
Short Bio on Anna Kournikova
Anna Kournikova is a Russian former professional tennis player and is famous among tennis stars worldwide due to her appearance and celebrity status. Similarly, she played in her last Grand Slam tournament in 2009. She is famous for being the wife of Enrique Iglesias. More info…
Source: Yahoo Sports Au