Are Ruth Kearney and Theo James married? Know about the ups and downs of their romantic relationship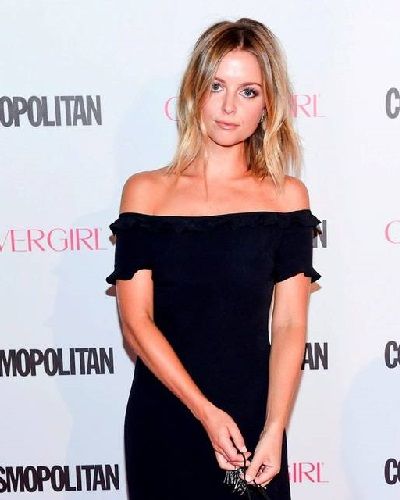 There were rumors of the split of Ruth Kearney and Theo James when James decided to speak up about the status of his relationship with Ruth. Similarly, he said that they would be going ahead with the wedding it is not canceled but only delayed due to their hectic schedules.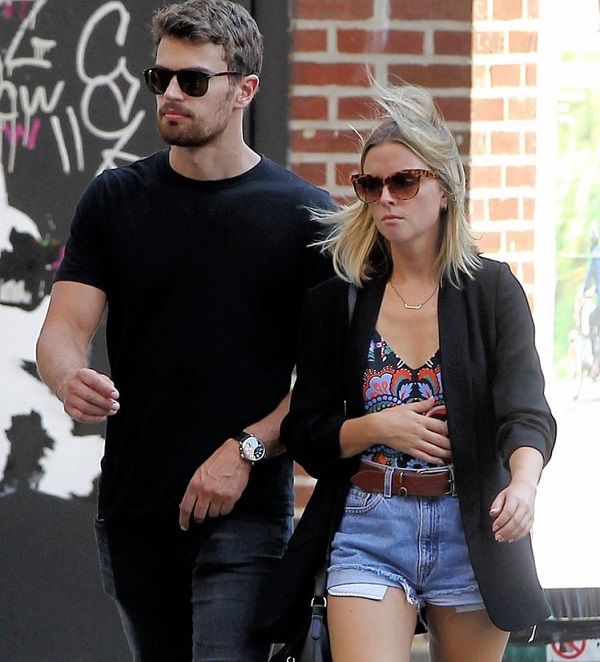 Ruth Kearney told Irish Mirror that whatever rumors may be going around, she is not going to let those affect her relationship with Theo. Likewise, they also decided to touch the subject of his alleged romance with Shailene.
He said that the great chemistry the viewer's witness between him and Shailene is not due to love between them but due to the fact that the two have now got comfortable with each other and are true friends.
Also read Rachael Leigh Cook splits from her husband Daniel Gillies after 15 years of marriage!
Who is Ruth Kearney married to?
Ruth Kearney is married to Theo James. They have been in a relationship from the year 2009. They married on 25th August 2018. Their marriage was held in Islington Town Hall. Similarly, they met at the Bristol Old Vic Theatre School. They engaged in the year 2015. Likewise, they were spotted together several times in the public and media.
Similarly, her husband Theodore Peter James Kinnaird Taptiklis is an English actor, director, producer, and model. He played the role of Tobias "Four" Eaton in The Divergent Series film trilogy.
Furthermore, he played Detective Walter William Clark, Jr. in the crime-drama series Golden Boy(2013), and David in the films Underworld: Awakening(2012) and Underworld: Blood Wars (2016).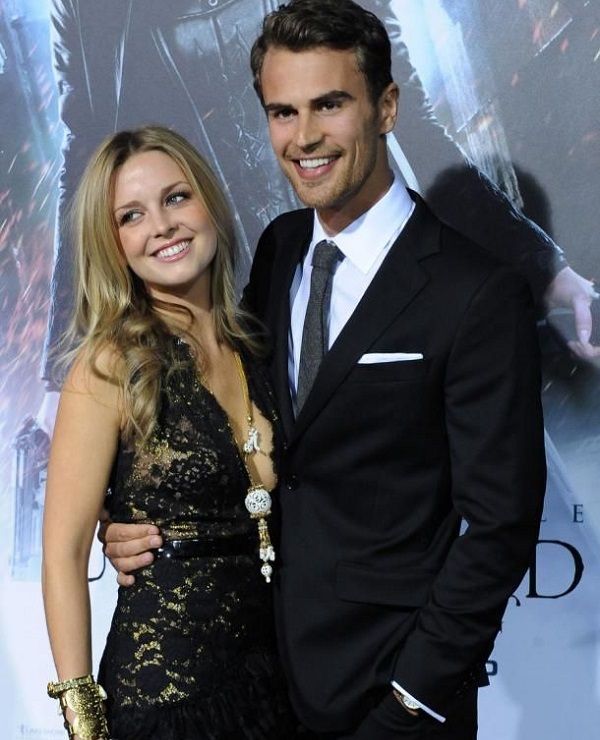 Ruth Kearney life and Career
34, Irish actress Ruth Delia Kearney was born on 11th November 1984 in Dublin, the Republic of Ireland. Her family moved to Dublin when she was five years old. She studied Drama and Classics at Trinity College. Similarly, she studied at the Bristol Old Vic Theatre School in Bristol, England.
Ruth career began in theatre as she performed in productions such as Man of Mode alongside Antonia Thomas and Theo James, On the Razzle, Three Sisters, Oh! What a Lovely War! and Othello. Similarly, she is known for her leading role as Jess Parker in the science fiction-drama Primeval.
She played the role of Daisy Locke in the Fox series. Similarly, she played the lead role in Netflix's comedy series Flaked. In an Interview she said,
"I'm not interested in reading reviews, I'm more interested in normal people watching it and their reaction,"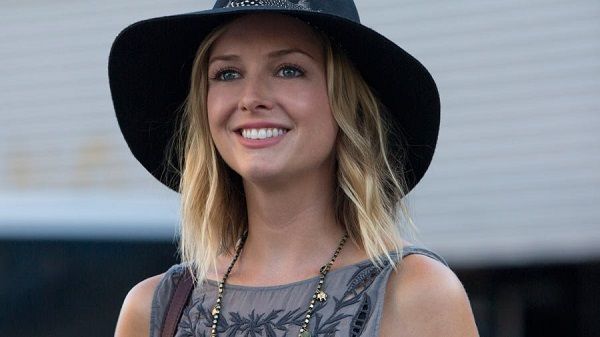 What is Ruth Kearney's net worth?
The estimated net worth of Ruth Kearney is around $2 million. Most of her earnings are from her acting career. She has played a number of roles in TV series and she was paid around $51,000. Likewise, her husband has the net worth of $15 million.
Also Read Love Island has a new entrant, Chris Taylor! Chris' dad was once engaged to English actress Denise Welch!
Short Bio on Ruth Kearney
Ruth Kearney is an Irish actress. She rose to fame for her role as Jessica 'Jess' Parker in the 2010 series Primeval. Some of her notable works include as Daisy in The Following, and London in the Netflix series Flaked. Additionally, she has also guest appearance Daisy in The Following, and London in Flaked. See more…
Source: Wikipedia