The Story Behind Ruth Wilson Leaving 'The Affair';"The Environment Was Very Toxic" Says The Actress!!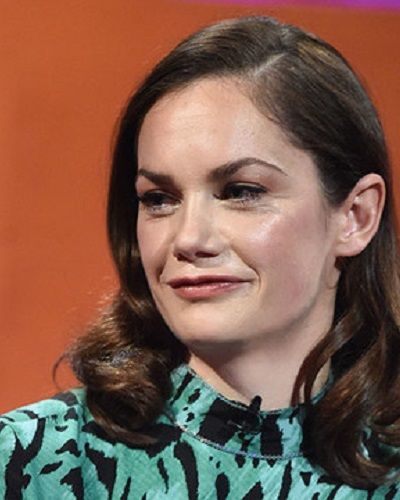 All the fans and followers were shocked when the news of Ruth Wilson leaving the show 'The Affair' came to the Internet. The actress abruptly decided to leave her role in the show which earned her Global Globe.
This brought many questions on her decision. Meanwhile, she also revealed that she can't answer about the show. However, insiders have revealed her unanswered question about leaving the show.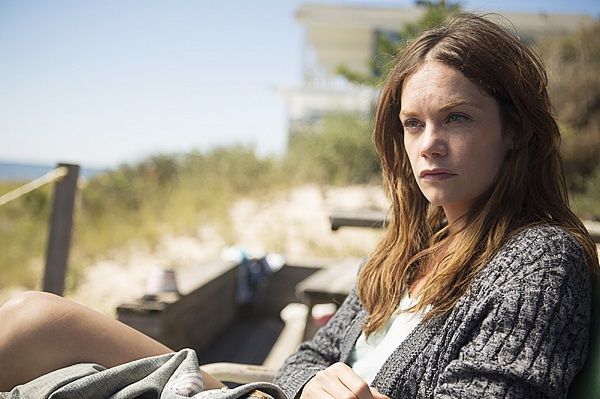 Why did Ruth leave the show 'The Affair'?
In summer 2018, the actress suddenly decided to leave the show 'The Affair' which stunned the whole fan base and TV industry.
Moreover, she went out without any explanation which also raised questions. The following day after leaving the show, she also appeared on a press tour for the upcoming movie.
In the press conference replying to question why did she quit the show all of sudden, she replied:
"It isn't about pay parity, and it wasn't about other jobs, [but] I'm not really allowed to talk about it,"
In August 2016, during the talk with the New York Times, she asked the reporter to contact showrunner Sarah Treem saying the much bigger story.
After her quit from the show, the sources interviewed many of those involved in Wilson's exit or worked with her. They revealed that she was wanting to leave the show for a long time. And it was because of ongoing frustrations with the nudity required of her.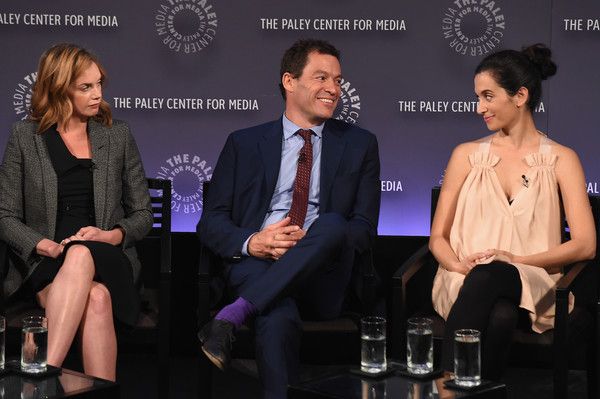 One of the insiders also revealed that the actress felt Treem was pressurizing her to perform such scenes. The insider explained:
 "There was a culture problem at the show from the very beginning and a tone-deafness from Sarah Treem about recognizing the position she was putting actors in. Over and over again, I witnessed Sarah Treem try to cajole actors to get naked even if they were uncomfortable or not contractually obligated to."
However, the showrunner Treem denied that she was pressurizing the actress to perform despite she was uncomfortable.
You may also read- What Are Celebrities Doing To Support Climate Change? List Of Celebs!
She explained:
 "I would never say those things to an actor. That's not who I am. I am not a manipulative person, and I've always been a feminist," she says, noting that she "did everything I could think of to make [Wilson] feel comfortable with these scenes." 
Furthermore, Treem also mentioned that she cut the scenes where the actress was uncomfortable with before the show aired.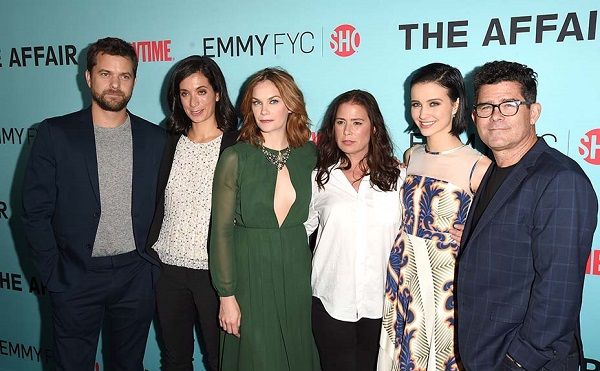 You may also read- Jewel Harris, Wife Of NBA Player JR Smith, Addressed His Extra-Marital Affair!!
More About Ruth Wilson
Ruth Wilson is known for her performances in Suburban Shootout, Jane Eyre and Alice Morgan in the BBC TV psychological crime drama Luther. Similarly, it is a three-time Olivier Award nominee and two-time winner and earning the Best Actress for the titular role in Anna Christie. See more bio…
Source: DailyMail, Hollywood Reporters