Who is Ryan Andreas dating? Find about his business partner Whitney Thores and his makeout with Heather Sykes
Ryan Andreas from My Big Fat Fabulous Life recently went public about his new crush. On 23rd February 2020, he posted a picture with a beautiful girl sitting by her side.
Ryan wrote,
"#views ????.. and I'm not talking about the city"
Since then he has posted a lot of pictures with her. The girl by his side is Karson. She is from Charlotte. In March, he posted a funny video with her it was a "fliptheswitchchallenge" where Karson is seen twerking at Ryan and their clothes change. They asked followers who wore their dress better.
After that, he posted a picture with her on Wrightsville Beach, North Carolina. People saw an engagement ring on Karson's finger. Fans speculated that they have engaged. There are many questions popping whether they are engaged or not.
But all these photos make it clear that Ryan is dating Karson and they are happily spending time together.
Also read Jesse Meester spoke about his disaster relationship with Darcey Silva! Is Jesse dating anyone?
Are Ryan Andreas and Heather Sykes not a thing?
Ryan Andreas was caught making out with Whitney Thore's best friend Heather Sykes. Whitney is Ryan's business partner as they work in No BS Active together. He thought he was feeling a vibe with Heather Sykes and he started flirting with her in Whitney's house warming party.
Whitney was not happy to found out that Ryan was dating her friend. Heather said,
"I don't know what's happening, you know, there's definitely a vibe going on with Ryan."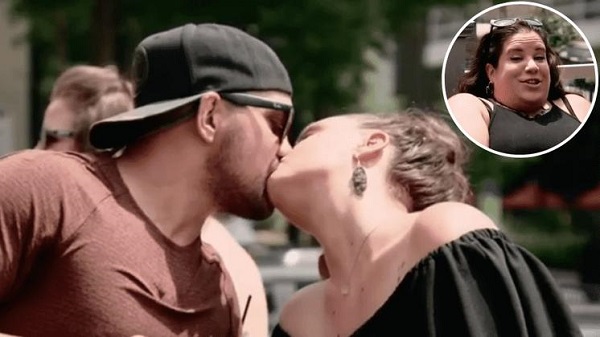 Whitney did not want Ryan to come to her party and made sure he would not show up by making Chase Severino keep him busy. But they decided to crash her party. Heather and Whitney were not in good terms due to Heather's ex-boyfriend Buddy Bell. Heather was left upset when she found out that Whitney made out with Buddy.
It seemed like Whitney was worried that the thing that happened in past would repeat and things would change with her business partner Ryan.
Ryan Andreas and Whitney Thore's business
Ryan and Whitney met each other through a dating app. They started talking about fitness in the app. Whitney said,
"I was looking for a way to bring fitness to people like me, so we just took our knowledge… and decided to create No BS Active."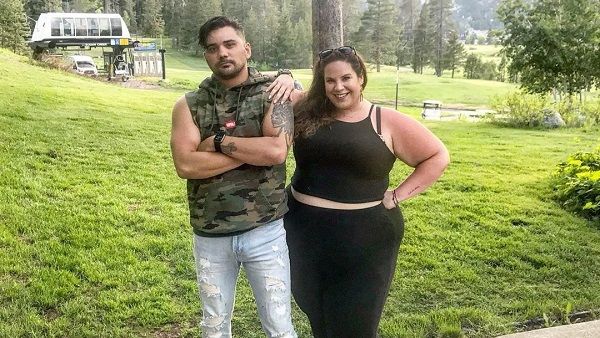 When they met Whitney was attracted to him but now their relationship is all about business and nothing more. Similarly, Ryan said,
"My first impressions of Whitney were just [that she had] really great energy, like very upbeat. She's really intelligent. I think we compliment each other really well."
Their business No BS Active has a goal to build strength, stamina, and confidence. Similarly, All fitness levels are welcomed to join and the workouts can be done in any location and without any equipment.
Also read The family, business, career, and relationship history of Hassan Jameel, singer Rihanna's current boyfriend!