Director Ryan Coogler Learnt Swimming for Black Panther Sequel! Wakanda Forever Ending Explained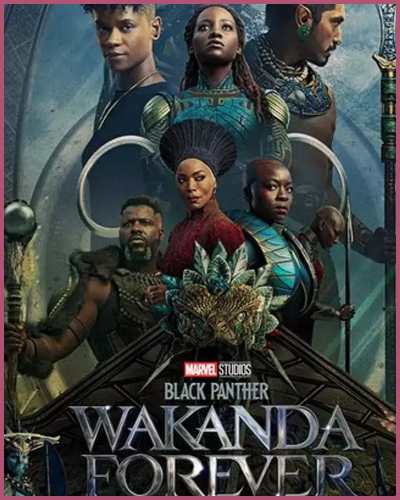 Black Panther: Wakanda Forever writer-director Ryan Coogler actually learned swimming for the movie.
It was directed inside the water and thus, many casts learned free dive under aquatic stunt teams for the movie.
Must say the underwater team had done great work delivering the story of Talokan, the secret capital under the Atlantic Ocean.
---
Black Panther: Wakanda Forever writer-director Ryan Coogler on learning Swimming
Black Panther: Wakanda Forever writer-director Ryan Coogler revealed that he and his co-stars learned how to swim, fee dive, and shoot inside water for the sequel movie.
He explained,
"A lot of us were raised to have fear of water. I had to figure out how to swim so I could direct this movie."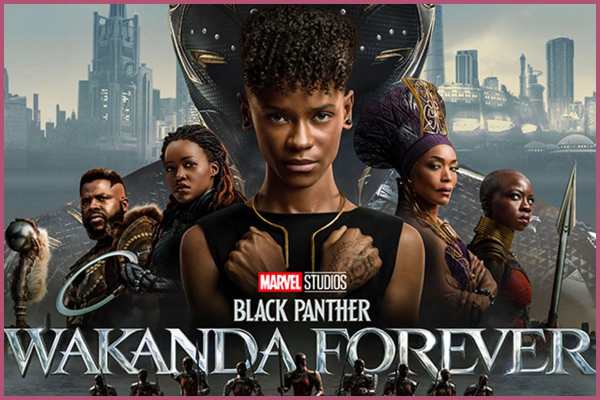 Half of Wakanda Forever's scenes take place underwater in The Wakanda Forever with the addition of a new antagonist Namor (Tenoch Huerta) after Chadwick Boseman's death.
"If the camera's in the water, actors are in the water, I've got to be in there too." 
A war between the surface world and the underwater world however is portrayed. Coogler explained the same adding,
"It's a lot of Black and Mesoamerican folks in water in this movie. I was just impressed by how much stunt work they all did, how everybody showed up ready to go, ready to learn how to free dive."
Coogler explained learning basic swimming skills along with his crew was a rewarding experience. He expressed how he knows the basics of staying alive inside water recalling,
"I remember it was a wild feeling like I can't believe I'm this deep in water. Then I started to work on the breath hold and got comfortable."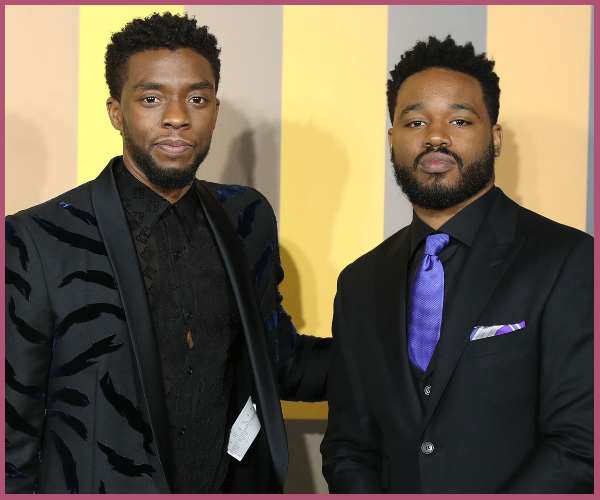 Also, Read Black Panther's Chadwick Boseman Died At The Age Of 43 After A Long Cancer Battle!
Angela Bassett (Queen Ramonda) and Lupita Nyong (Nakia) Talked about shooting underwater
Cast members Bassett, 64, and Lupita Nyong'o who had not mastered their swimming skills previously also spoke of their enhanced swimming skills. Queen Ramonda told,
"You know, Black girls have this history with water and their hair. Some of us can't swim all that well, because it's going to mess up that press and curl. It's a whole thing."
Angela Bassett and Lupita Nyong'o also told how they trained free dive and how they were able to hold their breath underwater for about two minutes. Nyong said,
"Before we started this film, I knew how to swim, but I wasn't a confident swimmer. I didn't need to swim in public, that's for sure. That's a lifelong skill that I now have."
While the new addition, Mabel Cadena who portrayed Namora could hold her breath underwater for around six-and-a-half minutes.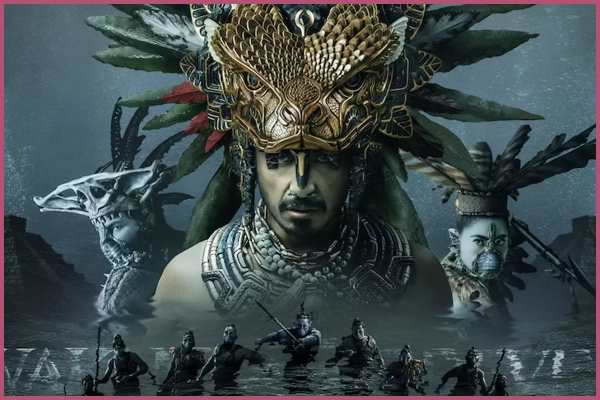 Also, Read Black Panther's Director Ryan Coogler Recalled His Last Conversation with Late Chadwick Boseman Before The Release of Its Sequel!
Black Panther: Wakanda Forever ending explained
Black Panther: Wakanda Forever is in theaters on Nov. 11 without King T'Challa (Chadwick Boseman). The true emotions of his death are portrayed in the film with the themes of family, protection, love, care, and empathy.
The story revolves around the secretive deep-sea land of Talokan, the mutant ruler, Kulkulkan (God of Serpent) Namor. The fishtail guy with pointed ears portrayed by Tenoch Huerta was born in the 16th century and was still alive as the Father God of the mutant tribe.
None of them is portrayed as bad as the ruler will attain empathy from the new Black Panther Shuri, (Letitia Wright) who is on the same page in protecting her nation. Vengeance was blindfolding everyone but Shuri's empathy and power as Black Panther won over Kulkulkan.
Also, Read Spoiler Alert! Here's How Director Ryan Coogler Directed the Real Emotions of Mother-Daughter Duo in Wakanda Forever!