'Black Panther' Director Ryan Coogler Detained By Police! Click To Know Full Story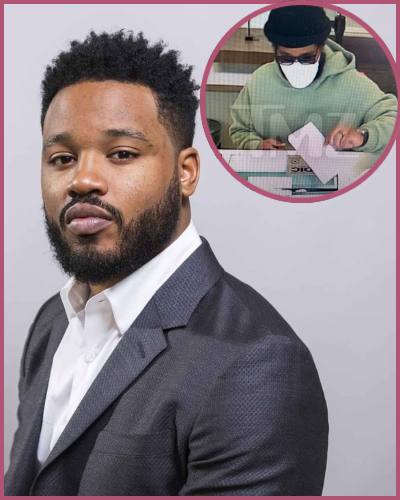 Ryan Coogler is an American popular filmmaker
He is popular as the director of the hit superhero film Black Panther (2018)
Recently, he was mistakenly detained by police for a short period of time
His new project, 'Black Panther: Wakanda Forever' is scheduled to be released in November this year
---
The director of the hit superhero film Black Panther, Ryan Coogler was detained by police for a short period of time in January.
Actually, he was mistakenly arrested suspecting him of a bank robber. In January, Coogler went to Bank of America to withdraw money from his account. He handed the teller a withdrawal slip that had a note written on the back.
He wrote,
"I would like to withdraw $12,000 cash from my checking account. Please do the money count somewhere else. I'd like to be discreet."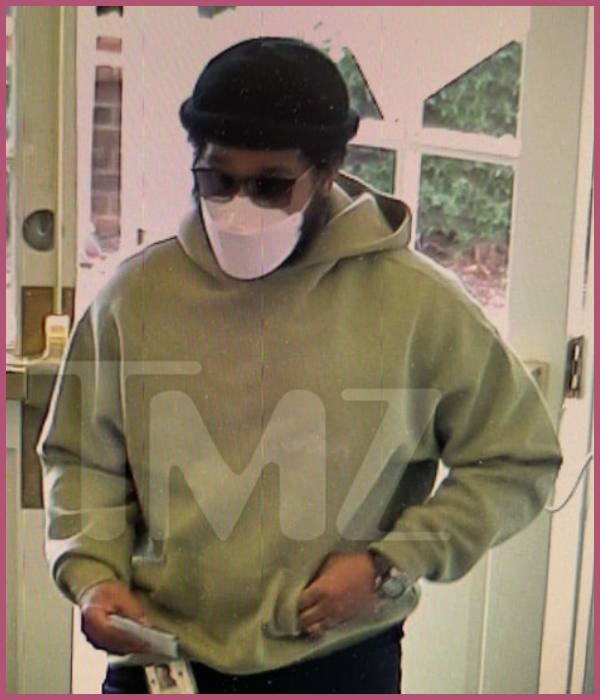 His written statement make suspicious to the teller and they called 911 after misinterpreting the situation. The teller is black and was pregnant. Wheres, Mr. Coogler reportedly wearing a green hoodie, black pants, as well a black hat, sunglasses, and a COVID face mask.
The officers instantly arrived and first detained two of Coogler's colleagues, who were waiting for him in a parked vehicle outside the bank. Then, the director was briefly handcuffed.
Also read "Peacemaker Director James Gunn engaged to show star Jennifer Holland!"
Ryan Coogler After Handcuffed
After an investigation, the officer verified his identity and was released. According to Variety, Coogler said in a statement,
"This situation should never have happened. However, Bank of America worked with me and addressed it to my satisfaction and we have moved on,"
On the other hand, A Bank of America feel guilty and said,
"We deeply regret that this incident occurred. It never should have happened and we have apologized to Mr Coogler,"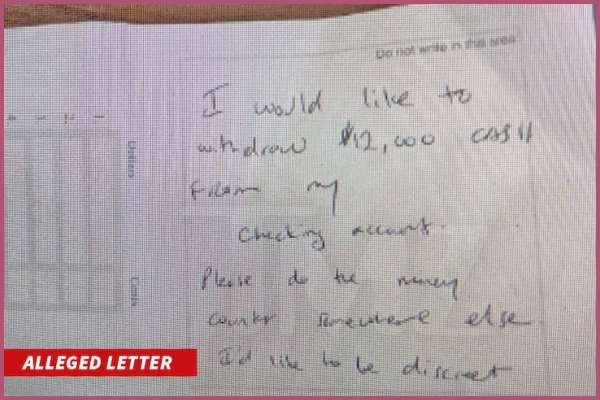 Short bio on Ryan Coogler
Ryan Coogler has been in Georgia over the past year. He is busy filming "Black Panther: Wakanda Forever," the sequel to his 2018 blockbuster Black Panther. The film is scheduled to be released in November this year.
Coogler is an American popular filmmaker. He is popular as the director of the Marvel film Black Panther (2018),  the latter of which broke numerous box office records and became the highest-grossing film of all time by an African American director. That year, he was named the runner-up of Time's Person of the Year. Similarly, he was included in the annual Time 100 list of the most influential people in the world.
Also read "Wellcome Trust director Sir Jeremy Farrar urges world leaders to not create a false hope about COVID-19 vaccine in people!"