Who is Ryan Dorsey, the ex-husband of late Naya Rivera? Know about his relationship, fatherhood, and career!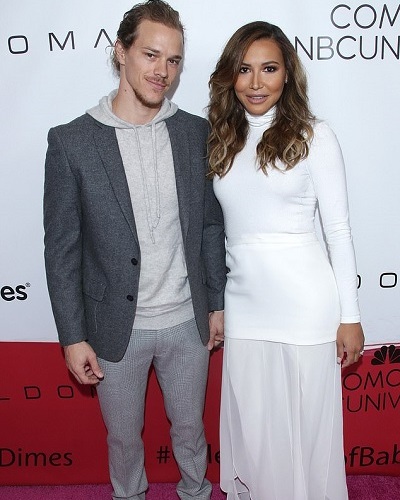 American actress Naya Rivera met a tragic death when she went boating in Lake Piru with her four-year-old son Josey. First she went missing and five days later, he body was found in the northeastern part of the lake. Once this sad news broke, people started wondering who the child's father was and where was he during all this happening? The child is born out of Naya's marriage to actor Ryan Dorsey. Let us know more about his ex-husband of Naya.
Ryan Dorsey and his relationship with Naya
Naya went missing while boating on Lake Piru with her son Josey, 4. A passing by boater saw a child alone sleeping in a boat and alerted the authorities. This was on 8 July 2020. The lake authorities started the search for her. Later, on 13 July 2020 her dead body was found floating on the waters of the lake in the northeastern part.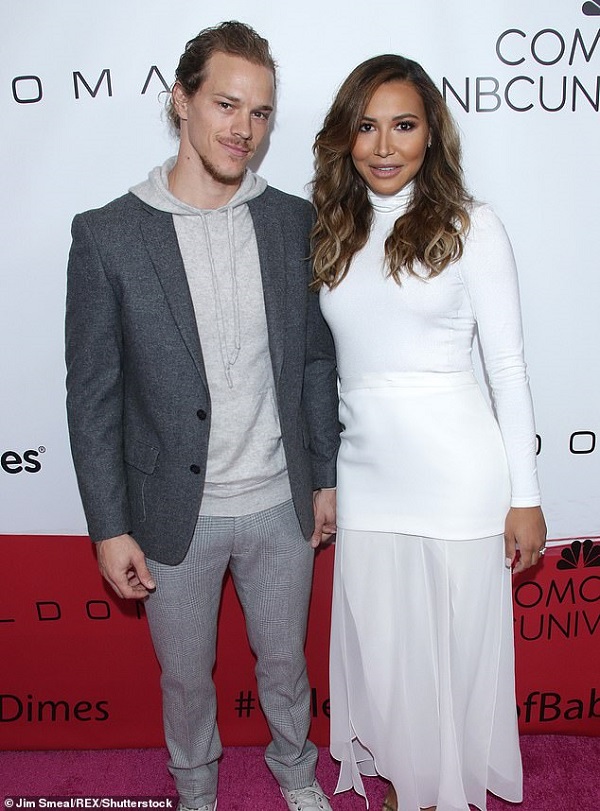 Her ex-husband Ryan was very much a part of the team in this search. He and Naya's brother Mychal dived into the lake in an attempt to locate her body. Ryan and Naya wed in 2014. In 2015, she gave birth to their son whom they named Josey. They had a breakup in 2016 but reconciled. But after 4 years, their married life collapsed and they took divorce.
Ryan and his fatherhood
Ryan is a dedicated father to their son Josey. He used to co-parent him well. After Naya's accidental drowning death, Ryan is completely shattered. He cannot imagine raising their son alone. A source told People:
"Ryan has barely slept. It's just a nightmare. Although he wasn't with Naya, it is Josey's mom. Josey needs his mom."
The insider added:
"Ryan can't imagine raising Josey without Naya. It's the most devastating situation."
Ryan was with her family during the search operation for Naya's body. Naya's mother is Yolanda Rivera and her father is George Rivera. She has brother Mychal and a sister named Nickayla.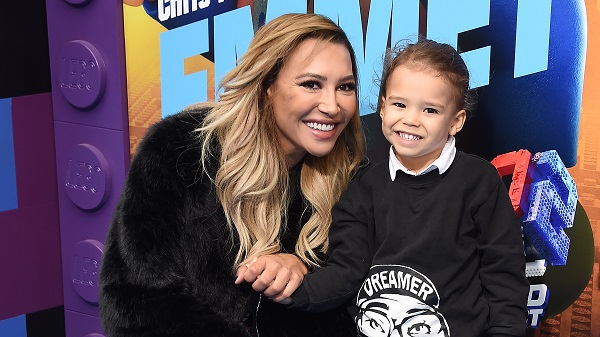 Naya was also very fond of her son Josey. She called him her greatest success. She had said that she will never do any better than him. This was in her 2016 memoir titled Sorry, Not Sorry. She used to take him along with her on red carpet of events.
In 2017 over the Thanksgiving weekend, the police arrested Naya when she physically assaulted Ryan in West Virginia. But Ryan had requested the authorities to not prosecute Naya.
Ryan and his early life and career
The ex-husband of Naya, Ryan hails from West Virginia. He is 36 years old as of now. His father's name is Arnold Dorsey. Like Naya, he is also an actor. But he and Naya have never shared screen space together. He was also not in the series Glee in which Naya starred. But Ryan is popular for his time in TV series such as Ray Donovan, Justified, and Shameless.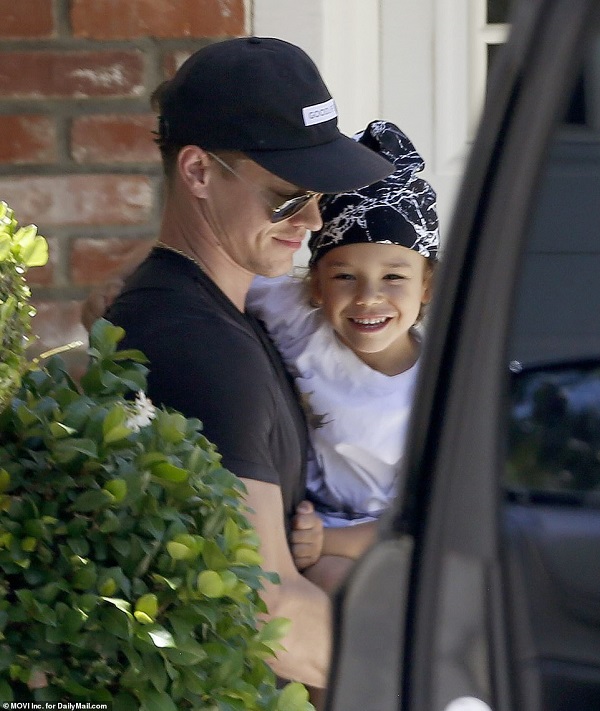 Short Bio on Ryan Dorsey
Ryan Dorsey is a very talented actor. He is popularly known for starring in the film, "Blood Father". It was his first feature film where his co-star was Mel Gibson. Additionally, he is also famous for appearing in TV series like, "Southland", "Parks and Recreation", "The Mentalist", and "Shameless".
Presently, he is one of the prominent and aspiring actors in Hollywood who aims to achieve a lot in the future. More bio…