Teen mom alums Mackenzie Edwards files for divorce from Ryan Edwards after nearly six years of marriage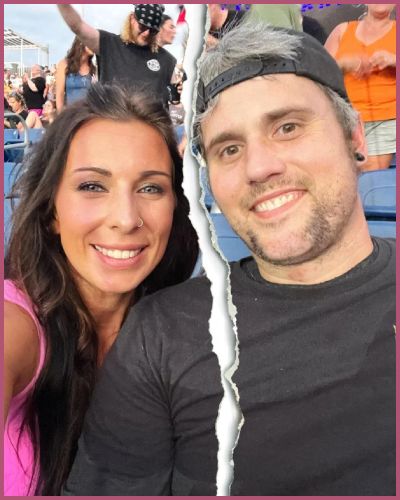 Ryan Edwards and Mackenzie Edwards have separated after six years of marriage
Mackenzie officially filed for divorce from her estranged husband Ryan on Monday, February 27
The former couple has had a tumultuous relationship 
---
It's over for Ryan Edwards and Mackenzie Edwards! The couple has officially called it quits on their marriage after six years of togetherness.
The 26-years old former Teen mom officially filed for divorce from her estranged husband Ryan on Monday, February 27.
Ryan Edwards and Mackenzie Edwards have parted ways after nearly six years of marriage
According to an online court document obtained by E! News, Mackenzie was granted a temporary restraining order against Ryan and temporary custody of their children.
The former couple together shared two children a son Jagger, 5, and a daughter Stella, 3.
The divorce news comes almost a month after Ryan, 35, was arrested for allegedly harassing his wife Mackenzie.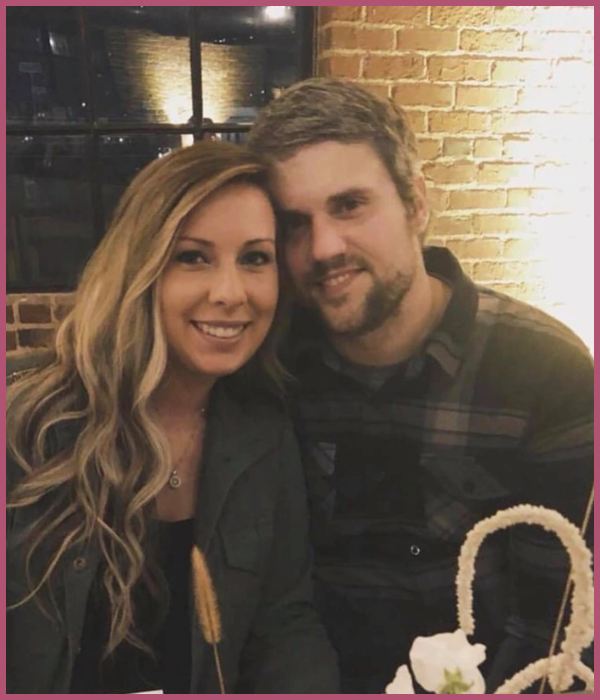 Also read Teen Mom Alum Ryan Edwards Arrested for Harassing his Wife Mackenzie Edwards!
In early February 2023, the former reality tv star posted the revealing photo of his no-estranger wife Mackenzie on social media and alleged that she cheated on him.
Ryan had violated the Order of Protection after Mackenzie claimed that Ryan tried to contact her father to pass along a message to her that he'd be picking up his belongings from their home.
Similarly, Edwards has been hinting at their marital issue since early this year. In January, the MTV reality star commented on one of Mackenzie's since-deleted posts, accusing,
"I'm not proud of being married to someone that stays out in bars and goes home with others guys. Tomorrow can't get here fast enough! Don you know what happens when u lay with dogs?"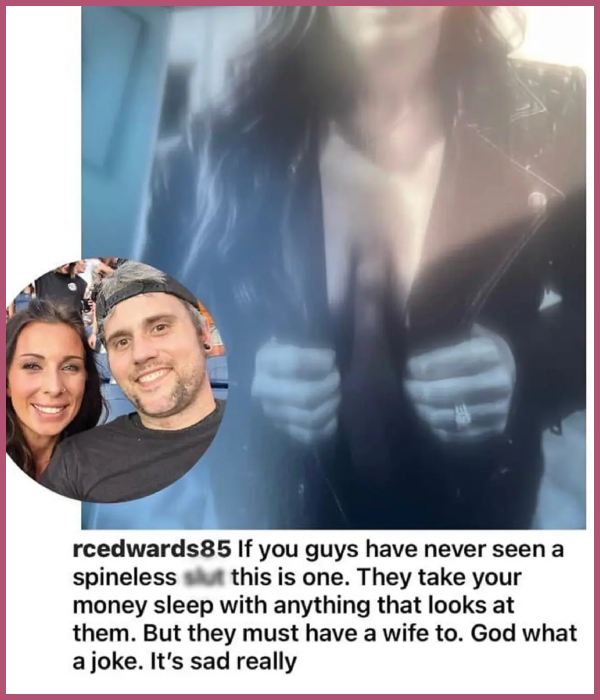 Ryan and Mackenzie first met at a gym in Chattanooga, Tennessee. The pair featured their romance on the MTV reality show Teen Mom for several years before leaving the show in 2021.
In December 2016, they got engaged to each other and eventually tied the knot five months later.
Also read Teen Mom star Ryan Edwards and wife MacKenzie have a baby girl called Stella!
Short bio on

Ryan Edwards
Ryan Edwards is renowned as an American reality star and tv personality. He rose to fame after appearing on the MTV reality tv show, "Teen Mom".
He is better known as the former partner of tv personality, Maci McKinney Bookout. See more…