Ryan Higa From 'NigaHiga' Current Relationship Status; Ryan And Arden Cho Broke Up?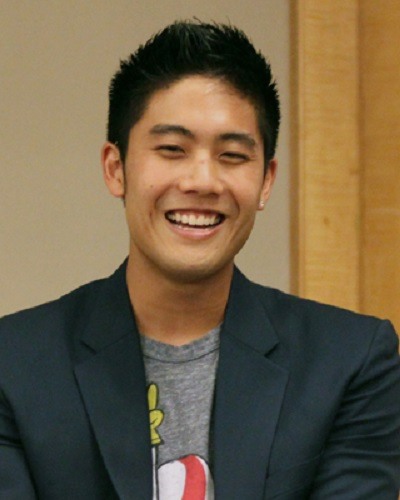 Ryan Higa is a famous Youtuber with 21.4 million subscribers on his channel "NigaHiga". No doubt the YouTuber has thousands of female followers too. People are curious to know who did woo the heart of famous Youtube stars.
The comedian gets billions of views on his channel where he makes different types of videos. The Youtuber is also known for starting trends like 'Roasting Yourself'.
What is his current relationship status in 2020?
Relationship status of Ryan Higa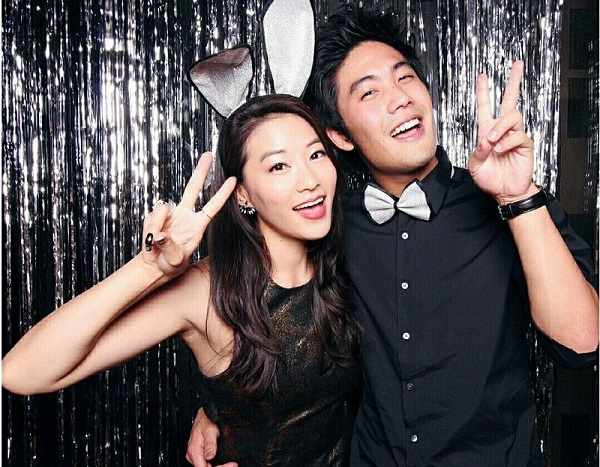 People always speculating the link between Ryan and Arden Cho for the past 10 years. They finally addressed the speculation and revealed they are dating. He posted a video on his channel entitled "Revealing My Not-So-Secret Girlfriend" back on March 1, 2019.
Where he revealed he is dating Adan. Though they revealed just in 2019, people have liked them as a couple for many years. In the meantime, they broke up
The Youtuber also revealed he kept their relationship far from the camera as he did not want the attention it would bring after the disclosure.
As they used to update many cute pictures of the couple together, people somehow speculated them dating before they revealed. On the occasion of Valentine's day, the couple went on dinner at a quiet Brazilian steak place.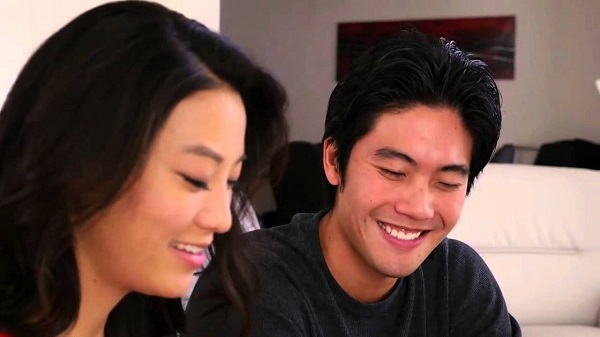 The couple also talked about their relationship on the podcast on his channel. The couple first met on the audition however it was just a seeing each other there. The Youtuber was in his 20's when he met Arden who is 5 years elder than him.
The breakup of Ryan and Arden
The Youtuber took a break from uploading videos for quite a long time. He came back with the video titled 'My Midlife crisis' on March 15, 2020. At the start of the video, he apologized to his fans and followers for not updating videos on his channel.
Furthermore, he addressed that he is currently single mentioning he and Arden broke up. The Youtuber also clarified his statement saying it was not a messy breakup and they parted their ways on mutual understanding.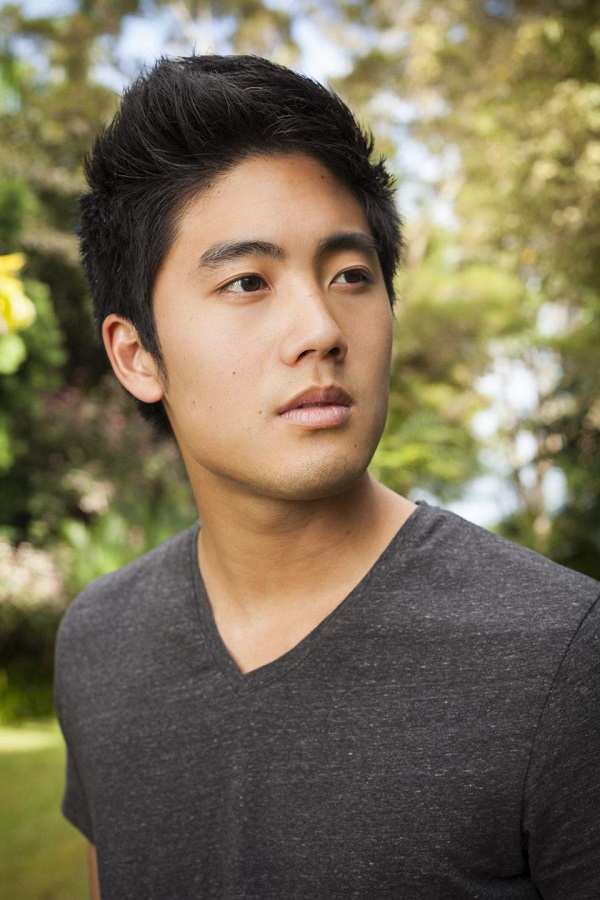 The 29-years-old YouTuber mentioned his breakup was not only the reason he took breakup from YouTube. He added that he took a few month's break to reflect on himself.
You may also read- Is Hannah Ann Dating Someone Or Single After Split With Her Ex-Fiance Peter Weber?
 More About Ryan Higa
Ryan Higa is a famous American YouTuber, comedian, and actor. He is also known as 'NigaHiga' because of his YouTuber username by which 'Niga' means "rant" in Japanese whereas 'Higa' is after his last name. He is mainly known for his comedy videos. Besides making comedy videos he has made music videos and short videos.
Recently, he joined the K-Pop band with David Choi, Philip Wang, Jun Sung Ahn, and Justin Chon and released the Korean Music Video 'Dong Saya Sae' which has 13 million views. See more bio…
You may also read- 'Marriage without dating': This trend is catching up with Indonesian singles! Is it really good?
Source: YouTube, Whosdatedwho