Why was Ryan Higa banned and unbanned from Twitch?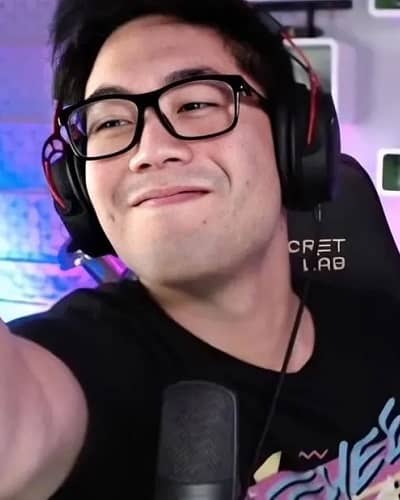 Ryan Higa was streaming Among Us on 25th March 2021 when a swift end was brought to the shenanigans after his Twitch account was banned. He has been creating content since the year 2004 and was shocked by his suspension. The reason for his suspension was said to be due to hateful content.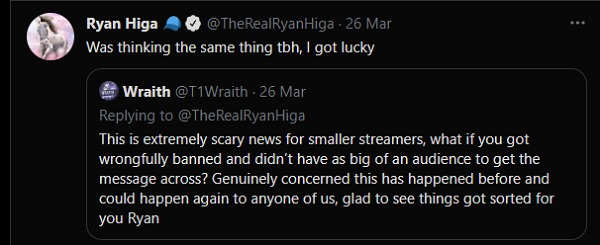 Ryan said,
"My stream just ended and I went to go look for an email and that's what it says."
Just after 20 minutes, Twitch decided to revert their decision as he was banned by mistake. He revealed,
"They sent us an apology guys. It was a wrongful banning. It was identified that it shouldn't have happened in the first place. They didn't say why, but they said it was a wrongful banning and they apologized to me, so that was nice of them."
He was not able to believe that it just happened to him. He was worried if he was partnered his partner would have been banned too. Ryan has a Twitch account with almost 503k followers and makes gaming videos mostly.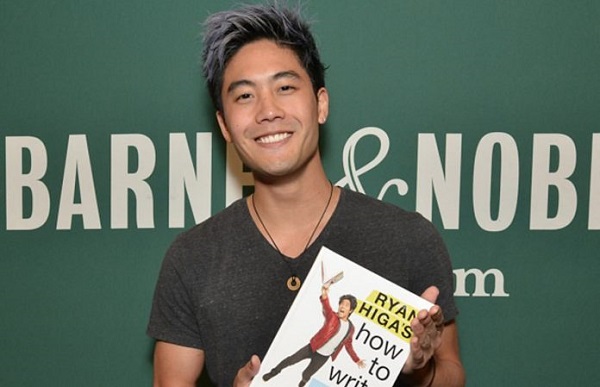 Also read 'I've been groomed by CarsonCallMe' a victim said on Twitter! CallMeCarson on serious trouble?
Ryan on social media
Ryan Higa has a Facebook account with 1.9 million followers. He has 2.2 million followers on his Instagram account. Likewise, he has 1.9 million followers on Twitter and joined it in June 2009. On YouTube, Ryan has 21.4 million subscribers but he has been inactive for a year.
On Instagram, he shares pictures with his friends and family. Ryan shares all kinds of posts from food, dogs, travel, memes, and more.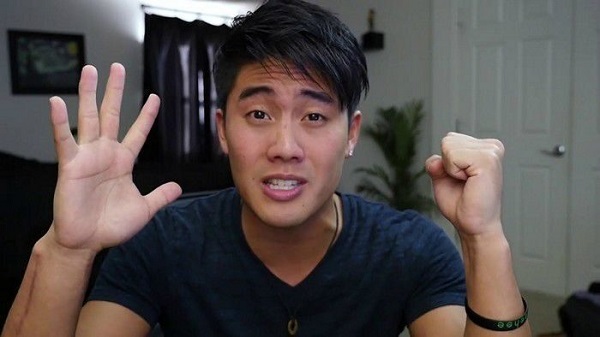 Also read Lisa D'Amato opens about her traumatic experience caused by Tyra Banks on 'ANTM'! Know about their age, married life, children, social media, biography
Short bio on Ryan Higa
Ryan Higa is an American YouTuber, Comedian, and actor. He is also known as 'nigahiga' because of his YouTube username by which 'Niga' means 'rant' in Japanese whereas 'Higa' is after his last name. Also, he is mainly known for his comedy videos. Besides making comedy videos he has made music videos and Short movies.
Recently, he joined a K-pop band with David Choi, Philip Wang, Jun Sung Ahn, and Justin Chon and released the Korean Music Video 'Dong Saya Dae' which has 13 million views. Read more bio…