Ryan Lochte and wife Kayla celebrate their fifth wedding anniversary!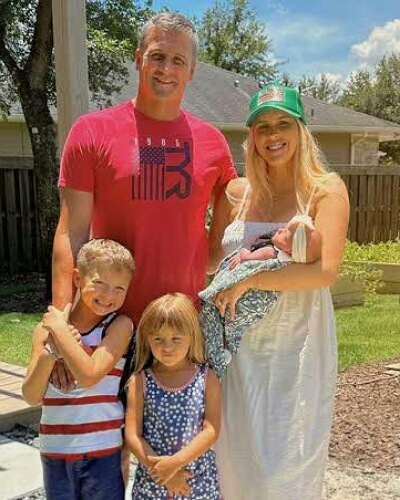 Ryan Lochte is a celebrated American swimmer who has innumerable awards on his name. How is his personal life? Is he in a relationship? Is he married? Do they have any children?
Ryan Lochte and his relationship history
Ryan Lochte is 39 now. In 2012, there were rumors afloat that he is dating Australian swimmer, Blair Evans. But Ryan's mother, Ileana, refuted the rumors. She gave an interview on 28 July 2012 to US weekly in which she stated that her son is extensively busy and has no time for any relationship of any sort.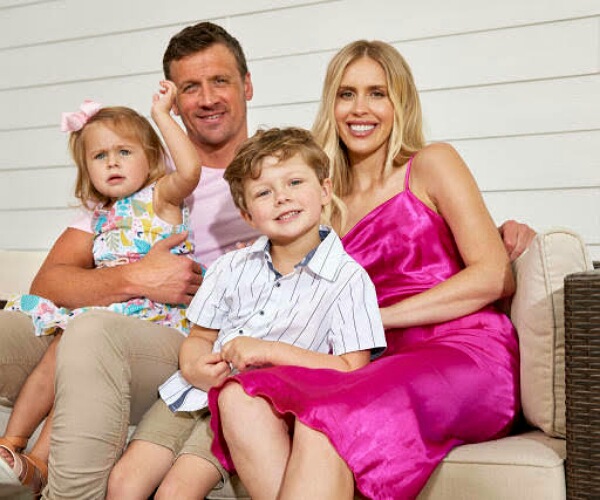 Ryan was at the Summer Olympics 2016. At that time, he disclosed that he is in love and dating Playboy Playmate of the Month for July 2015, Kayla Rae Reid. He added that the two had met on her Instagram.
Later, in October of 2016, Ryan proposed to her and she said yes. Their first child arrived on 8 June 2017. It was a son whom they named Caiden Zane Lochte. The couple had an intimate wedding in January 2018. Later on 9 September 2018, they wed formally in front of close friends and family members at the Palm Springs, California.
Kayla delivered a cute baby girl, Liv Rae on 17 June 2019. She became pregnant the third time and gave birth to a baby girl on 21 June 2023 whom the couple named Georgia June Lochte.
Fifth wedding anniversary
The couple recently celebrated their fifth wedding anniversary. To mark the occasion, the two posted pictures of them on their respective social media. Ryan uploaded pics of their wedding day on his Instagram and the caption of Ryan' s post read:
"Happy Anniversary my love! The past 5 years we've been married have been the happiest of my life. Love you! #5 #anniversary,"
Kayla posted a video of her doing the makeup for the occasion and Ryan was hugging her from behind. On the post, was written:
"5 Years, Happy Anniversary"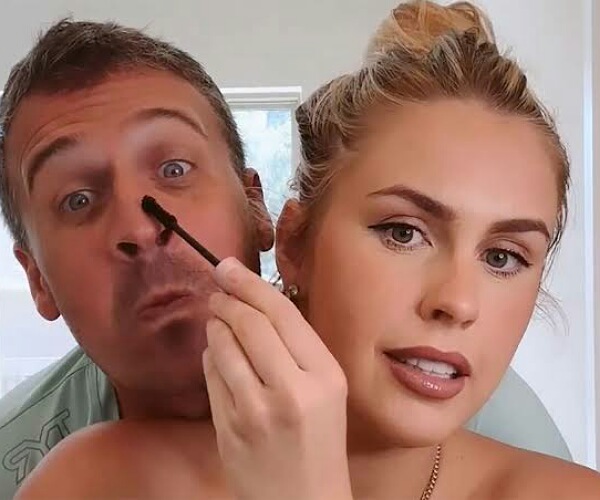 Her post caption read:
"9•9•18 — HAPPY ANNIVERSARY DARLING @ryanlochte ♥️ Thank you for loving me all day everyday in every way. #loveyou #anniversary #5years #marriage,"
Ryan and Kayla marriage
Ryan and Kayla waited for their eldest son to grow up a bit before having a wedding. At the time of their intimate wedding, Caiden was 7 months old. Kayla said:
"We wanted Caiden to be old enough to walk down the aisle. One of our visions was to have him be able to be the ring bearer, so it's perfect timing,"
For the wedding, Kayla donned a Galia Lahav gown that had an embroidered bodice, with full tiered skirt and a long veil. Talking about this gown, she told People magazine:
"I tried on so many dresses and I just fell in love with it,"

"I went to multiple places and I was like 'I have to go back and try that on one more time! I can't stop thinking about this dress.'"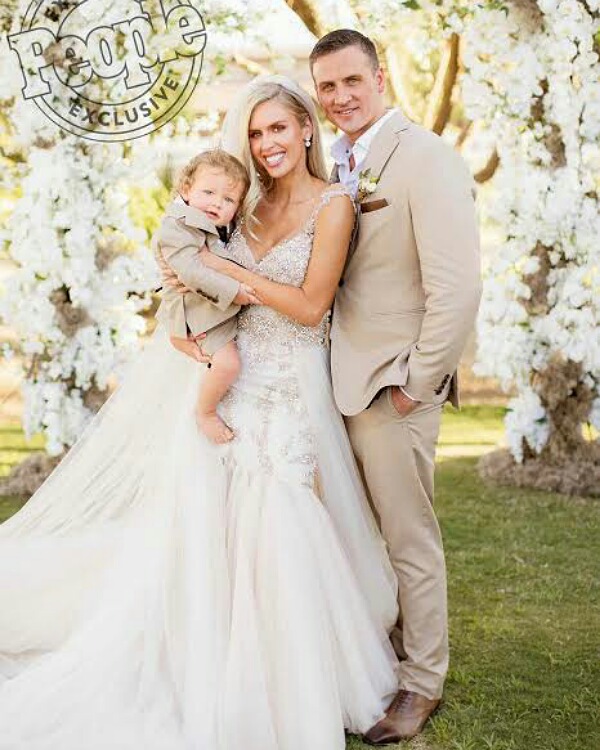 Ryan wore a Giorgio Verdi tuxedo for the occasion. Caiden and Ryan's groomsmen were similarly dressed.
As regards the hall decor, it was cappuccino sunset and white roses with lots of crystals and candles. On arrival, guests received shots of tequila in special glasses. The couple posted their first family photo of five together on 4 July 2023 and they were in red, blue and white outfits.
Short bio on Ryan Lochte
Ryan Lochte is a famous American swimmer. More bio …