Ryan Mahoney, boyfriend of English singer Kerry Katona proposed to her in Spain!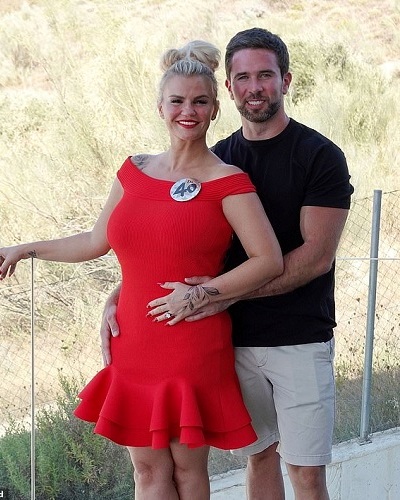 American singer-songwriter, Kerry Katona was elated. She will turn 41 on 6th September 2021 and her boyfriend of two years, Ryan Mahoney went down on one knee and proposed to her in Spain. She shared those moments with her fans on YouTube.
Kerry Katona's boyfriend, Ryan Mahoney proposes to her
American singer Kerry Katona got a surprise from her boyfriend, Ryan Mahoney this week. He went down on one knee and proposed to her while they were holidaying in Spain.
The reality TV star, Kerry shared those moments with her fans. She posted the video of this proposal on her YouTube channel. The nutrition expert, Ryan, 32 asked her for marriage and she said Yes.
Though it was a moment of surprise for her, her kids and friends were aware of this engagement and proposal. Kerry was overwhelmed with joy. She recalled that prior to this, she had three unsuccessful marriages.
And at that time, in the video, it can be seen that the local police stepped in and told the gathered group to put down the volume of the music since it was too loud. After the proposal, Kerry sat down on the ground in shock.
She can be heard uttering:
"Are you mad? Are you sure? You know my track record right? I can't believe it."
Kerry-her past relationships, marriages, and children
Kerry Katona did not have a smooth and successful personal life. In 2002, she married Brian McFadden, 40 in the Church of the Immaculate Conception in Rathfeigh, County Meath, Ireland.
But in two years, their married life went sour and they divorced in 2004. They share two daughters together. And soon after, Kerry began to date Australian singer Delta Goodrem. This went on for a few years before they called it quits.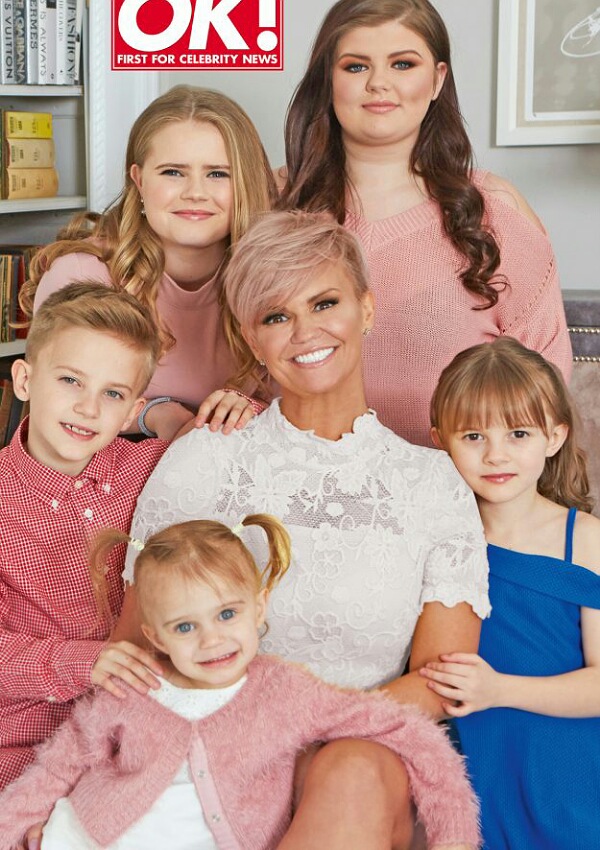 In 2006, Kerry's divorce from Brian was finalized. And on Valentine's Day of 2007, she wed taxi driver Mark Croft, 49. But in two years, this relationship also ended.
Out of this marriage, she has a son and a daughter. The daughter was born in 2007 and the son in 2008. After the initial split in 2009, they reconciled but again divorced in 2011.
On 14 September 2014, she married rugby player George Kay. Their daughter was born in 2014. He assaulted her in October 2015 and she separated from him. He died on 5 July 2019 from an accidental overdose.
Ryan and Kerry-the relationship timeline
Kerry and Ryan are dating for the last two years now. They had met on the dating app Bumble. The two had a whirlwind romance but four months later, they split. They went to Thailand for a make-or-break holiday. But it did not work and on returning, they separated.
A source said:
"They looked happy in the pictures but that wasn't a true reflection of what was really going on between them."
They felt that they do not have a future together. But after this October 2018 split, in January 2019, they were together again.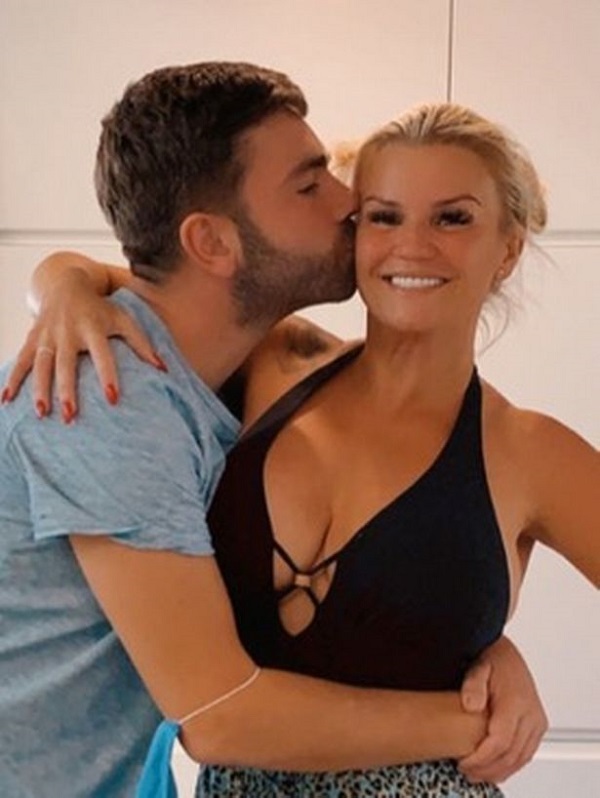 Another source said at that time:
"Kerry has been telling friends she's in love with Ryan and believes he is The One,"
They had more holidays together including the one in March this year to the Maldives.