Ryan O'Callaghan: his gay nature, his story from football to suicidal tendency to coming out with the truth! Read it all here!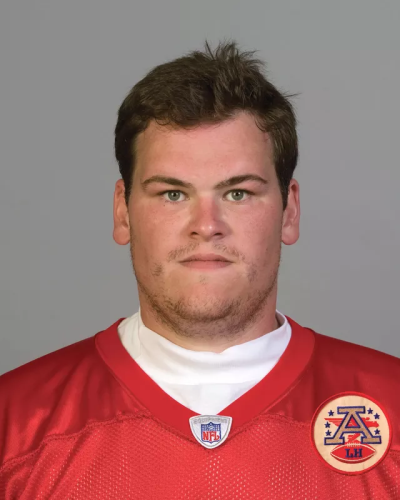 Ryan O'Callaghan comes out as gay
American football offensive tackle Ryan O'Callaghan is reportedly gay. Ryan O'Callaghan had retired from active football sports in 2011. He gave an interview with Outsports Magazine which was published on 20th June 2017. '
Ryan O'Callaghan has revealed that he was raised in a conservative town. He also added that he realized his gay inclination when he was a teenager. He also said that he had used his football career in high school, college, and then at NFL to conceal his sexuality.
Elaborating on it, Ryan O'Callaghan said:
"No one is going to assume the big football player is gay. It's why a football team is such a good place to hide."
Update: In an interview in September 2019, Ryan revealed his boyfriend, Brandon. They met via a dating app, Tinder.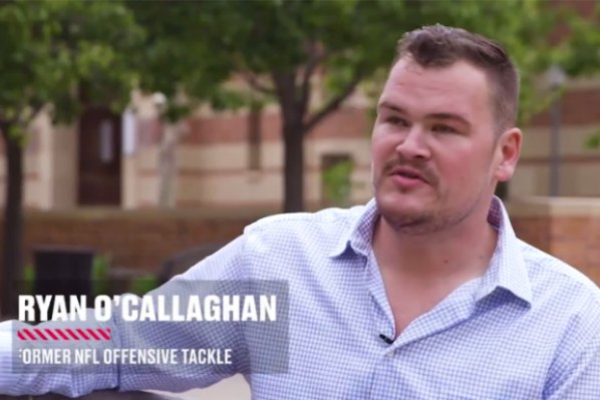 He said that around him he had only heard people ridicule and make fun of gay persons. Their statements and comments deeply hurt him and he had decided to never let anyone know that he was gay.
His troubled times
He underwent a lot of mental and emotional torture in trying to hide this fact. He had decided that if his career ends, he would kill himself.
Due to his bad luck, he suffered some serious incapacitating sports injuries on the field and had to cut short his career.
Ryan O'Callaghan further said that he had suicidal tendencies and had decided to end his life. He started abusing the painkillers since that helped him overcome the pain of the body as well as of being gay.
He said:
"I was abusing painkillers, no question, It helped with the pain of the injuries, and with the pain of being gay. I just didn't worry about being gay when I took the Vicodin. I just didn't worry … I started spending all my money to put myself in a position where it would be impossible, or at least extremely difficult, to back out of killing myself."
You may like to read Demi Lovato Shared The Beautiful Moment Of Coming Out To Her Parents; Says It Was A Beautiful Moment!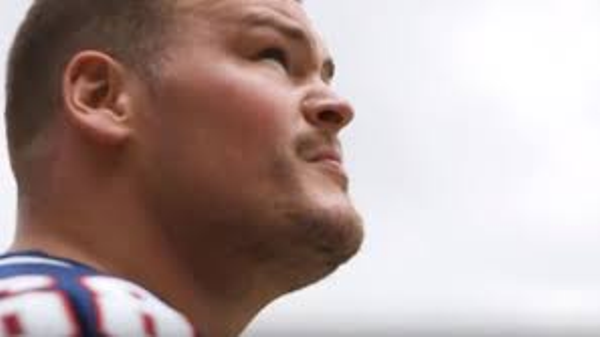 Ryan O'Callaghan revealed that he received the support of the staff at the Chiefs which included psychologist Susan Wilson and the general manager, Scott Pioli.
Ryan O'Callaghan explained:
"All I had ever done was think how bad the reaction would be. It takes a lot more strength to be honest with yourself than it does to lie. It took a while to build up that strength to even tell [Wilson]. You have to build up trust with someone. Just telling her was like a huge weight off my shoulders."
He had also confided in his Green Bay Packers quarterback, Aaron Rodgers during the college days. He too was quite positive with his dealings with Ryan.
His mother's lament!
His mother, Evelyn O'Callaghan spoke to an Outsports reporter on phone.
In her interview, Evelyn said:
"I wish I'd known, I wish I had been more aware. But he just wasn't any different from the kid down the street. He was focused on class and school. He was active in sports. He played football in high school and he would just always seem very focused."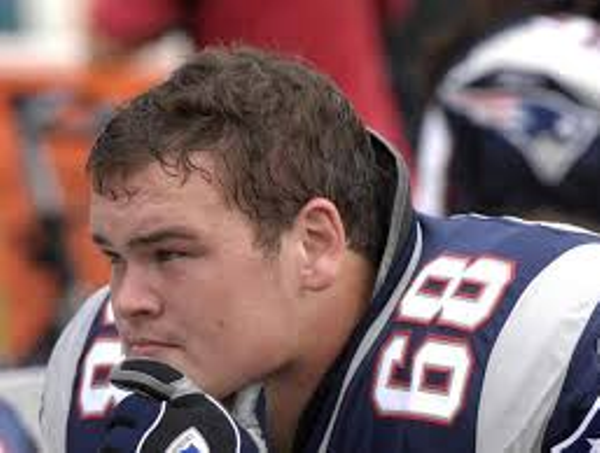 Also read Late Aaron Hernandez, former NFL player, and convicted murderer was gay!
His hiding tactics
He took to the football game slowly. But he soon metamorphosed from a shy, quiet kid to a gregarious person and a 'bit of a bully'. He even tried to hide behind a 'sloppy' appearance and tobacco-chewing which he felt not many gay people did.
He even talked about and flirted with women so that his teammates would not suspect him. The appreciation he received on the field made him postpone his suicide for a few years.
Talking about his days with New England Patriots, Ryan said:
"All you are there to do is whatever it takes to win. Distractions were not allowed. Everyone on the team had a job, knew their job and really focused on doing that. As little comfort as it did bring, it did help."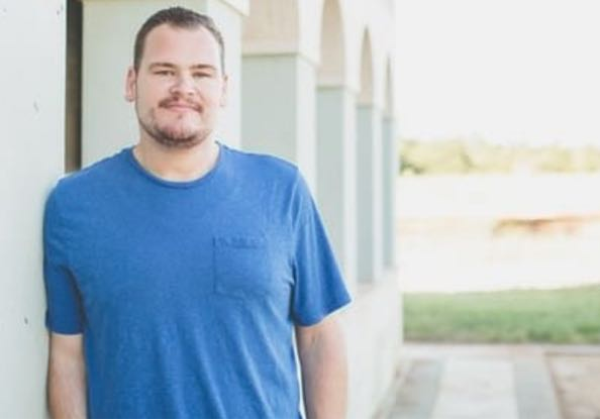 Whenever a question about his girlfriend would arise, Ryan would say that he has one back home. He felt that this answer helped him avert any further queries from his friends and they would again switch back to the topic of football. He thus escaped been bombarded with probing questions.
Ryan disclosed that he never heard the gay slur in his NFL days. On the other hand, any talk about girls used to make him uneasy. He even took along a 'fake' girlfriend for an anniversary party of one of their teammates to avoid any eyebrow-raising.
As his career declined, he started to prepare for his suicide. He decreased his talk with his parents and took to drugs. The team's head trainer David Price noticed an abnormality in Ryan and told him to speak to Susan Wilson.
Susan's experience helped her pinpoint the diagnosis. She convinced Ryan to open up with his family and friends and see how it goes.
Ryan realized that he was wrong and got a lot of support from all including Scott Pioli. He has decided to come out with his story to help other people in similar situations and help save a life.
Short Bio on Ryan O'Callaghan
Ryan O'Callaghan is an American football offensive tackle. He was drafted by the New England Patriots in the 5th round of the 2006 NFL Draft. He played football at the high school and college level. His last play was for the Kansas City Chiefs. He has recently come out as openly gay. More bio…