Ryan Seacrest and Shayna Taylor have ended their seven years' old on-off relationship!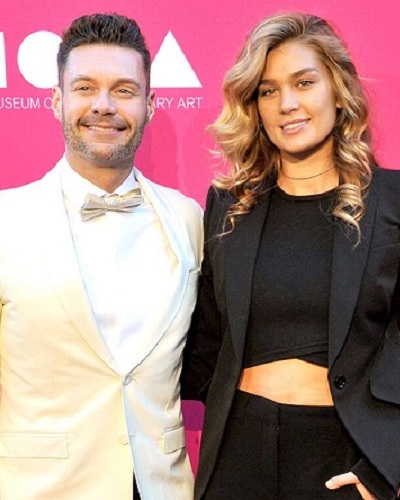 Daily Mail has confirmed that American TV host, Ryan Seacrest, 47 has split from his girlfriend Shayna Taylor, 30.
The two were in a relationship for seven long years but it was not smooth.
It was an on-off type of relationship which now has ended.
Will they remain separate for good or again reunite?
---
Ryan Seacrest and Shayna Taylor split
There is some unhappy news about TV host Ryan Seacrest and his girlfriend of seven years, Shayna Taylor. The couple has broken up, Daily Mail reports.
A Spokesperson of the famous radio and TV host told:
"Ryan and Shayna decided to end their romantic relationship amicably some time ago.

"They remain good friends, each other's biggest supporters and will always cherish their time together as a couple."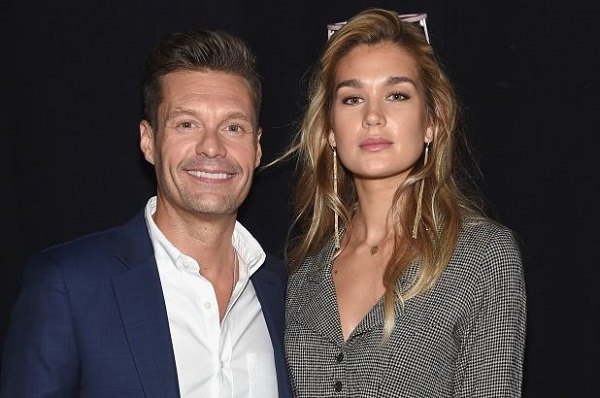 The recent confession of Ryan on his show
Not long back, Ryan had confessed on his show Live with Kelly and Ryan that it was the third time that the couple has gotten back together again.
On the show, his co-host Kelly Ripa revealed that she and her husband Mark Consuelos are now celebrating their 24th anniversary.
And at this, Ryan revealed:
"I just want to say, happy third anniversary to Shayna,"
Elaborating further, he said:
"It is our third time together… so we've gotten together, broken up, gotten together, broken up."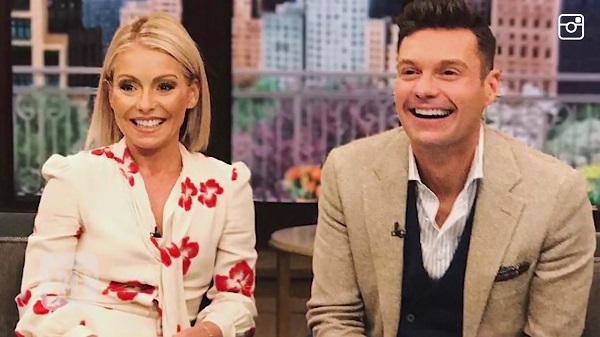 Kelly intervened and said that it was not an anniversary. And Ryan further justified:
"No, it's an eight-year run, but it's our third run together. So we celebrate each trial."
Kelly tried to be good and said:
"You know, third time's a charm!"
At this, Ryan further revealed the rocky relationship. He compared it to a roller coaster ride. He said:
"You know, when we drive by an amusement park, I always look at the roller coaster and go, 'Look, there we are'. It's all definitely upside down loops.

"It's no Thunder Mountain, it's definitely the Mind Bender."
The Mind Bender is present at the theme park in Georgia called Six Flags over Georgia. It has multiple U-turns and numerous loops before the brakes go on.
Ryan talks about his stress
Last month on the show, Ryan revealed that he is under great tension. During the American Idol finale, his fans had noticed that he was having a slurring of speech.
He was not able to focus properly. He also had dropped off his right eye. Therefore, his fans suspected that he had suffered a stroke.
His fans were concerned about his health. Hence they took to social media to vent their concerns.
One fan tweeted:
"Is @RyanSeacrest okay? Not making light of this. He went from normal to his speech being off and his eye shutting halfway."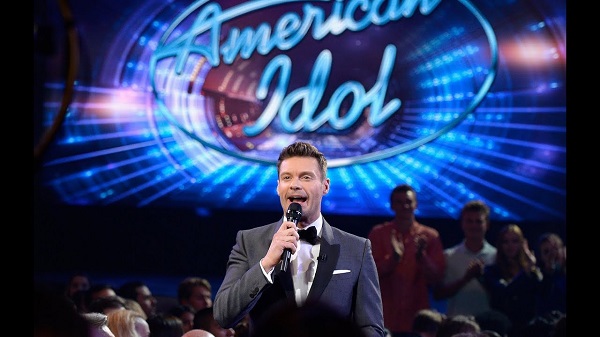 Another commented:
"I think something is wrong with Ryan Seacrest, BIG TIME. Did anyone else notice his eye and the delay in speech?"
At that time, Ryan had to deny those rumors. His rep said:
"Ryan did not have any kind of stroke last night.

"Like many people right now, Ryan is adjusting to the new normal and finding work-home balance, with the added stress of having to put on live shows from home."
Read the complete biography of Ryan Seacrest here