Ryan Seacrest's hunts for raw talent! Know the celebrities who started their career on the streets! Know the details!
Ryan Seacrest, the host of American show 'American Idol' has come to the conclusion that street singers are also highly talented.
Seacrest's impromptu talent scouting
Ryan Seacrest has recently moved to Manhattan and has to use public transportation. As he became part of the large crowd and mingled with the public, Ryan realized that this route of transport had its own advantages-the various street performances.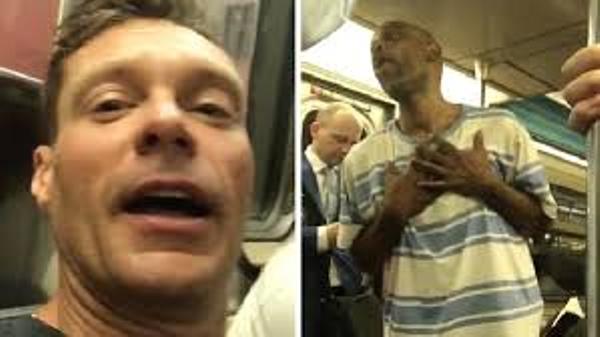 Ryan happened to witness an unnamed street singer singing Ben E. King's 1960 hit song 'Stand by Me'. Ryan was impressed by this street performance. Ryan Seacrest decided to share it with his 20.3 million social media followers. Ryan said in a posted video:
"He's not bad! Sometimes the best shows in NY are on the subway."
Ryan seems to be preparing for the new show on ABC, which bears similarity to Fox's American Idol'. He had hosted the latter show for 15 seasons. He is currently negotiating with the ABC channel a $ 10-15 million worth of contract to host and produce the show.
Ryan's interview at Variety Studio
Ryan had disclosed to Variety studio in June 2017 that he carries a backpack now. Justifying his decision on a backpack, Ryan said:
"I've learned when you leave New York for work all day, you've got to have a backpack. You don't know where you're going to end up at 6, 6:30, or 7 o'clock. I walk home. Very different from LA. I didn't walk the 405 [freeway]."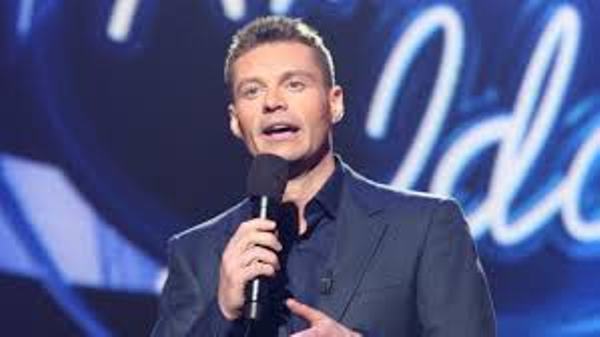 Ryan is scouting for raw talent in the NYC subway. Ryan continued:
"The puzzle is a matrix. I love the show. I have great affection for the show, and I think the show will be tremendously successful on ABC."
Ryan may have to commute between LA and NYC when the new show begins. Talking about it, Ryan said:
"That is one of the things I'm looking at, just on my globe, just what time the show ends and what time I start the next day in New York. I think it's doable."
Also read Old flame, new love! Ryan Seacrest's rekindled love with ex-girlfriend Shayna Taylor, their vacation and more! Get it all here!
About ABC's new show
TMZ has reported that pop singer Katy Perry is one of the Judges on the show. She has already announced that the auditions are now open. She will be paid $ 25 million for this show, it is learned.
Joining her most probably would be American musicians Lionel Richie and Nikki Sixx. The talks for the paycheck and other things are ongoing. The auditions for the show would start on 17th August 2017 in Florida and Oregon.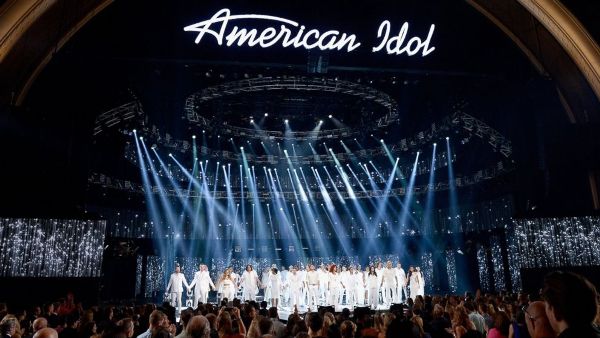 Celebrities who started their career on the streets
British rock singer Rod Stewart had sung on the streets of Europe and slept under bridges before he shot to fame. American singer-songwriter, Tracy Chapman used to perform at Harvard Square and some coffee shops before he was noticed by a fan who paved a way for his success.
It is surprising that Robin Williams, the standup comedian had started doing 'mime' outside the Museum of Modern Art for some extra cash.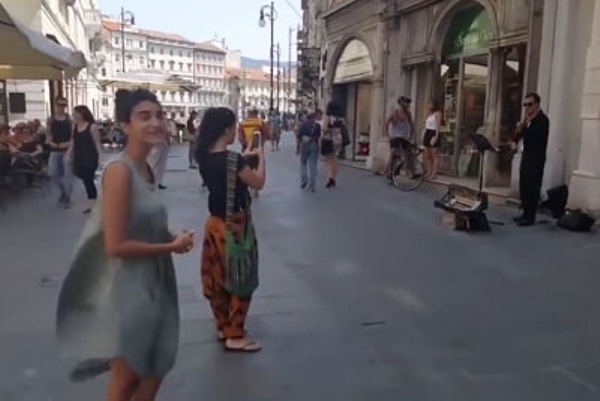 British actor-comedian Eddie Izzard had performed on the streets of Europe for nearly a decade. It was only in the early 90s that he had some offers for paid performances and then went on to win awards later.
American electric guitarist B.B.King had started his career on the streets of Mississippi, migrated to Memphis and later rose to fame. The Irish actor Pierce Brosnan was a fire eater who used to perform on the streets. Eventually, he entered the arena of acting and made it to the top.
Comedian Bernie Mac had spent almost two years telling jokes on the street of South Chicago. He grabbed TV shows and then there was no look-back. The street where he grew up has been named 'Bernie Mac Street' in his honor. American singer Jewel Kilcher had traveled far and wide and performed on the streets.
She also had lived out of her car and gave performances at coffee shops. She used to carry a skinny knife for her protection. Benjamin Franklin used to busk on the streets. He used to read poems and sing songs. This was before he gained popularity.
You may like to read Expensive Celebrity UK Homes! The most expensive homes owned by celebrities in the UK!
Short Bio on Ryan Seacrest
Ryan Seacrest is an American radio personality, television host, and producer. He began co-hosting Live with Kelly and Ryan on a permanent basis on May 1, 2017. He was born on December 24, 1974, in Atlanta, Georgia. He is best Known for hosting the talent competition show American Idol, as well as the syndicated countdown program American Top 40 and the KIIS-SM morning radio show On Air with Ryan Seacrest.  He won an Emmy Award for producing Jamie Oliver's Food Revolution and became co-host of Dick Clark's New Year's Rockin' Eve in 2005. More Bio…