Ryan Thomas uploads an emotional video of his daughter Scarlett who cried in happiness on learning that she would be an older sister soon!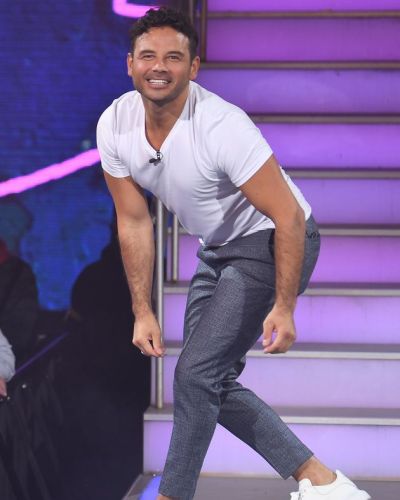 News of pregnancy brings happiness to the parents-to-be. But it is also a moment of joy for the older sibling who is elated with the news of the soon-to-come baby. The same happened with former Coronation Street star, Ryan Thomas, 35. When he revealed to his daughter Scarlett, 9 that his soon-wife-to-be Lucy Mecklenburgh would be pregnant with their first child, Scarlett was so happy that she broke down! Watch the video here!
Ryan Thomas reveals the news of Lucy Mecklenburgh's pregnancy to first daughter Scarlett
Actor Ryan Thomas is going to be a proud father for his second child. But he is also proud of his first child daughter Scarlett who is 9 now. When Ryan disclosed to his daughter Scarlett that his soon-to-be-wife Lucy Mecklenburgh is pregnant with their baby and that Scarlett would be an older sister now, Scarlett broke down into tears with happiness. Ryan has uploaded the video on his social media for his 970.5k fans.
In the video, first Ryan and his family members including his brothers Scott and Adam pose for a family photo. His daughter Scarlett is standing in front of the group. Ryan and Lucy then hand a box to little Scarlett which reads 'Open Me'. They then instruct her to open the box. As soon as she opens the box, a balloon pops out and on that is written:
"you're going to be a big sister"
Scarlett starts to cry and Ryan and Lucy can be seen comforting the little one. These were tears of joy and happiness! Scarlett might have been longing to be an older sister. And when the news of the moment came, she broke down!
The couple then kisses her and Ryan asks:
"Are you happy?!," 
She nods in response. The emotional moment has been captured on camera and loaded on his Instagram. He captioned it:
"…when Scarlett found out she was going to have a little brother or sister."
Reactions of Ryan Thomas' fans to the tearjerker video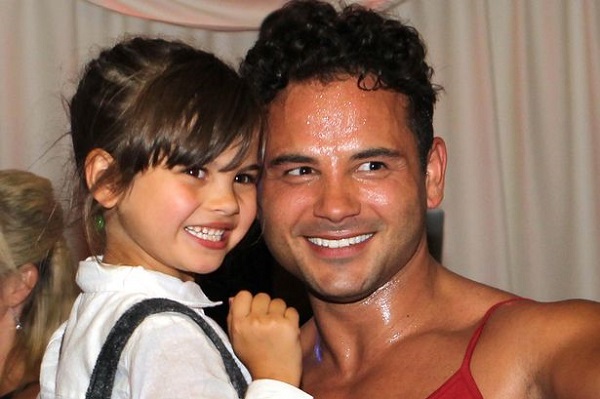 The fans of Ryan also got emotional watching the video on his social media. They put up many comments for him. One of his fans commented:
"I'm actually sobbing! This is amazing."
One of  the fans of Ryan was also overwhelmed by watching the family scene and wrote:
"Aww! This made me well up!"
Scarlett is Ryan's first child with his co-star on Coronation Street Tina O'Brien. The couple who were dating and not married ended their relationship in the year 2009.
Lucy Mecklenburgh and her pregnancy announcement
On her 28th birthday, Lucy Mecklenburgh who will soon marry Ryan Thomas had made the announcement that she is pregnant with their first child together. Lucy and Ryan are now engaged. Their engagement was in June this year in Amalfi Coast in Italy. Lucy and Ryan made the announcement on her 28th birthday and are seen with a babygro in front of them on a table.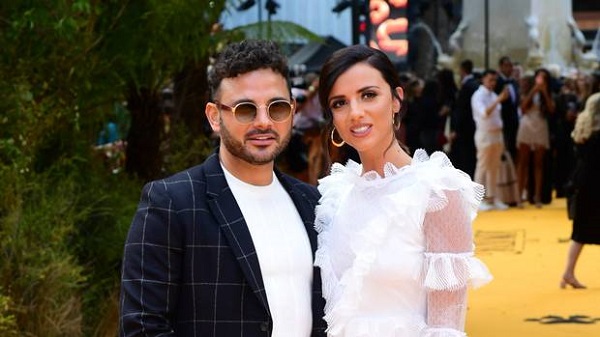 Lucy put up this pic on her social media and captioned it:
"Best birthday present I've ever had. love you @ryanthomas84."
She added a baby emoji in between.
Source: OK magazine