Is Sabrina Gonzalez the next Albert Einstein in the world? Lets know some interesting facts about her!!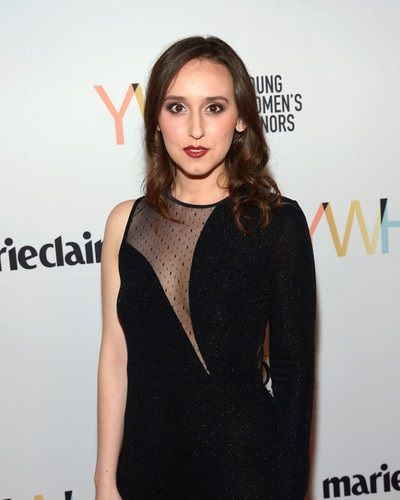 Sabrina Gonzalez Pasterski, an American physicist seems to be very talented.
One must work very hard and it is very much important to be smart in physics.
Some of the most talented physicists never fulfill their scientific potential because they may be working on some wrong problems or they may get sidetracked by personal and professional issues.
---
Sabrina Pasterski is very smart and has most of her career ahead of her. Like all scientists, she will have her fair share of what the rest of the world 'failures' but scientists call 'adding to our knowledge'.
Sabrina Gonzalez Pasterski's initial interest and career
As we all know that Sabrina Pasterski is one of the smartest physicists. She had interest in aviation and physics since her childhood. She had her first flying lesson when she was 10 years old.
Three years later, she was building her own kit aircraft. In the year 2007, she soloed her Cessna 150 in Canada and certified her handmade aircraft legitimately airworthy.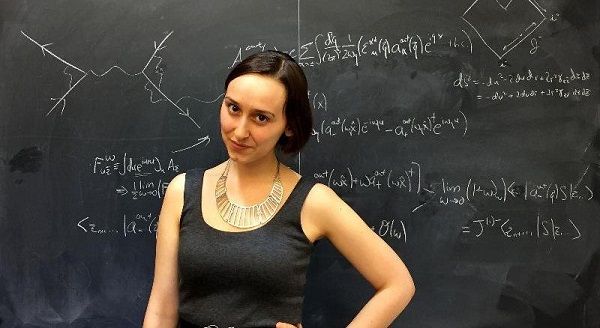 Sabrina Gonzalez, smartest young physicist
Being a smartest and most hard-working woman, Sabrina Gonzalez is also very glamorous. She proudly considers herself as 'a proud first generation Cuban-American and Chicago Public Schools alumni'. She is also an MIT undergraduate alumni.
She works on her graduate studies at Harvard, predominantly in the fields of gravitational physics and quantum mechanics. There is no doubt that Harvard believes Sabrina Gonzalez as the next Albert Einstein.
Sabrina Gonzalez had achieved many awards and honors which she deserved because of her hard work, her work has already been quoted in a paper authored by Stephen Hawking and her advisor, Andre Strominger.
In 2010, she was awarded the Illinois Aviation Trades Association Industry Achievement Award. In the year 2012, she also won Scientific American 30 under 30 awards.
In the same year, she was prized with Lindau Nobel Laureate Meetings Young Researcher Award. Further, she received MIT Physics Department Orloff Scholarship Award in the next year.
Similarly, in the year 2015, she was awarded two subjects. Those were Forbes 3o under 30 and Hertz Foundation Fellowship.
In 2017, she received Marie Claire Genius Award and in the same year, she was honored as Silicon Valley Comic Con Headliner.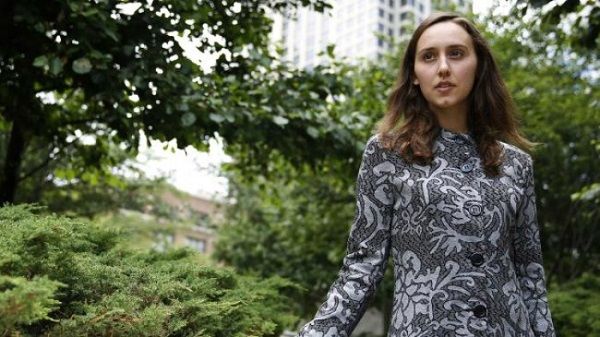 You may also like to read Claire Fellows, Ainsley Harriott's divorced wife! Why did they divorce? More on their relationship affair
Some interesting facts about Sabrina Gonzalez Pasterski
One of the most interesting things about Sabrina Gonzalez is that she doesn't carry her own smartphone. Similar to other millennials, she also stays away from social media.
Noone can find her on Facebook, Instagram, Twitter and other social mediums as well except her website PhysicsGirl. This website contains her many accomplishments and accolades.
However, that doesn't mean she always stays offline. She uploaded a video named as 'Sabrina 2006: Building an Airplane for My Dad' in 2008. The most surprising thing is that the video had been viewed 193,000 times and she interacts with viewers in the comments.
Sabrina Gonzalez was born to become a physics genius. She says:
"Physics itself is exciting enough. It's not like a 9-to-5 thing. When you're tired you sleep, and when you're not, you do physics."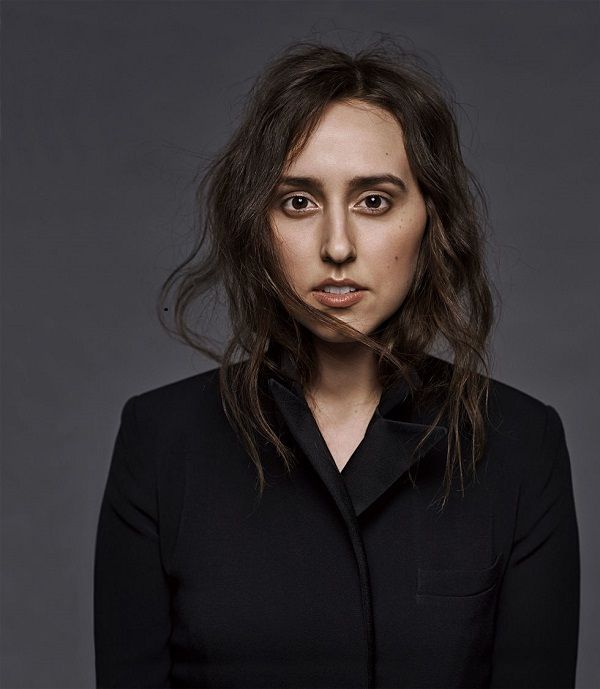 On 2nd of May, 2010, Sabrina Gonzalez Pasterski graced the front page of the Chicago Tribune when she was just of 16 years old. A photo of young Sabrina in her airplane accompanied a feature on the Chicago Tribune All-State Academic Team.
Sabrina Gonzalez was granted thousands of dollars just for supporting her work which included $250,000 fellowship (through 2020) with the Hertz Foundation and a $150,000 fellowship (also through 2020) with The National Science Foundation.
The physicist, Sabrina Gonzalez is an only child who said Yahoo that she never had a boyfriend, smoked a cigarette or tried an alcoholic drink.
Short bio on Sabrina Gonzalez
Sabrina Gonzalez is an American citizen. She is a physicist known for "Spin Memory" and "The Triangle".
She was also the first woman to graduate at the top of her undergrad program in 20 years and is now a Harvard Ph. D. candidate at just 22 years old. More bio…