Who is Sabrina Greenlee? Know about her tragic assault story and children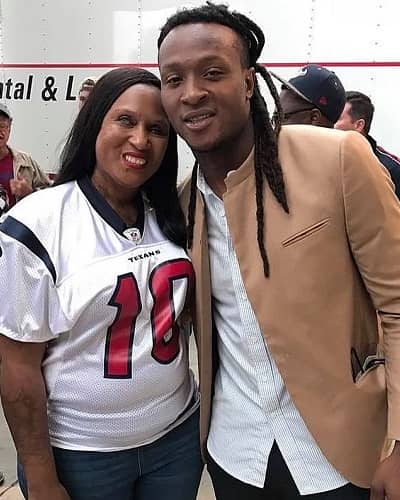 Sabrina Greenlee is a survivor of domestic violence and a well-respected community leader. She has dedicated her whole life to helping facilitate the growth and evolution of women.
Sabrina is the mother of DeAndre Hopkins who is an American football wide receiver for the Arizona Cardinals of the National Football League.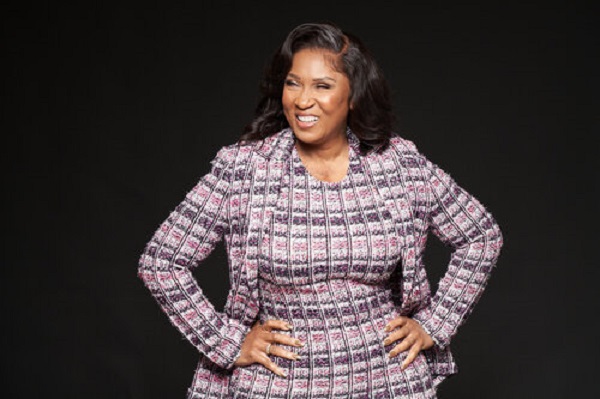 Greenlee is the founder of SMOOTH Inc. whose full form is Speaking Mentally, Outwardly Opening Opportunities Toward Healing.
It is an organization whose mission is to eliminate the epidemic of domestic violence and oppression against males and females of all ages, by changing the current beliefs and institutions which encourage violence.
Her organization helps in raising money for bags and supplies for thousands of elementary and high school students. Her son DeAndre donated his playoff game check to pay for the funeral of a seven-year-old shooting victim.
Also read Who is Diane Alexander? Know about her relationship with Lionel Richie, daughter Sofia Richie, net worth, biography
Sabrina Greenlee's assault story
Sabrina Greenlee had a very traumatic childhood as her father was an alcoholic and her mother was a cocaine addict. Since the age of 14, she became abused domestically. She has been in many abusive relationships.
When she was 31 years old, she was attacked by a female who was the girlfriend of a guy who she had been dating for only three months.
Greenlee said,
"She came out of the apartment, and that is when she dashed me with Red Devil (drain cleaner) mixed with Clorox. My eyes instantly go blind, and I'm laying there on my back, and my breathing gets shallow, and I'm clearly fighting for my life."
Her boyfriend was there when she was attacked by a female. Both of them left her to die. After that, she was rushed to an Augusta, GA hospital, where doctors put her into a medically induced coma for almost three weeks, painstakingly grafting her face back together.
Likewise, Sabrina was eventually able to regain 60 percent of her sight in her left eye while remaining completely blind in her right. She revealed,
"Sixteen years later, after 20 to 30 surgeries on each eye, I realized that I am beautiful. I have a voice. I am more powerful, more courageous, more bold than ever."
Greenlee is very strong and has raised her children as a single mother. She has become the voice of many victims.
How many children does Sabrina Greenlee have?
Sabrina Greenlee has four children from her relationship. She raised her four children as a single mother and all of them goes to college. Her son DeAndre Hopkins has been doing well in his football career. Sabrina is very supportive of her son and attends his games. Likewise, she cheers her son for being on the front row.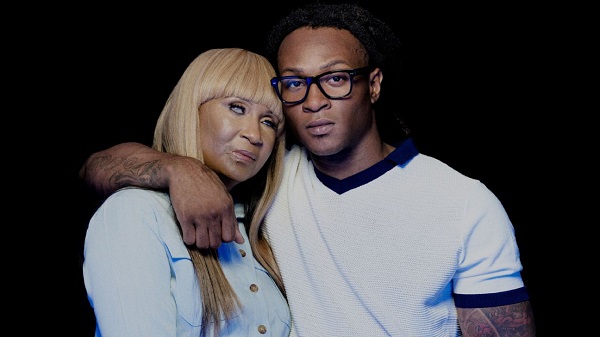 DeAndre's father was killed in a car crash in the year 1992 when Hopkins was only 5 months old. Her husband Harris Steve Hopkins was just 25 years old at the time of the crash. Luckily, Greenlee survived the crash.
Also read Who Is The Boyfriend Of Lisa Rinna's Daughter Amelia Hamlin? The Couple Stepped Outdoors Together In LA!
Short bio on DeAndre Hopkins
DeAndre Hopkins is an American football player. He currently plays as a wide receiver for the Houston Texans of the National Football League (NFL).
Hopkins was drafted by the Texans in the first round of the 2013 NFL Draft. He played college football at Clemson University. He is famous for his nickname Nuk. Read more bio…