Sabrina Prater is not okay with the vague accusations of kidnapping!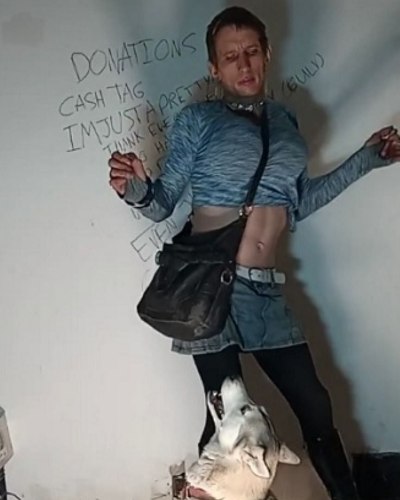 Sabrina Prater whose real name is Franklin Prater is a crossdresser 
He has been accused of kidnapping two girls by the TikTok users
He asked to stop harassing him with false accusations
---
Sabrina Prater is all over the Internet! He went viral on TikTok after he posted a video in which he danced to a remix of Shania Twain's Any Man of Mine. In that video, Sabrina can be seen in a kitchen with building debris and broken parts in the background.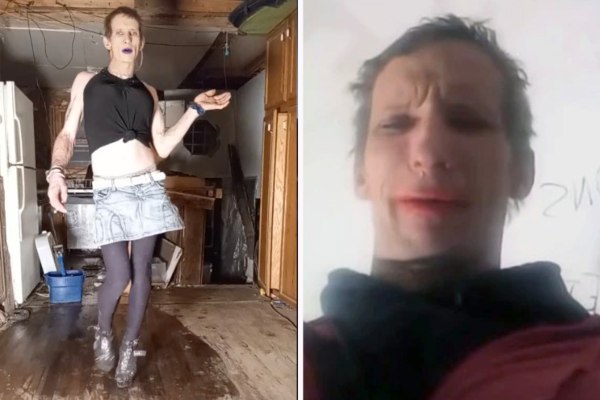 The video was posted on 11th November 2021 and has gained millions of views. His video went viral as a meme template as other creators use her video as a green screen.
In one of the improvised videos, there appeared two women and Sabrina has been accused of kidnapping and holding two women hostage. Also, the baseless allegations about Sabrina are making him the villain.
More on the controversy
Prater has opened up about her unfairly being the target due to people spreading lies about him. Some people even reported him to the police for kidnapping the two girls who appeared in the video. It became too much for Sabrina to bear so he made a video asking her to stop targeting him. He said,
"Here I am, uncut, violated again for me. I didn't do nothing wrong. You guys got to stand up for me because I am being wronged. I am sick of being hurt by this. I'm just like anybody else. I just want to be loved and accepted. I don't want to be hurt like this. Also, I didn't get violated for sexual content or nudity. I didn't do nothing wrong."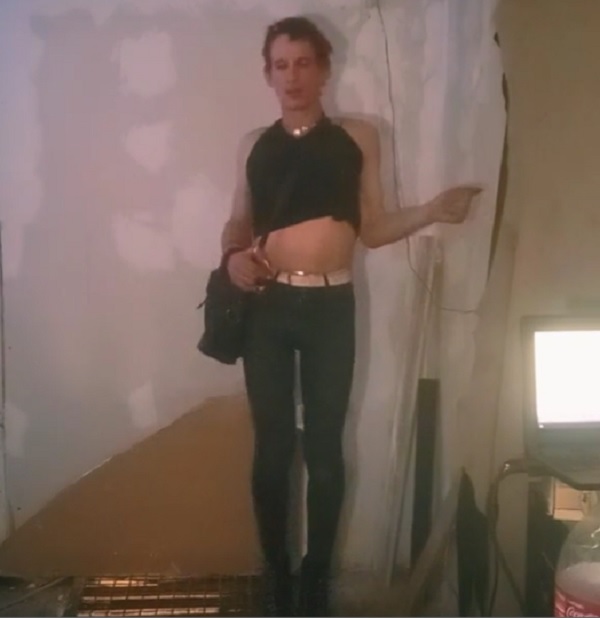 Also read Kylie Jenner's look-a-like TikTok star kjdrafts is shocking on the Internet!
Who is Sabrina Prater?
Sabrina Prater is the owner of a construction company who buys a house that needs remodeling. His real name is Franklin Prater but goes by Sabrina on the app TikTok. He is also a crossdresser and has been doing so since childhood. He joined TikTok with the motive of finally accepting his true form. Likewise, Prater is originally from Flint Michigan.
Also read Death of TikTok star Huey Haha leaves 2-year-old daughter Princess alone!