Sad News! Death of 20 years old YouTuber Dillon Prescott Henderson! Who is he?
The YouTuber Dillon Prescott Henderson died at the age of 20. However, it is not clear when he died exactly. According to sources, his last activity on Twitter was on 28th July. He commented on the episode of the Disney Channel sitcome "Boy Meets World".
Likewise, his last video on YouTube was on 12th July 2019. As it was titled "Freaky Friday(2003): The Worst Scene in Cinema". His death was confirmed on Twitter by PewDiePie as he wrote,
"Dillon the hacker was such a talented young comedian. He successfully trolled my entire audience at one point. Such sad news to hear about his passing. My condolences to his family and close ones. RIP Dillon."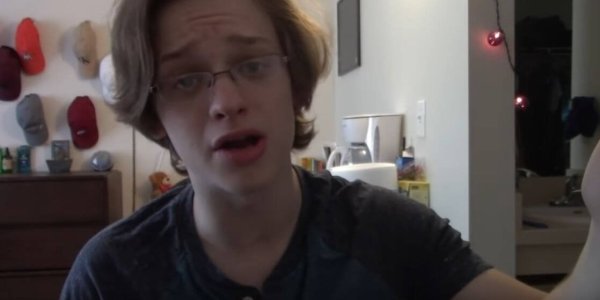 Similarly, he had a best friend named Kevin Stafford. He is famous as BG Kumpi and supported Dillon on YouTube. Kevin wrote,
"It was hard to keep this in for so long. RIP Dillon… my only friend in this dark world. Drink a Mountain Dew in Heaven with Jesus for me buddy."
But the exact reason for his death is still unknown. On 28th August, there was a video posted on YouTube about his death and funeral. One of the viewers commented that his death was due to playing Fortnite. He could not stop playing it which caused his death.
Also read Duane Dog the Bounty Hunter's daughter Bonnie Chapman recalls the last moments of Beth Chapman's death due to throat cancer this June!
Dillon Prescott Henderson's war with PewDiePie and other YouTubers
After he started making YouTube video's he started hating on PewDiePie. He made videos about how he beat PewDiePie and took over his channel.
Similarly, he stole Marzia and released an apology video. Again, he uploaded a video apologizing Bro Army for being born without brains.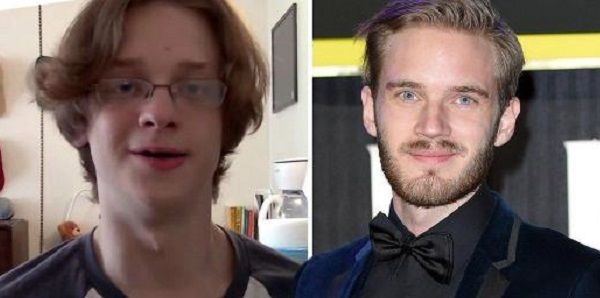 But in the year 2016, Dillon lost his channel as it got terminated. He got his channel back with the help of PewDiePie. After that, he joined the Bro Army. He also had war with 4chan. Likewise, he told 4chan,
 "This is your warning 4chan. You do not want to cross a professional hacker"
After that, the members of 4chan started randomly uploaded images of the internet's cat lovers, porn addicts, and pranksters all gathered to hang out.
Similarly, they ignored his warnings and found his address in Arizona. But they found out that it was a fake actress.
Dillon Prescott Henderson life and career
Dillon Prescott Henderson was known as Dillon The Hacker on social media. He was born on 5th November 1998 in Mesa, Arizona. Similarly, he was 20 years old at the time of his death.
Talking about his parents, it is known that his father worked on Oil rigs. He was far away from home so he did not know about the YouTube videos of Dillon.
Likewise, his mother heard him making videos but she did not understand what YouTube really was. He started his YouTube channel in the year 2014. He made rant videos on popular YouTubers like PewDiePie, VanossGaming, Smosh, Markiplier, Jacksepticeye, and Pryocynical.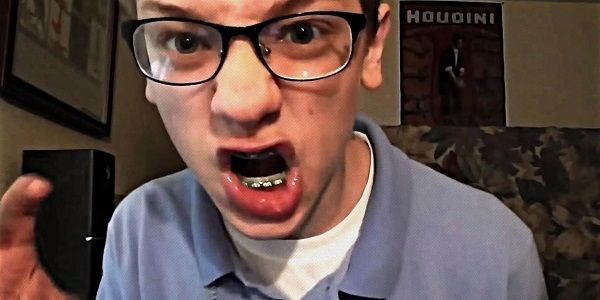 Similarly, he had 139k subscribers on his YouTube channel with 197 videos. Among some of his videos got more than 3 million views. Furthermore, he was in a relationship with Pupinia Stewart. But their relationship could not work out and they broke up in the year 2015.
Also read YouTuber Nash Grier and his fiance Taylor Giavasis expecting their first baby! What is their net worth?
Source: Fandom, famousbirthdays, YouTube