The sad story of the British-Australian blogger Jolie King and her Australian boyfriend Mark Firkin who are languishing in Iran prison as prisoner swap!
They never had thought that their innocent trip of the world would land them into such a dangerous situation! British-Australian blogger Jolie King and her Australian boyfriend Mark Firkin had set off in 2017 to make a voyage from Western Australia to the United Kingdom overland. But they are now in an Iran jail after arrest for flying a drone near Tehran in Iran without a license. It does seem to be a flimsy reason to arrest and detain someone for so long. But media reports state that Jolie would be used as a prisoner swap to seek the release of Negar Ghodskani, 40 who is now in the US jail.
Jolie King and Mark Firkin-their overland voyage
Jolie King and her Australian boyfriend Mark Firkin moved to Cottesloe Beach in Perth from Ne South Wales. They decided to give up their 9-5 job and set out on a voyage of the word. Jolie was a building designer and Mark was a construction manager in Perth. They began their overland trip in the summer of 2017 in an SUV Toyota Land Cruiser. They had island-hopped across South-East Asia and traveled through Asia, Pakistan, and Kyrgyzstan and were in Iran when the arrest came.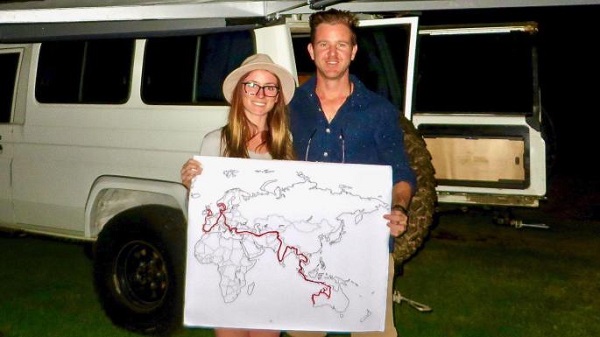 The couple was chronicling their voyage details on their Instagram and YouTube by means of vlogging and various videos. They had said that they are sharing their journey online so that people know that countries having a bad reputation are still okay to travel. They had said:
"Our biggest motivation behind the vlogs is to hopefully inspire anyone wanting to travel.

"And also try to break the stigma around traveling to countries which get a bad rap in the media."
On 30 June, the couple had uploaded a video of their first day in Iran. After the first week of July, there were no more updates from the couple. Their friends and family were concerned. Now the Persian-language TV channel Manoto TV has revealed that the two are in Evin prison. It is a filthy, overcrowded, and beetle-infested prison akin to a torture chamber.
Clcik to know more about The Iranian female soccer fan named Sahar or Blue Girl who set herself ablaze one week ago has died in hospital!
The couple's families are hopeful that the Australian and the UK governments would intervene.
Officials told Jolie that she is a political pawn to help Negar return to Iran from the US prison.
Who is Negar Ghodskani?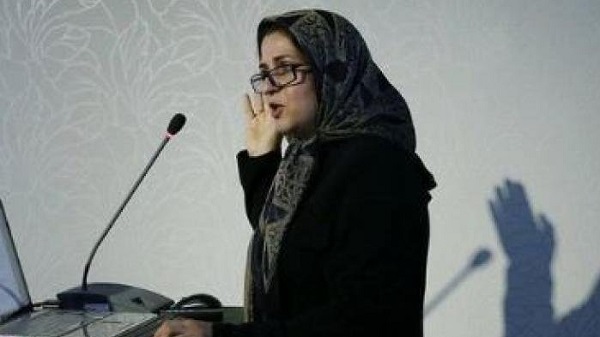 Iranian Negar Ghodskani was living in Australia when the police arrested her for dodging sanctions. She was in the Australian prison and gave birth to a child there. Later Australia extradited her to the USA and she faces charges of evading USA sanctions and illegally exporting controlled technology to Iran. She has admitted to her charges and currently is in the US prison.
Jolie is in the same wing of the jail as Nazanin Zaghari-Ratcliffe, 41. The latter is a British-Iranian lady and mother of one. Iranian police arrested her in 2016 on espionage charges. The Iranian government had earlier proposed exchange between Nazanin and Negar. Iran minister Mohammed Javad Zarif had said before:
"We have an Iranian lady in Australia who gave birth in prison after she was arrested on an extradition request from the United States.

"Nobody talks about this lady in Australia whose child is growing up outside prison with his mother in prison.

"I put this offering on the table publicly now. Exchange them."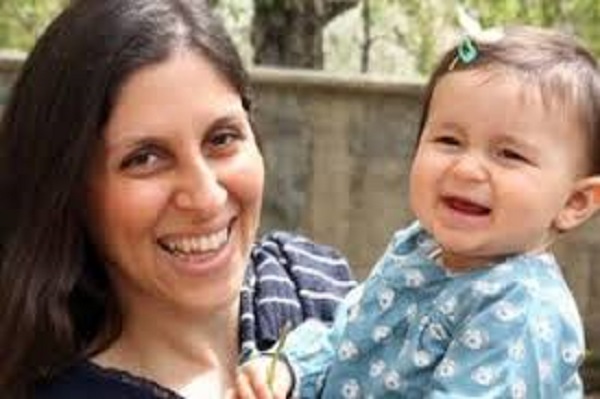 There is also another unnamed third lady in prison who is a Brit academician.
The UK and their response
UK'S Foreign Secretary Dominic Raab stated:
"We will not accept Iran using our citizens as diplomatic leverage."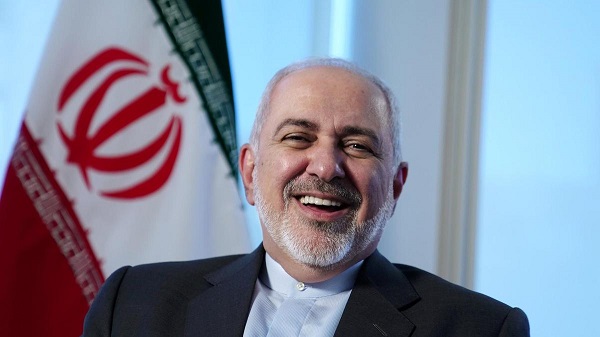 Ben Wallace, UK's defense secretary said:
"The message to Iran is to follow the international rule of law. And to release people that have been detained in the way they have been over the last couple of years."
Source: The Telegraph, The Sun UK, Daily Mail UK