Sadie Frost prefers to not move in with her boyfriend Darren Strowger for the sake of her independence!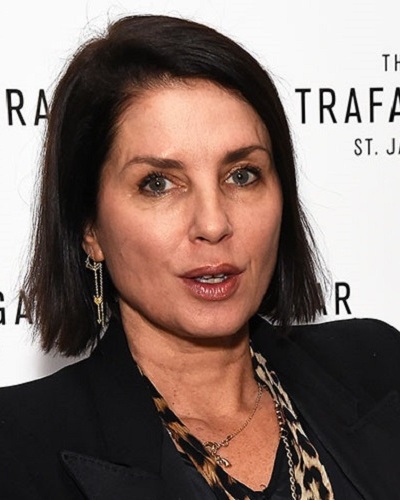 Actress Sadie Frost, 55 is dating businessman Darren Strowger. Their relationship is now nearly six years old. But recently, Sadie has revealed that she does not want to move in with her boyfriend. What is the reason that Sadie and Darren are not residing under the same roof in the same house? And why does she not want to move in with him?
Sadie Frost and her recent revelation
The talented and beautiful actress, Sadie Frost revealed recently about the relationship of hers with her businessman partner Darren Strowger. Though the two are dating for a long time now, they are still not residing in the same house. Sadie has preferred to stay in her own home and has not moved in with Darren.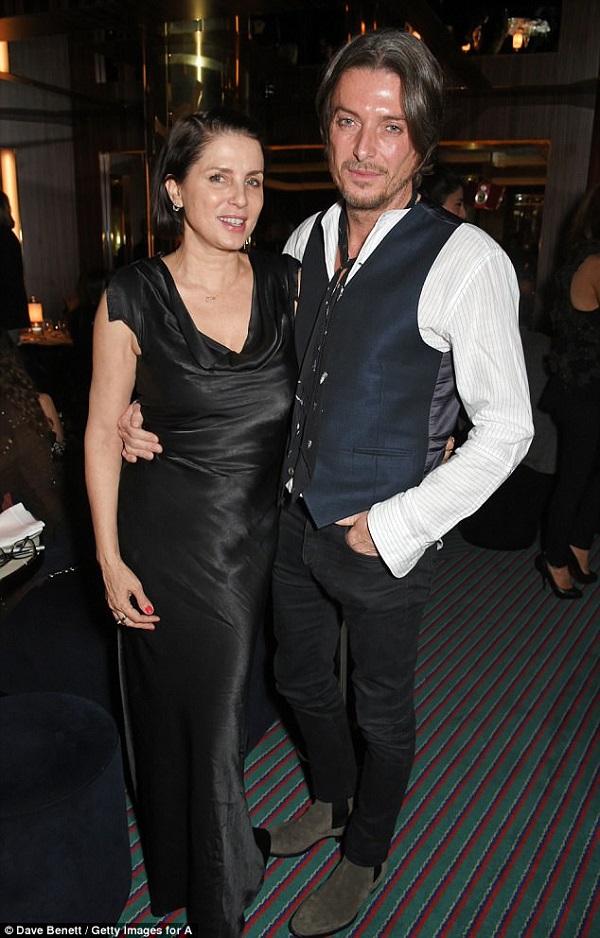 Talking about it, Sadie said that both she and her partner are independent people and want their own space. She said:
"I like being on my own and I like my own space.

"Some people who are in their 50s are settled down with a partner. I don't live with my partner. I have got more time on my own by being at home. I think I have got a little better as I'm not so co-dependent.

"I used to be not able to do anything on my own and I do like sharing my life with somebody. But with my partner now, yes, we love each other and we are strong personalities, but I am not sure if we could live together.'
Sadie and her previous relationships
Prior to dating Darren, Sadie was in a relationship with Gary Kemp since her age of 16. They wed in 1988 on 7 May when she was 22. In 1990, her son with Gary, Finlay was born. After five years of married life, the couple divorced in August 1995.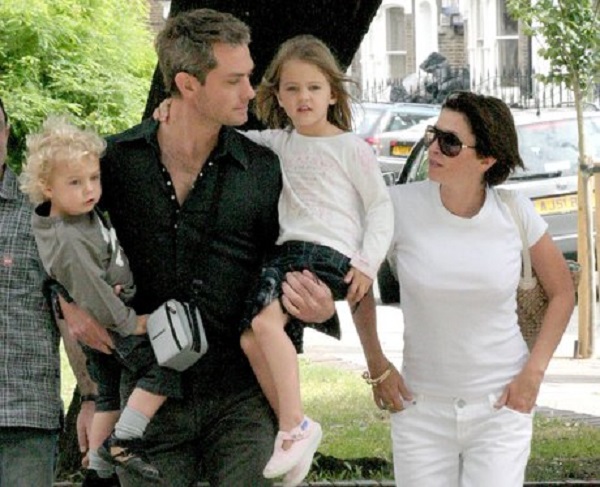 Sadie met her second husband Jude Law on the sets of the film Shopping. On 2 September 1997, they walked down the aisle together. Together, they share three children namely son Rafferty born in 1996, daughter Iris Law born in 2000, and third child son, Rudy, born in 2002.In 2003 on 29 October, they split.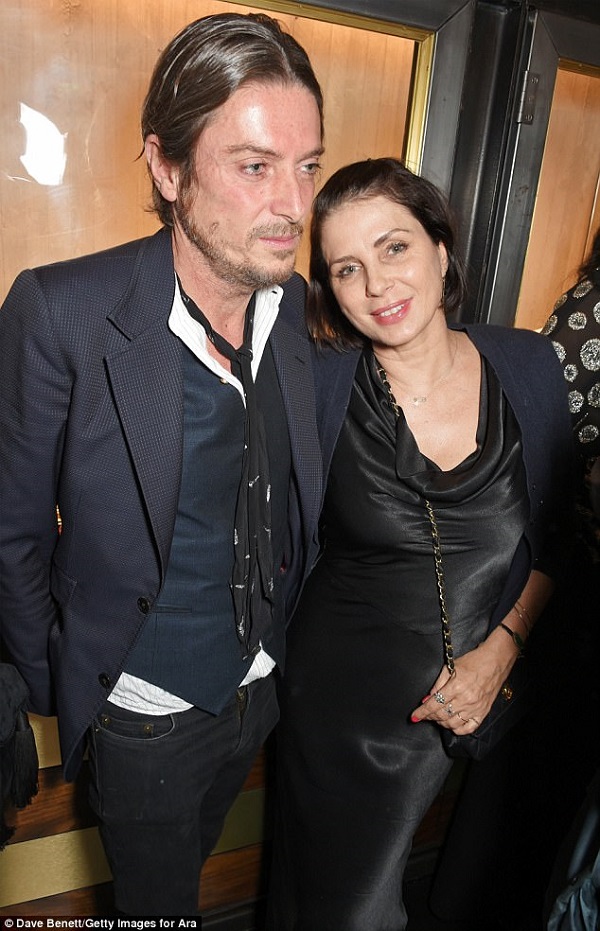 Also, read English actress Sadie Frost is selling her mansion of sin where she and her ex-husband Jude Law used to host wife swapping parties!
Sadie's relationship with Darren
The couple, Sadie and Darren are dating since 2014. She loves Darren for sure but wants to enjoy her own time as well. She revealed:
"I love having him as a companion and we like sharing experiences. But I have had a lot of relationships and I have had relationships with strong men, who were like my dad."
Last year also, Sadie had spoken about their separate lives. She had said:
"We don't even live together. He's got his kids and I've got mine; he's got his career and I've got mine."
Further, the actress added:
"We get a lot done and then we see each other. I never realized that's what I would prefer or want, but it has worked."
The complete bio of Sadie Frost is here