Saga Relationship affair and marriage of Ashton Kutcher, Mila Kunis and their baby. He looks back on BOTH his first kisses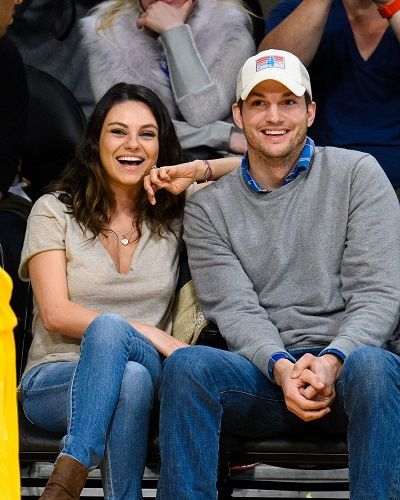 Despite 20 years in Hollywood, there is still so much to know about Ashton Kutcher.
The 42-year-old actor sat down on The Howard Stern Show and—as is typically the case when anyone interviews with Howard Stern—he let listeners some interesting facts which are never known about his life.
The actor hooked up with Mila Kunis in his real and romantic plays to his million dollar investments.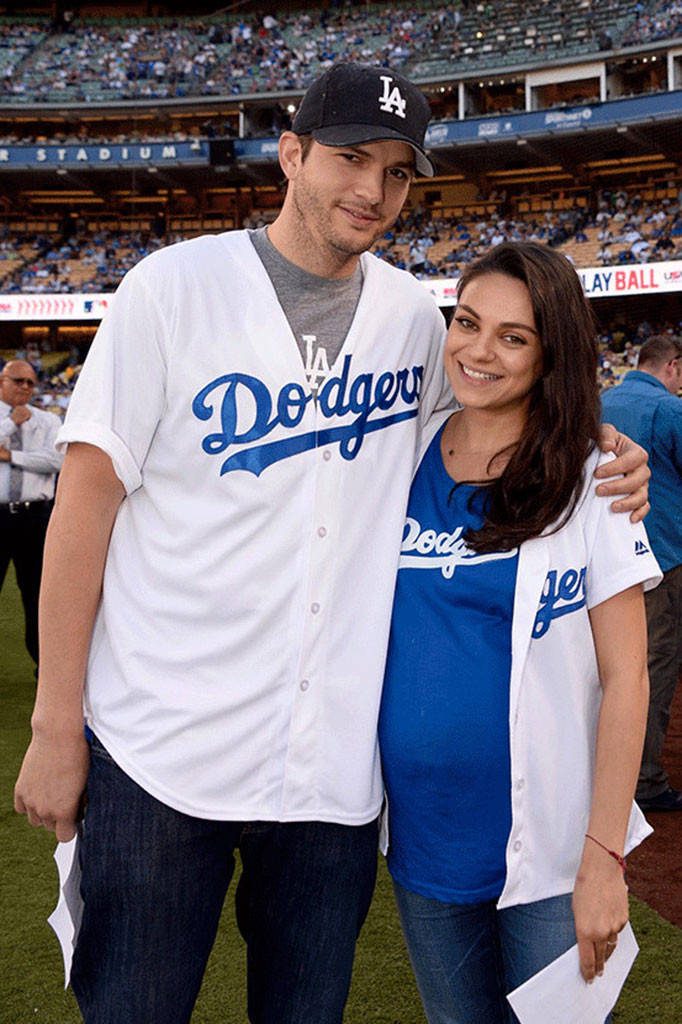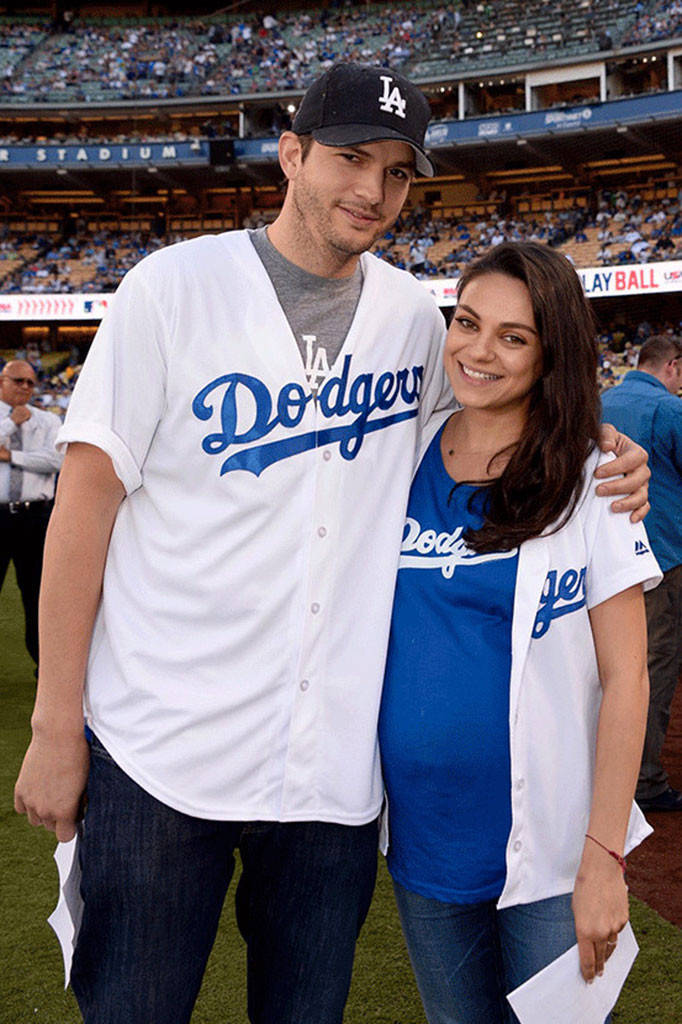 Not many couples have their very first kiss memorialized forever on national television for the world to see – but Ashton Kutcher and Mila Kunis are different from other couples.
The pair first locked their lips on the set of their TV show That '70s Show, and while they are now happily married with two children: Wyatt Isabelle Kutcher, Dimitri Portwood Kutcher. Their first kiss was far from romantic. Mila was only 14 years old at that time. Ashton vividly remembers it being really weird.
The actor was recently seen on The Howard Stern Show. He further shared,
 "I did her chemistry homework for her … I was like, 'Isn't this illegal? It was really awkward … She was 14! She was like my little sister."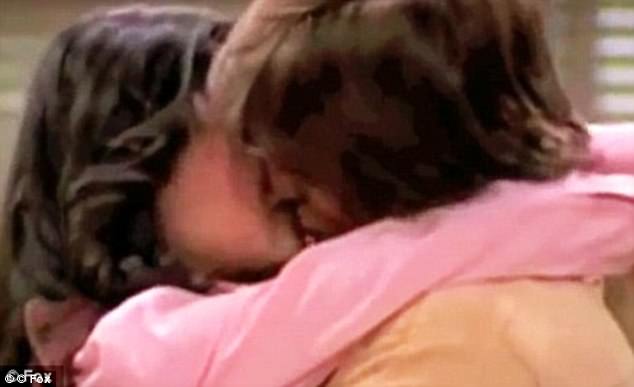 Considering Kunis a "Little Sister"
Due to the huge age gap of 5 years, Kutcher admitted that he was not attracted to his wife initially when they started working. In fact, he used to help with her chemistry homework.
"I think I was her first kiss, like, on the show,"
he recalled.
"It was really weird. I was like, 'Isn't this illegal?' It was really awkward. She was 14! She was like my little sister. I wanted to make sure she was OK."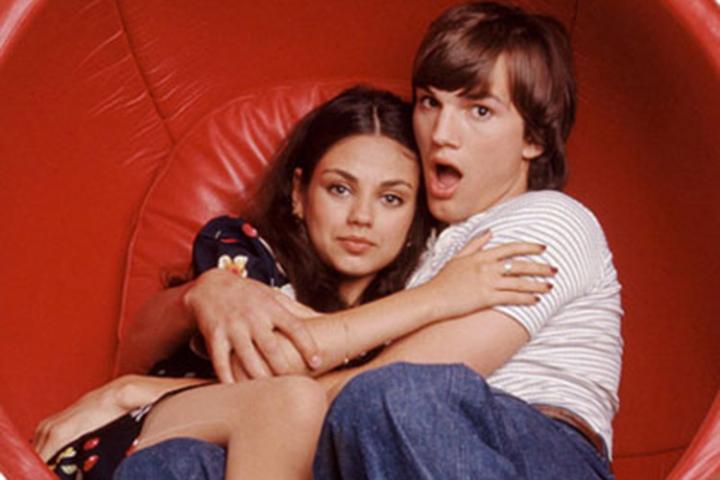 "I think I was her first kiss"
Mila acted like any other 14-year-old girl while having a "platonically" kiss on-screen. Ashton admits,
"She has a journal, like a diary of when she was a kid that she wrote … she thought I was cute, At first I thought she thought that I was good looking. Shortly thereafter, I was just annoying to her because I was like a big brother." 

"We've known each other for 20 years. I was 19, she was like 14. I did her chemistry homework for her,"
Kutcher recalled of his costar-turned-wife 23 years ago.
"I think I was her first kiss, like, on the show. We have our first kiss memorialized on a TV show!"
The fact that they shared their first kiss on screen and at present, they are married is an adorable thing to know.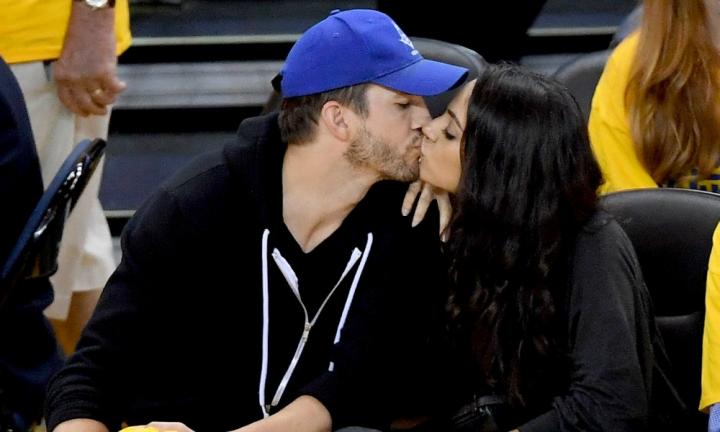 Love story that started with an awkward kiss
Ashton's relationship with Demi Moore had ended, but when he and Mila crossed paths at a party, he knew he still wasn't ready to be in a relationship. However, the chemistry between them was clear.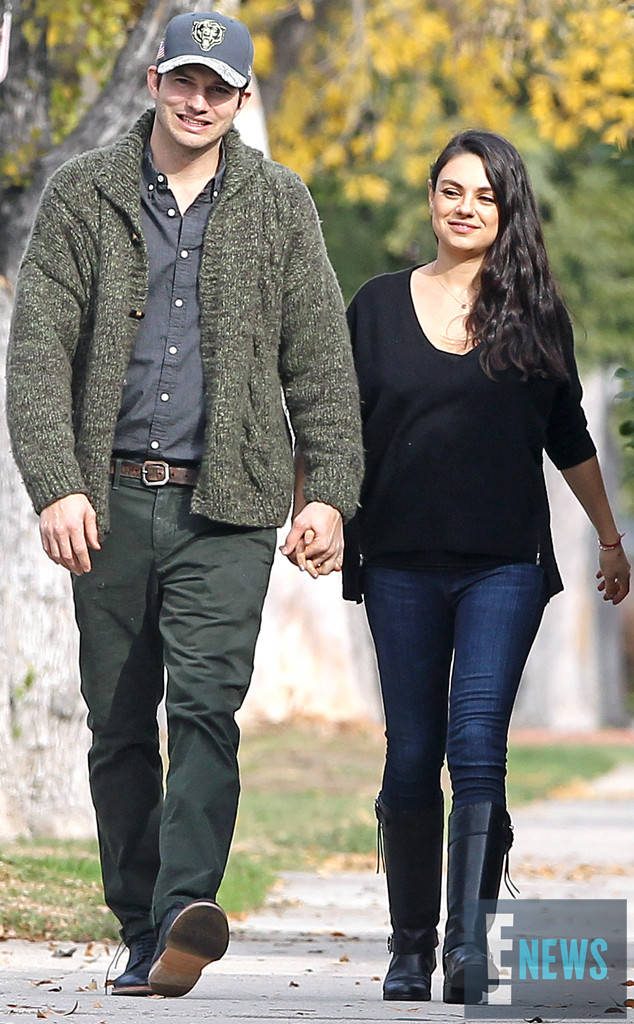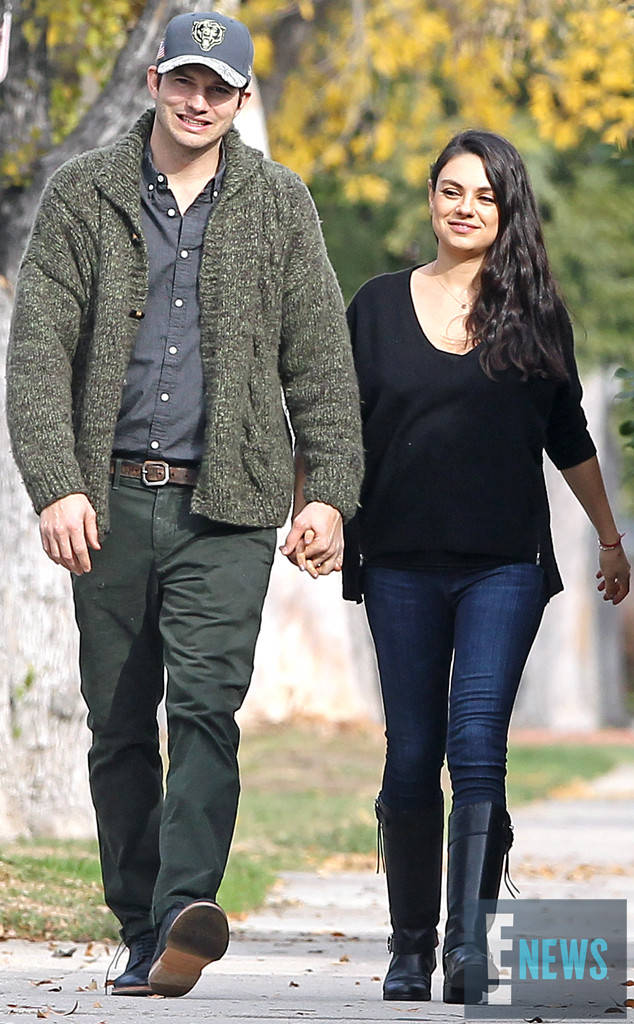 Following his divorce from Demi Moore, Kutcher and Kunis were presenting an awards show together. He saw her backstage and thought "Wow!"
She was also single that time after splitting from Macaulay Culkin, so Kutcher tried to hook her up with one of his friends who were not famous. He told Kunis to meet them at a house party, but the friend never showed up. This was the reason for them to come closer.
"I was smoking cigarettes at the time, and I was still a smoker, and she had quit smoking. She wanted me to, like, shotgun cigarette smoke into her mouth so she could breathe it in. Gradually through the night, it got closer and closer and closer."
They ended up making out and later going to his place where she spent the night.
"It was pretty mutual. It was kind of obvious that things were happening,"
he told Stern, admitting that they ended up hooking up for the first time that night, too.
You may like to read Ashton Kutcher: his limited silver screen roles, his next project and his appearance on 'The Bachelorette'
Worth the wait
It was still some time before they became an official couple. This was because Mila reminded him that he wasn't ready to be in a relationship.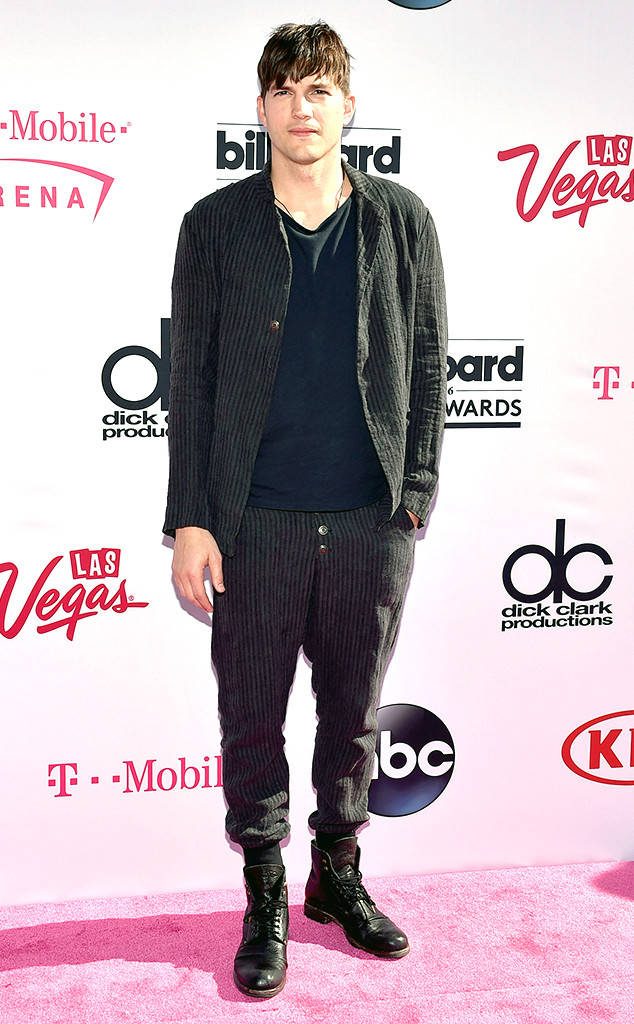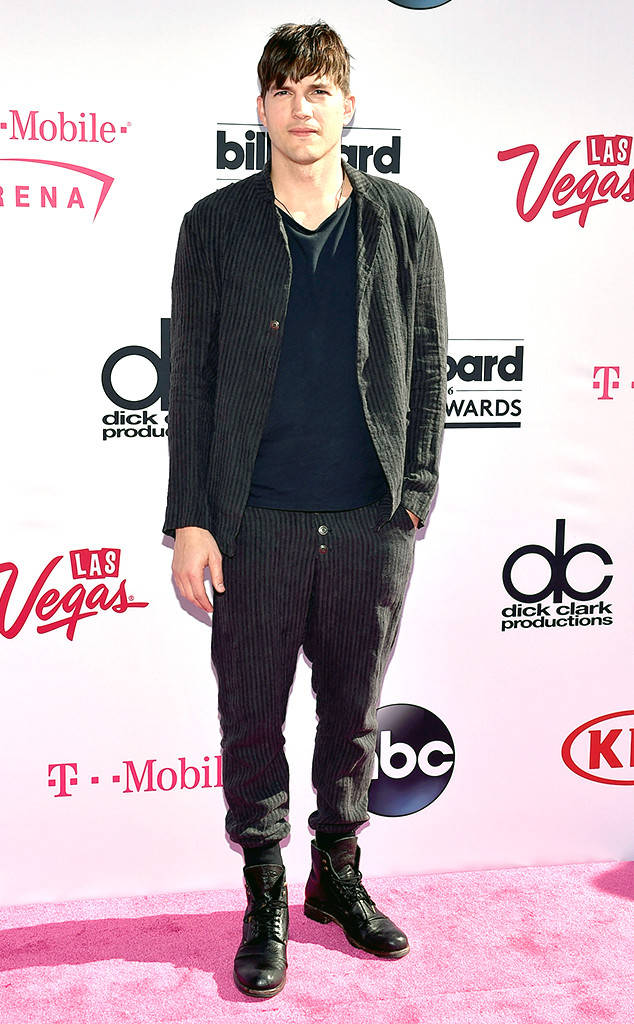 "It was funny because I'd just done this movie called No Strings Attached and she just did a movie called Friends with Benefits and we legitimately lived out our movies, which was virtually the same movie," he recalls.
The pair has now been together since 2012, they got engaged in 2014, got married in July 2015 and have given birth to daughter Wyatt and son Dimitri. They've known each other for 20 years. If that doesn't fill you with feelings of "Awwww" I don't know what will!
Also read Why The Parenting Style Of Ashton Kutcher and Mila Kunis 'Goofy'? Their Family Life, Children!
Short Bio on Ashton Kutcher
Iowa-born Ashton Kutcher was born as Christopher Ashton Kutcher on February 7, 1978. He possesses American nationality. The talented Ashton is a producer and an actor. Furthermore, he is also an entrepreneur and an investor. Previously, he also modeled in the initial stage of his career.
Presently, he is a prominent figure in the media for starring in the psychological thriller film, "The Butterfly Effect". He played the character of Evan Treborn in the film. Additionally, he is famous for starring in series, "Two and a Half Men", "The 70's Show", and others. More Bio…