SalivaDirect test, a new, cheap, and fast test for COVID-19! Could it become the game-changing test?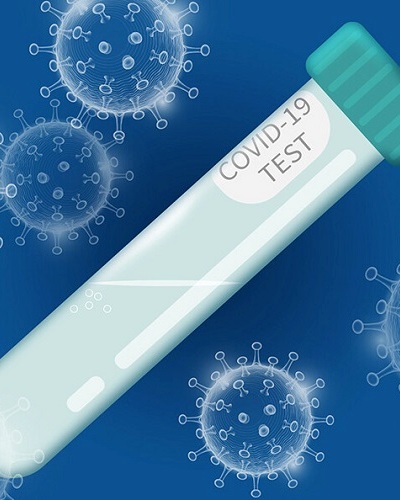 COVID-19 in the USA and other countries is suffering due to shortages and delays.
There is a new saliva-based test for COVID-19 which is claimed to be fast and cheap.
Yale School of Public Health researchers as created this test called the SalivaDirect test and the FDA cleared it immediately as an emergency use authorization.
---
SalivaDirect test and its benefits
Americans now seem to be having a cheaper and faster option to get COVID-19 tests. This is called SalivaDirect test.
Scientists at Yale School of Public Health located at New Haven in Connecticut have developed this test. And on Saturday 15 August 2020, the USA FDA immediately gave this test an emergency use authorization.
Adm. Brett Giroir, the US official in charge of Covid-19 testing efforts stated:
"The SalivaDirect test for rapid detection of SARS-CoV-2 [the novel coronavirus] is yet another testing innovation game changer that will reduce the demand for scarce testing resources,"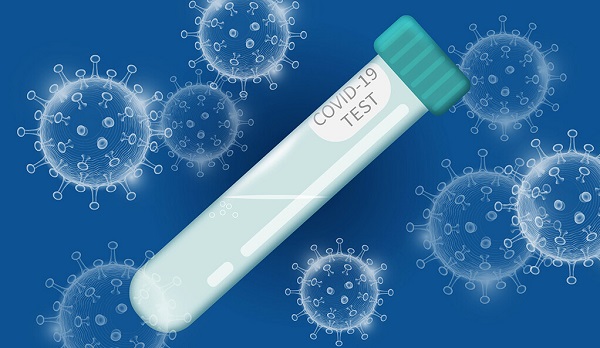 The other tests for COVID-19 need specialized supplies. But this new test does not require a specific swab or a collection device. Reagents from multiple vendors could also be used with it.
More about this special and new test
Nathan Grubaugh, a Yale assistant professor of epidemiology said:
"We simplified the test so that it only costs a couple of dollars for reagents, and we expect that labs will only charge about $10 per sample,"
He added:
"If cheap alternatives like SalivaDirect can be implemented across the country, we may finally get a handle on this pandemic, even before a vaccine."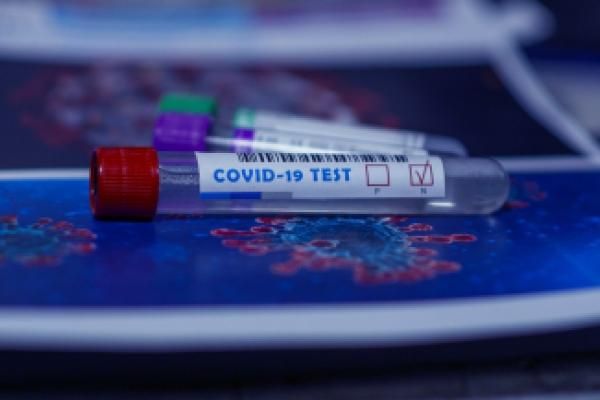 The accuracy of the test is similar to the sophisticated traditional nasal swabbing for COVID-19. And what is more? The results are available in less than three hours.
The SalivaDirect tests would become available for public use in the next few weeks. Yale School of Public Health has no intention to patent this test.
It is going to put it up as an open source. Therefore, any laboratory with some background in COVID-19 testing can use the instructions of the Yale School and perform it on their own.
The game changer test
The NBA had funded the research for these tests and is currently using this test to test asymptomatic carrier of the deadly virus.
The traditional nasal swabbing test is costly, takes time for results, and can be a little uncomfortable for the user. Due to this, since the last one week, 17 states have dropped down on their testing of people.
This could be detrimental for the people and hence SalivaDirect test has come at the correct time. There have been delays as long as two weeks for results of traditional COVID-19 testing to reach the tested person.
Also, read Ras Al Khaimah wedding: An Emirati family demands a negative COVID-19 test from attendees at the wedding!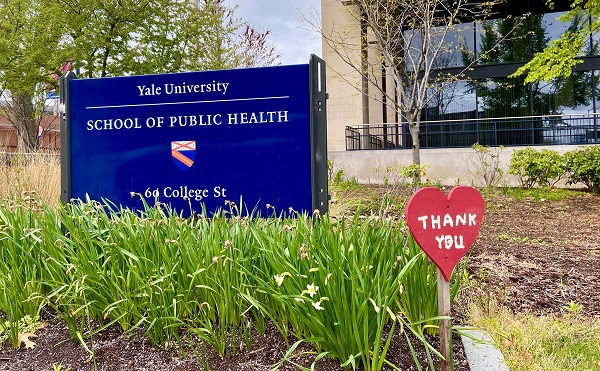 Not only is the number of tests performed falling but more positive rates are also coming out. Deaths in the USA continue to be above 1000 per day.
But even if they fall a little, there is still a significant number of Americans who are dying per month! Hope that this new test could become the real game changer and help halt the pandemic and the associated deaths!