Who is Salley Carson's fiance Avery Buccholz? The Bachelor star called-off wedding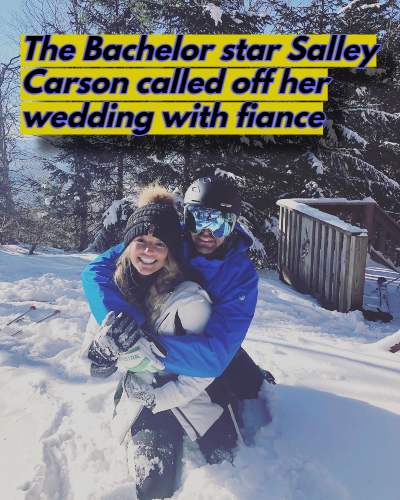 The Bachelor star called off her wedding with her fiance
Her fiance is a neurosurgeon 
She chose to walk away from the show before the Rose ceremony
---
Clayton Echard contestant Bachelor Salley Carson was reportedly engaged to neurosurgeon Avery Buccholz. Avery is an Assistant Professor of Neurosurgery at the University of Virginia Health System.
He might be in his 40s and hails from Virginia. Buccholz obtained his master's in Public Health and a Doctor of Medicine from the University of Wisconsin- Madison.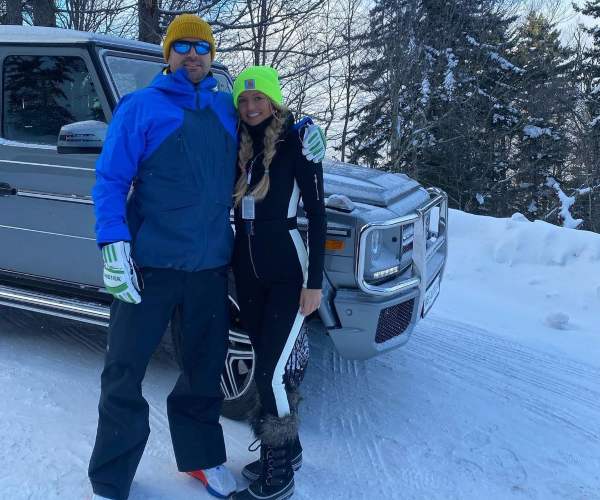 Similarly, Avery also runs his own practice in the state to treat a wide range of conditions affecting the cervical, thoracic and lumbar spine.
According to his Linkedin profile, he served in Army National Guard from 2005 to 2017.
Also read "Michelle Young and Nayte Olukota are happily engaged on the season finale of 'The Bachelorette'!"
The reality star Salley was set to Marry Ex-fiance in late 2021
According to sources, Salley canceled her wedding just before attending the show because of her fiancée's affair. Their wedding is set to be held on 26 September 2021 but Salley allegedly called off the wedding a few weeks earlier.
In late August, they even celebrate their bachelorette party in Mexico. The reality blogger, Steve also tweeted regarding her canceled engagement.
He wrote,
"Hearing a ton of stuff already about these women, but this one has me floored: Salley Carson was engaged & having her bachelorette party a month ago. She was set to be married TOMORROW but wedding was called off a couple weeks ago. Now she's on the Bachelor ha ha."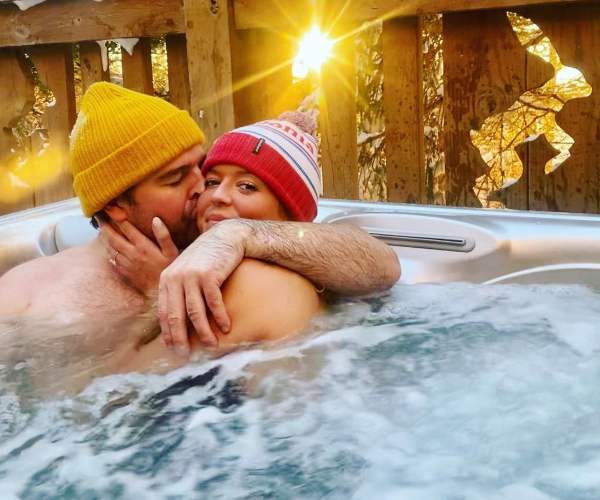 Steve even attached pictures of Salley and Avery together from the contestant's Facebook page. However, Salley still has pictures with Avery on her respective Instagram account.
Also read "All about Clayton Echard of the 18th season of The Bachelor!"
Salley Carson was one of the contestants to go home before the Rose Ceremony
Salley was the first lady who chose to walk away from the show as she felt she wasn't ready for the journey. While Clayton Eckard tried to convince Salley to stay, even offered her a rose.
She said,
"I just kept looking at the clock and, you know, thinking," she told Clayton, "'This is when I should be walking down the aisle. This is when I should be having my first dance.' I thought I was ready to do something like this, and I don't know if my heart is ready."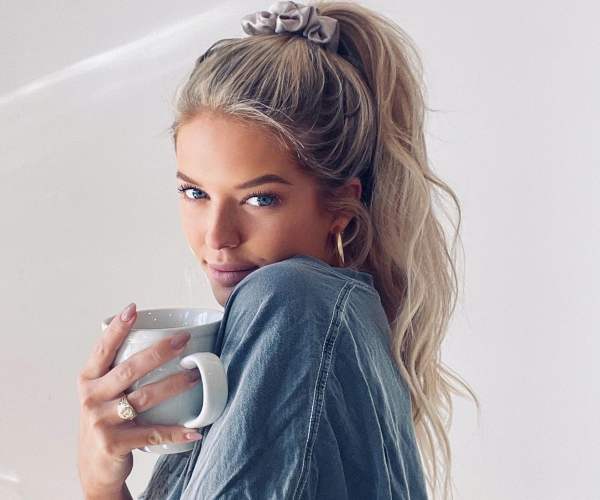 The second lady who exited the show was Clarie, who was sent home by Clayton.
Also read "Facts to know about Nayte Olukoya – contestant of The Bachelorette!"
More on Salley Carson
Salley is a reality star and television personality. She is a contestant on the Bachelor Season 26. Besides, she is a Spinal Surgery Robotic Operator. The birth date of Salley is 8 March 1996 and she hails from Charlottesville, Virginia. She prefers to keep a low-key social life.
Carson received her Bachelor's degree in science from the University of South Carolina in Columbia. She presently works with Medtronic, a medical technology company as Associate Navigation and Robotics Consultant.
According to Salley's Bachelor bio, she describes herself as "religious, family-oriented and adventurous."